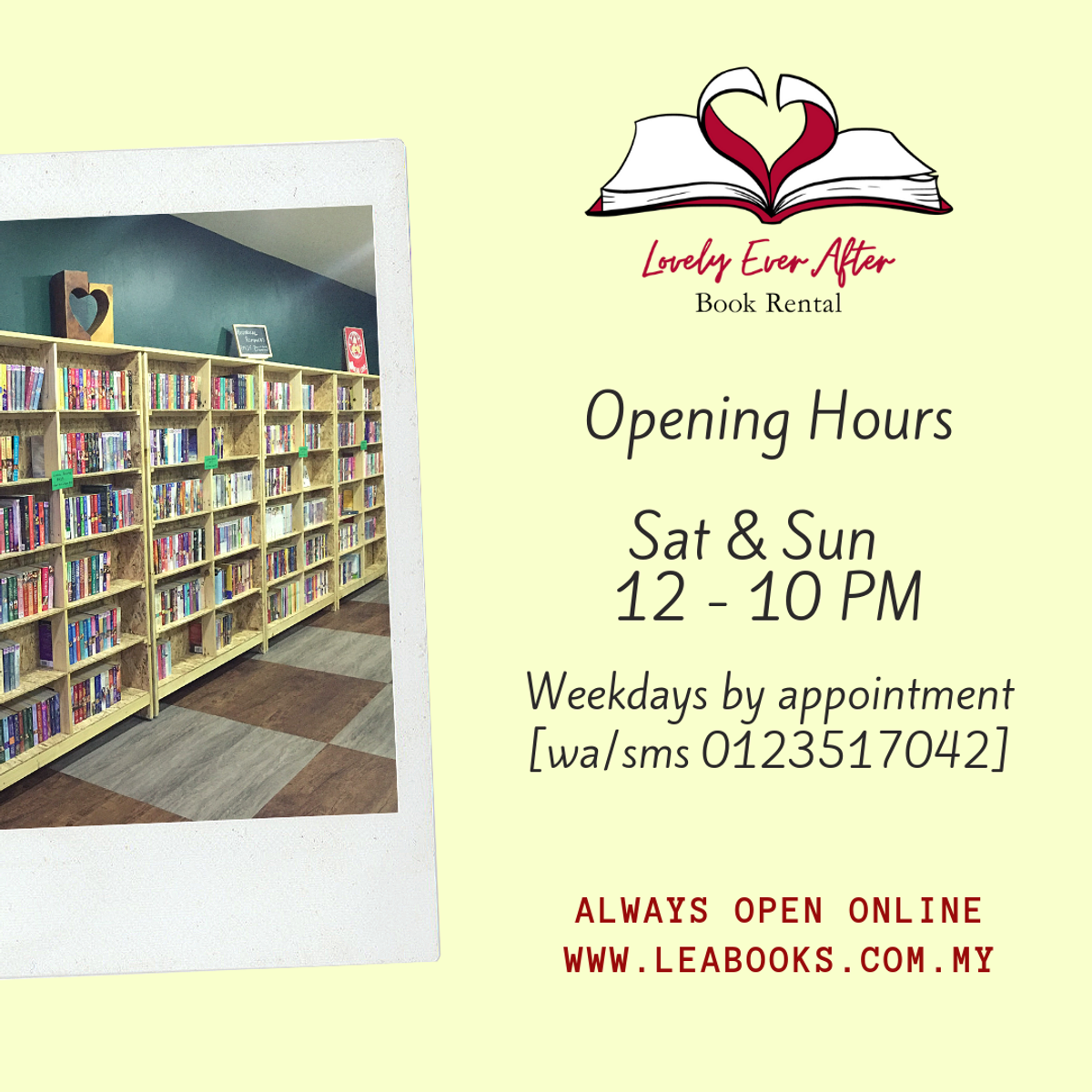 Hello readers! We've finally settled in our new premises, thank you for all the lovely support

Now that the bulk of operations is stable, combined with established traffic flow patterns, we're updating our opening hours to better suit. Plus there was the squirrelgate incident (long story!), and we're adjusting to better balance both home and store.
Our new hours are:
Sat & Sun : 12 PM - 10 PM
Weekdays by appointment [sms / whatsapp 0123517042]
Always Open Online
www.leabooks.com.my

I would still be in almost daily for admin and operations work, but no longer at fixed regular hours. If you'd like to drop by (or collect/return books) during weekdays, drop me a message at the number above and we will arrange it.
Thank you lovelies, see you around!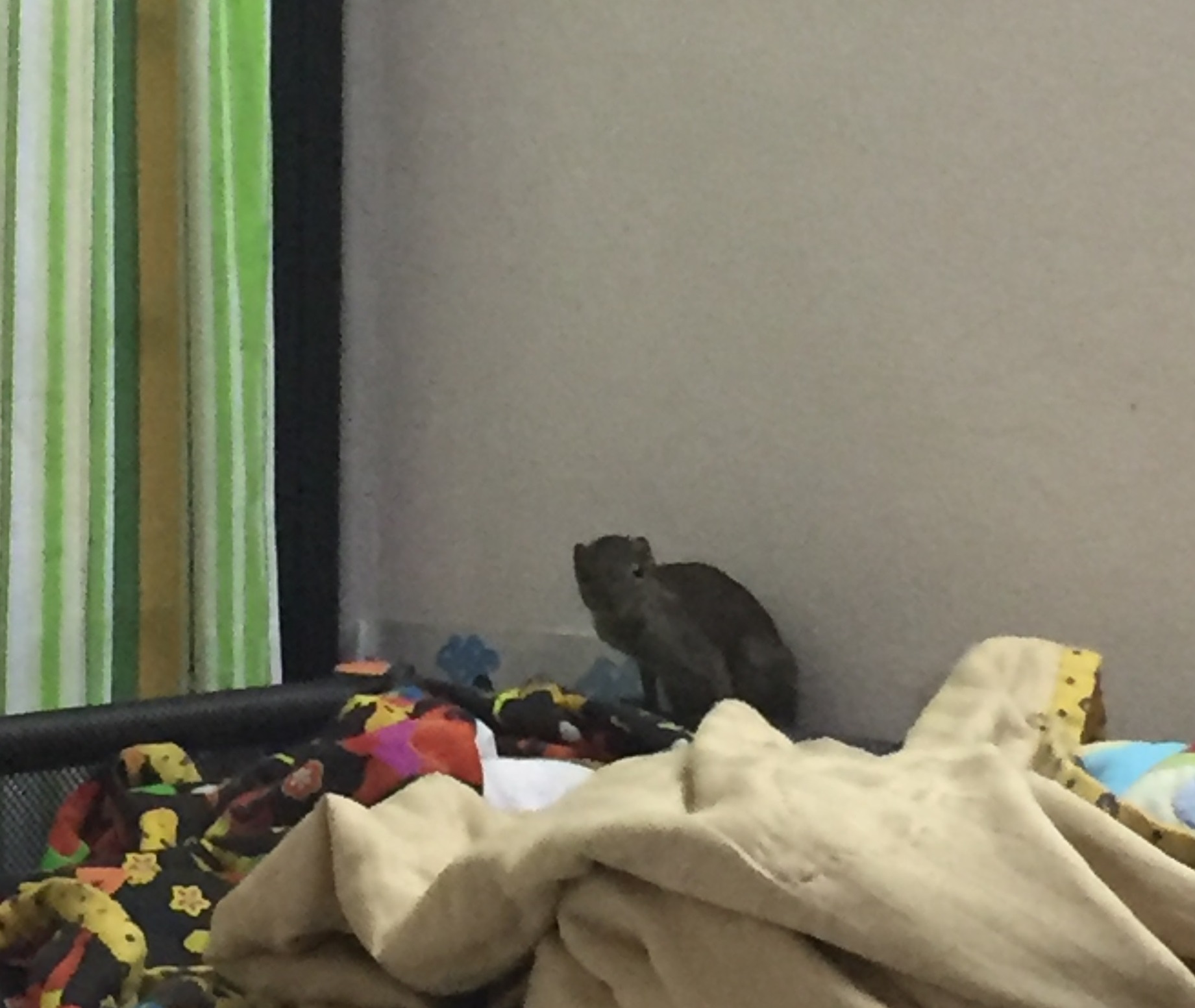 Squirrelgate