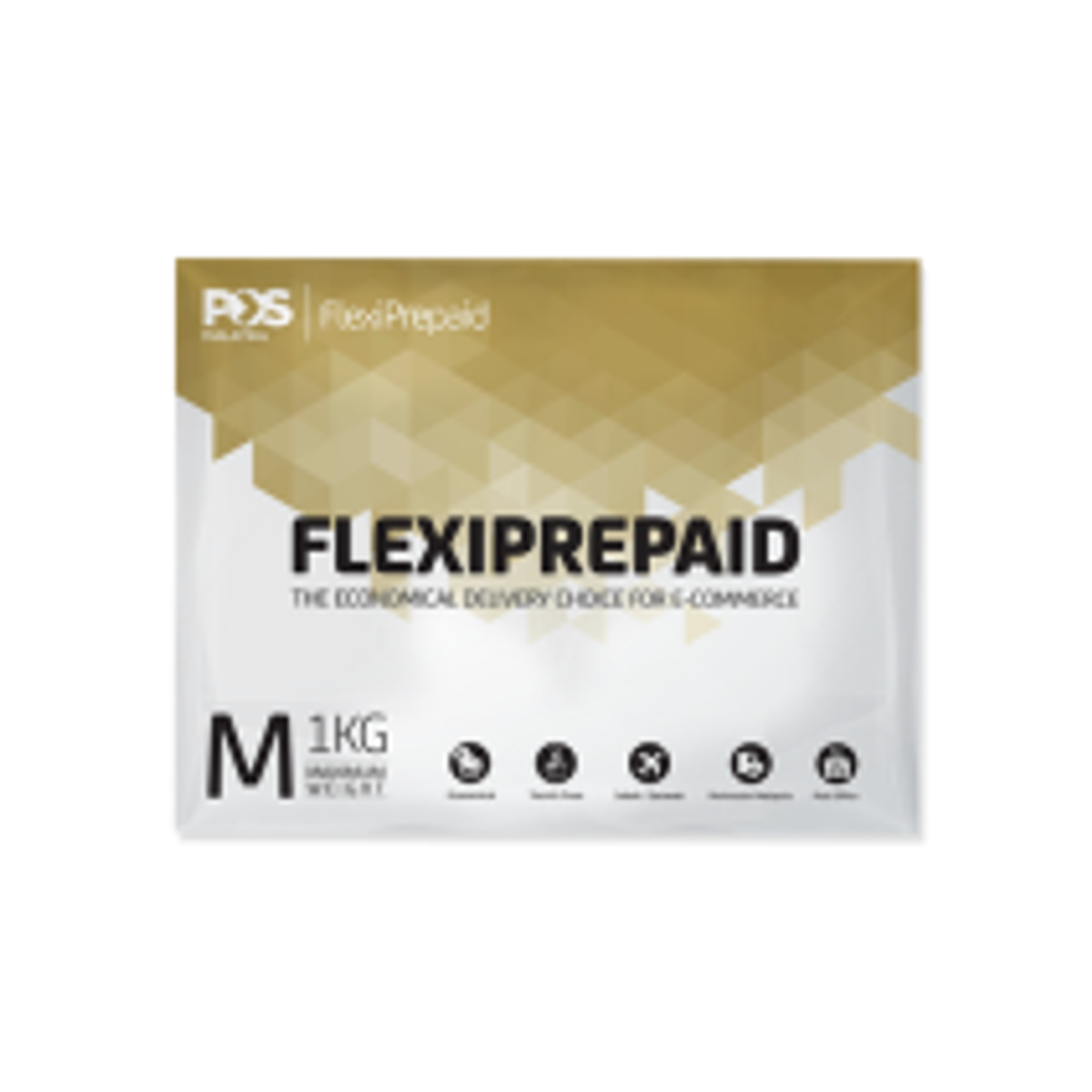 Hello lovelies!
We now have an easier option for you to return your rentals via post.

The recommended method of returning books to us, Flexiprepaid Envelopes are economical and easy to use. Pack the books into the lined envelope, fill in details and head to your nearest Pos Malaysia to post them. Envelopes can be used across Malaysia, including Sabah and Sarawak.

And to make it even easier, you can now purchase the Flexiprepaid Envelopes from us. Saves our readers the confusion of selecting the mailing option, the hassle of getting them at the pos office, and having to pack the books there.

Get the Flexiprepaid Envelope from us at promo price of RM5! Applicable to one envelope per order. Promo rate is for all sizes, we will send you the envelope to match the number of books rented.
| Number of Books | Envelope Size |
| --- | --- |
| 1 - 2 | S |
| 3 - 4 | M |
| 5 and above | L |