Some of our recent rentals
Have a lovely read!
Lovely Ever After Book Rental carries mainly Historical romances titles at the moment, but we're slowly expanding our Paranormal and Contemporary romances selection. We are also still actively adding more titles to our Historical Romance section
Looking for a particular author / title? Drop us a message (via website, FB or Insta) and let us know. We might have it in store awaiting process and upload, or otherwise we can help source the title.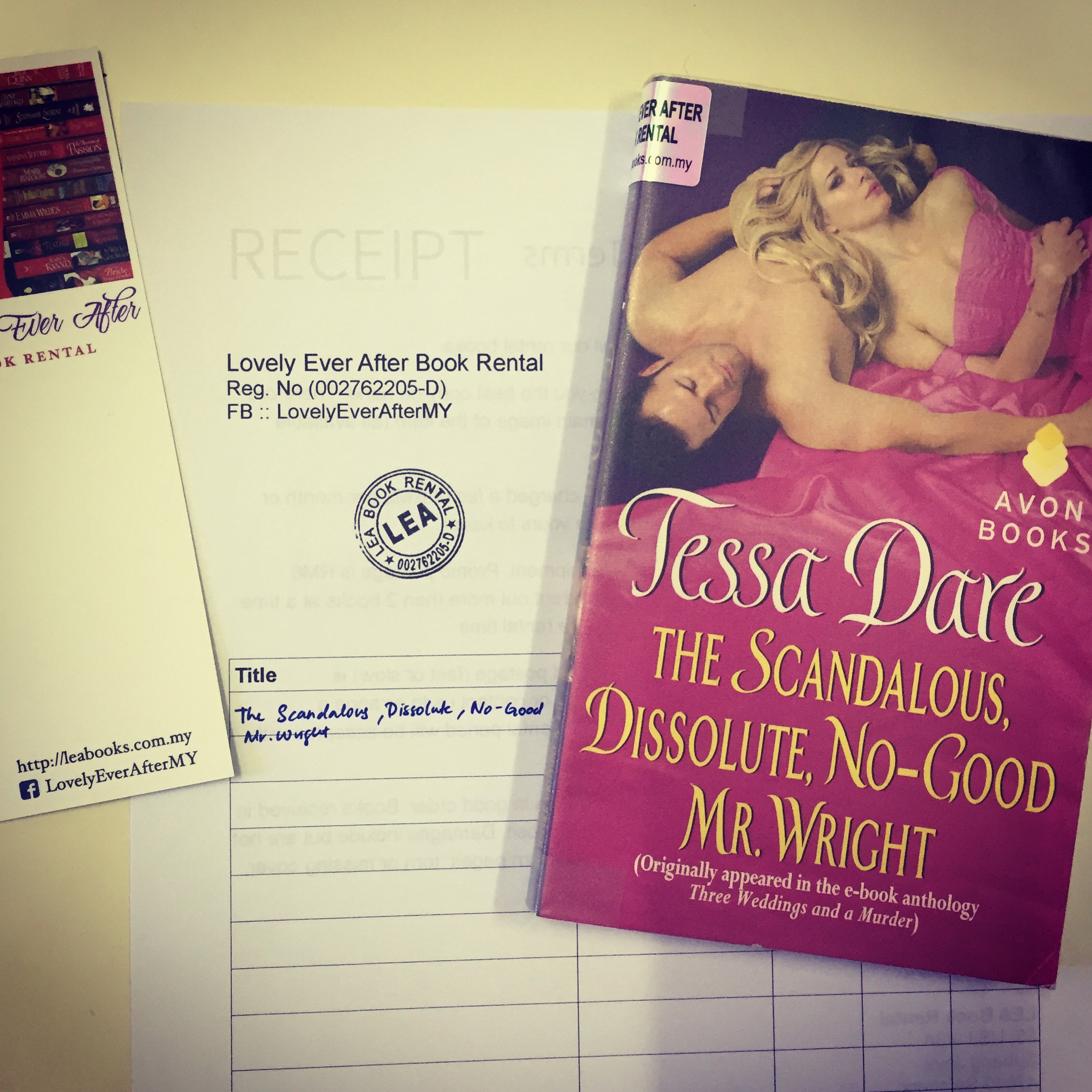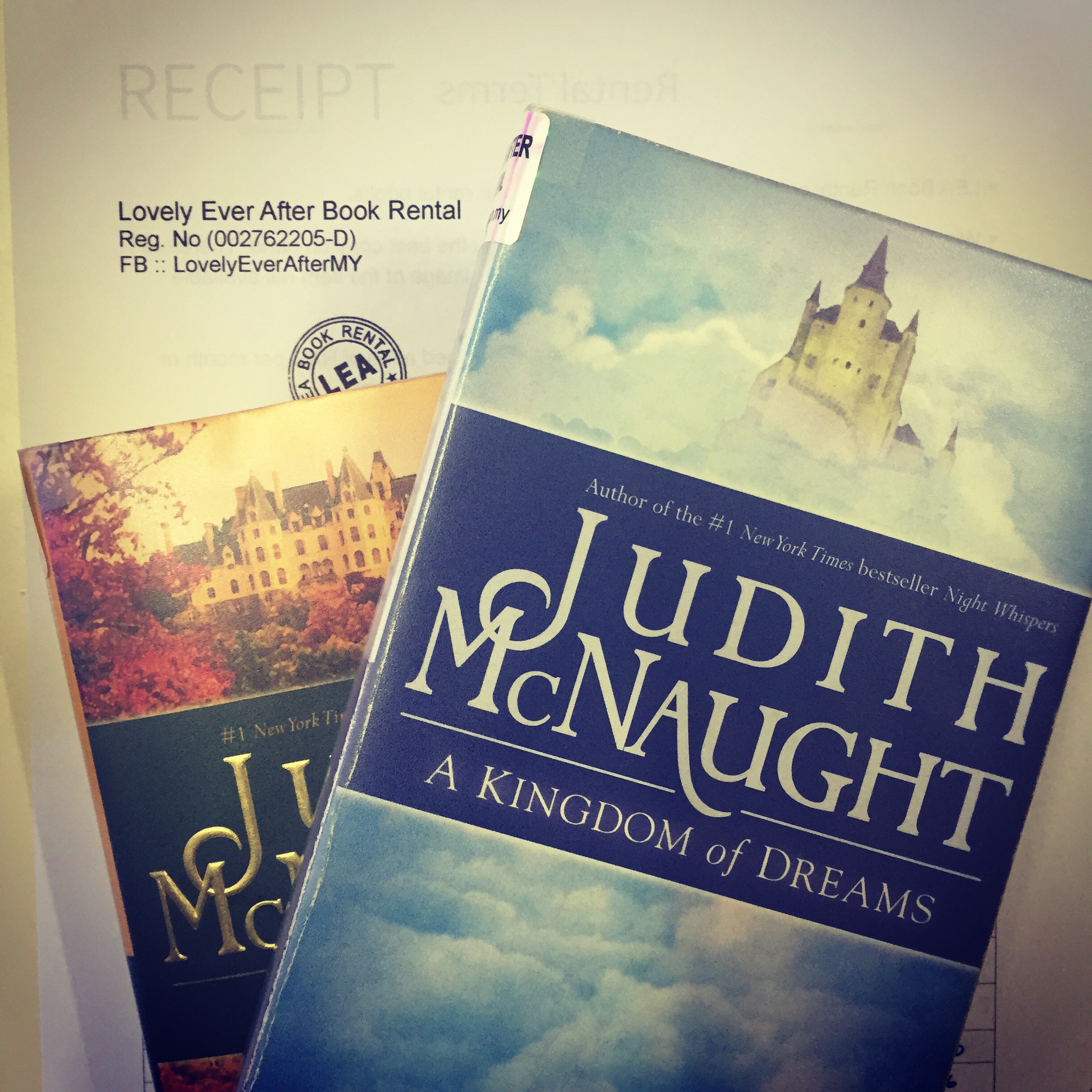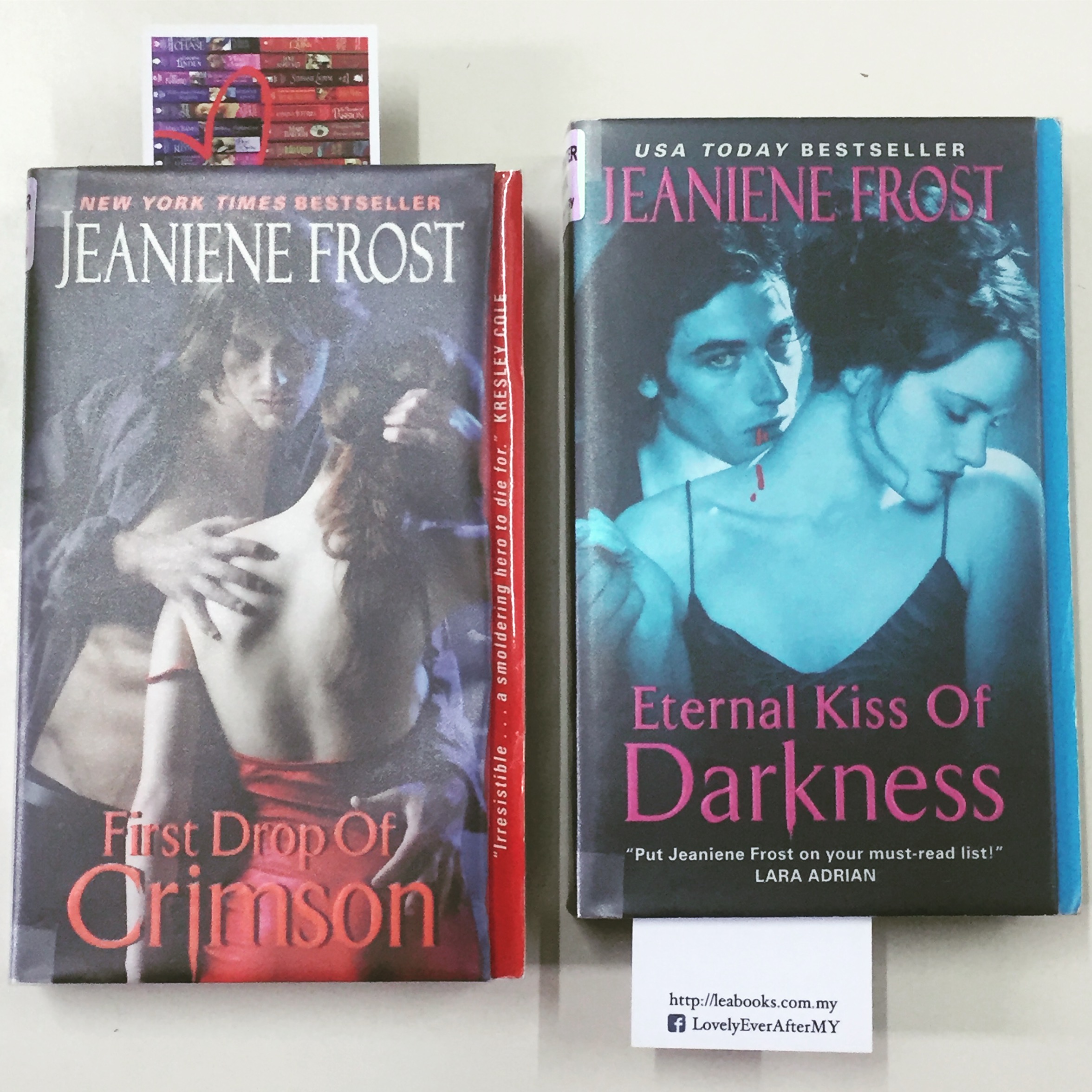 Thank you for renting from Lovely Ever After Book Rental