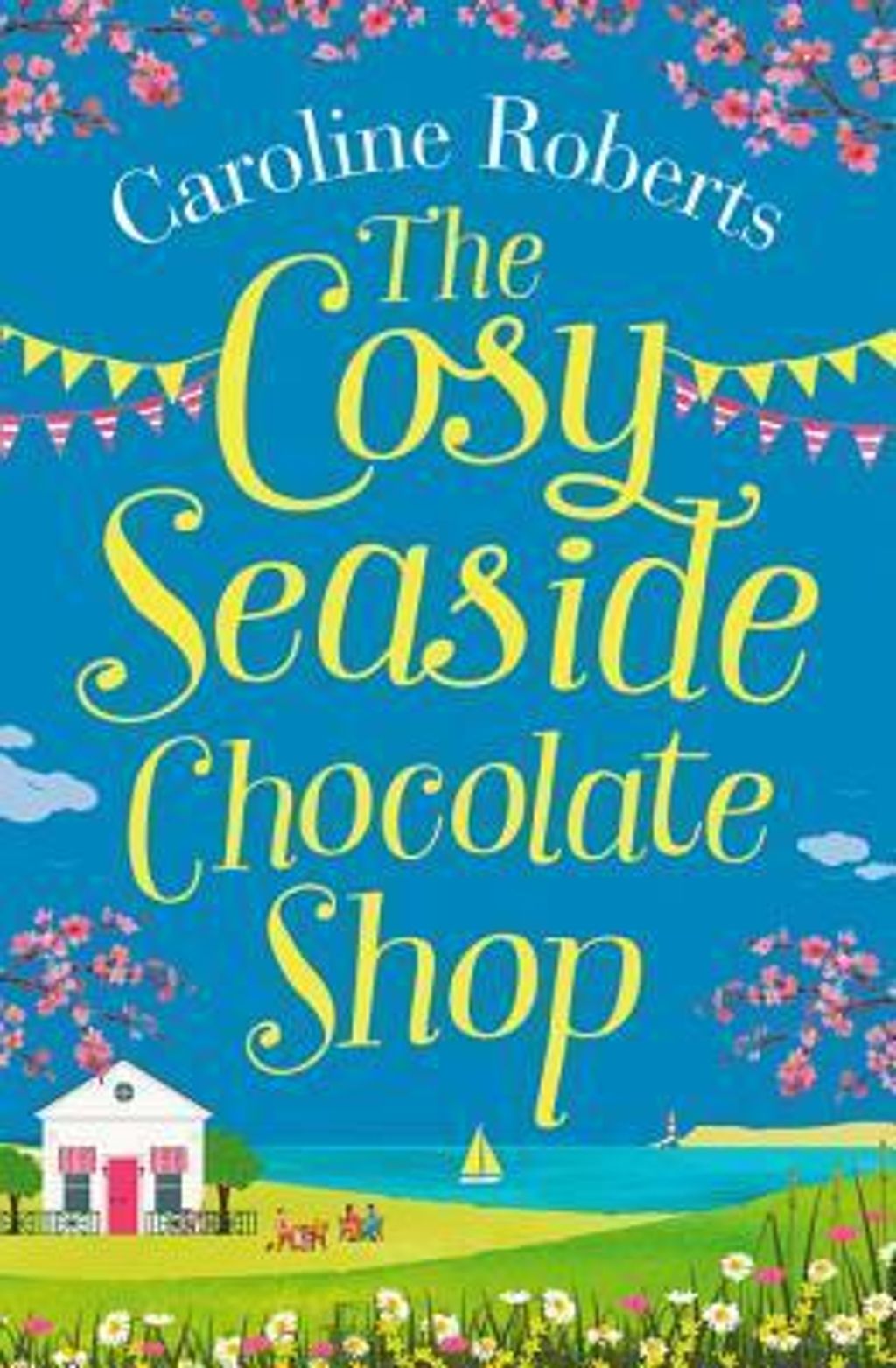 The Cosy Seaside Chocolate Shop (Cosy Chocolate Shop #2)
by Caroline Roberts
Goodreads rating: 4.18
Summer has arrived at the Cosy Chocolate Shop . . .

Emma's beloved 'Chocolate Shop by the Sea' is thriving. It's the cosiest seaside spot in the the pretty harbour town of Warkton-on-Sea and – as well as keeping her business afloat – Emma's found a luscious romance along the way with the hunky Max. But now things seem to be taking a turn for the worse…

The pesky landlord is still on Emma's back and she's facing competition from the newly opened sweetshop in town. And when a face from the past turns up unannounced, Emma finds herself drowning in painful memories. With Max acting distant too, it's all too easy for Emma to make some choices she'll regret.

With her fragile heart still suffering from old scars, can Max forgive Emma? And, more importantly, can she forget?


Rental RM4 + Deposit RM21