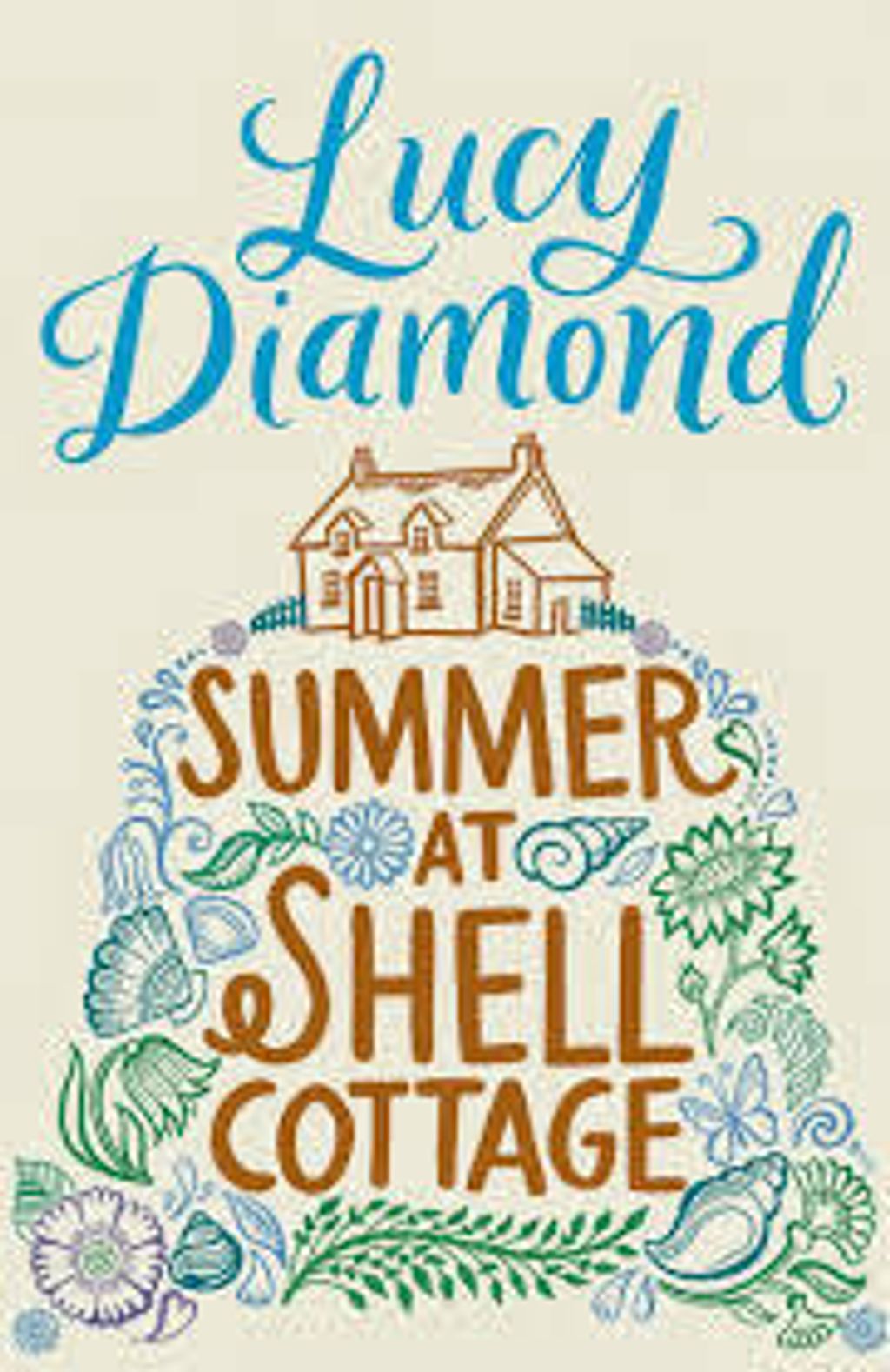 Summer at Shell Cottage
by Lucy Diamond
Goodreads rating: 3.88
A seaside holiday at Shell Cottage in Devon has always been the perfect escape for the Tarrant family. Beach fun, barbecues and warm summer evenings with a cocktail or two - who could ask for more?

But this year, everything has changed. Following her husband's recent death, Olivia is struggling to pick up the pieces. Then she makes a shocking discovery that turns her world upside down.

As a busy mum and GP, Freya's used to having her hands full, but a bad day at work has put her career in jeopardy and now she's really feeling the pressure.

Harriet's looking forward to a break with her lovely husband Robert and teenage daughter Molly. But unknown to Harriet, Robert is hiding a secret - and so, for that matter, is Molly . . .
Rental RM5 + Deposit RM20