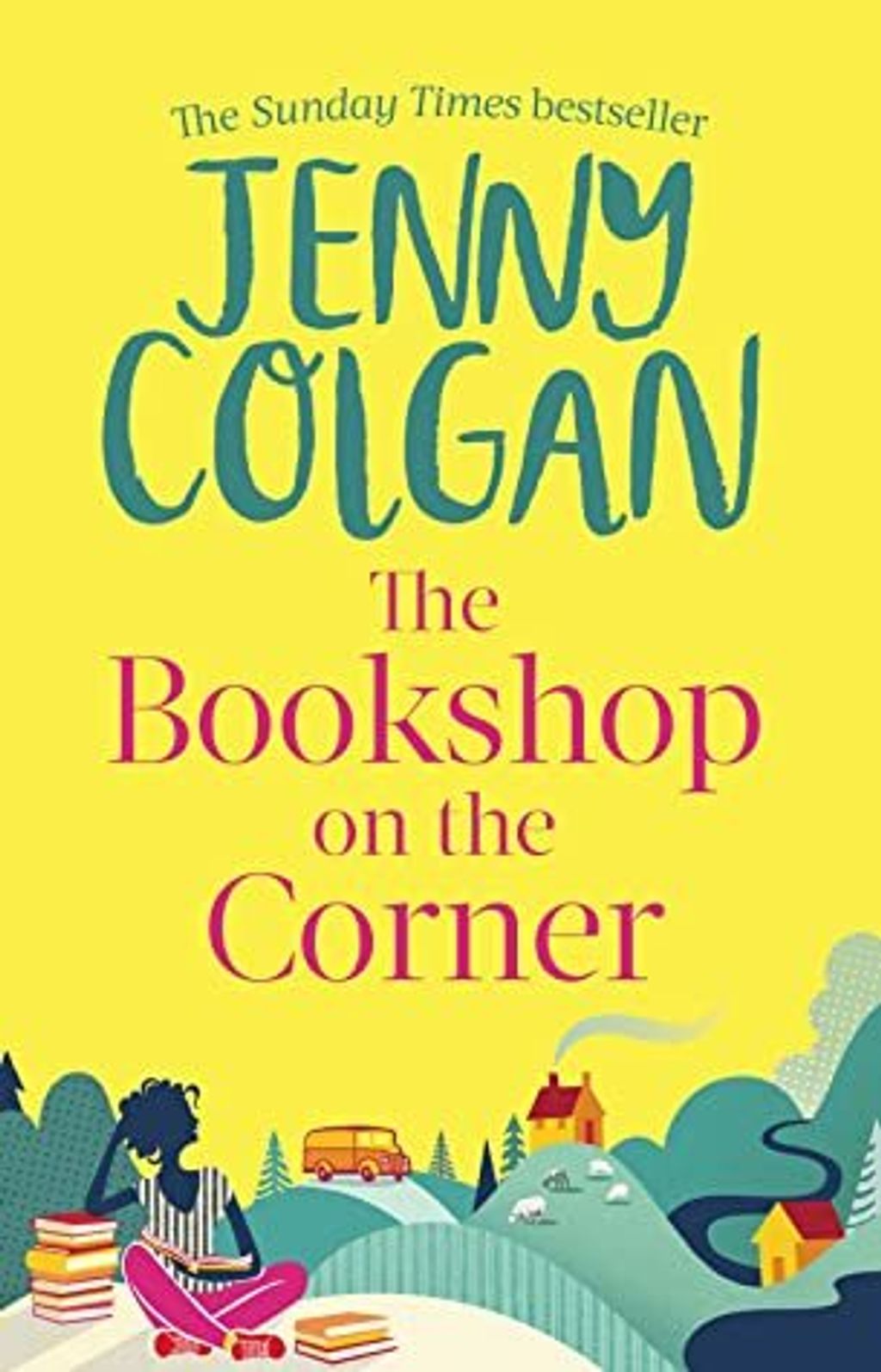 The Bookshop on the Corner (Scottish Bookshop #1)
by Jenny Colgan
Goodreads rating: 3.84
Nina is a librarian who spends her days happily matchmaking books and people - she always knows what someone should read next. But when her beloved library closes and she's suddenly out of a job, Nina has no idea what to do next. Then an advert catches her eye: she could be the owner of a tiny little bookshop bus, driving around the Scottish highlands.

Using up all her courage, and her savings, Nina makes a new start in the beautiful Scottish highlands. But real life is a bit trickier than the stories she loves - especially when she keeps having to be rescued by the grumpy-but-gorgeous farmer next door...

Dreams start here...
Rental RM4 + Deposit RM21