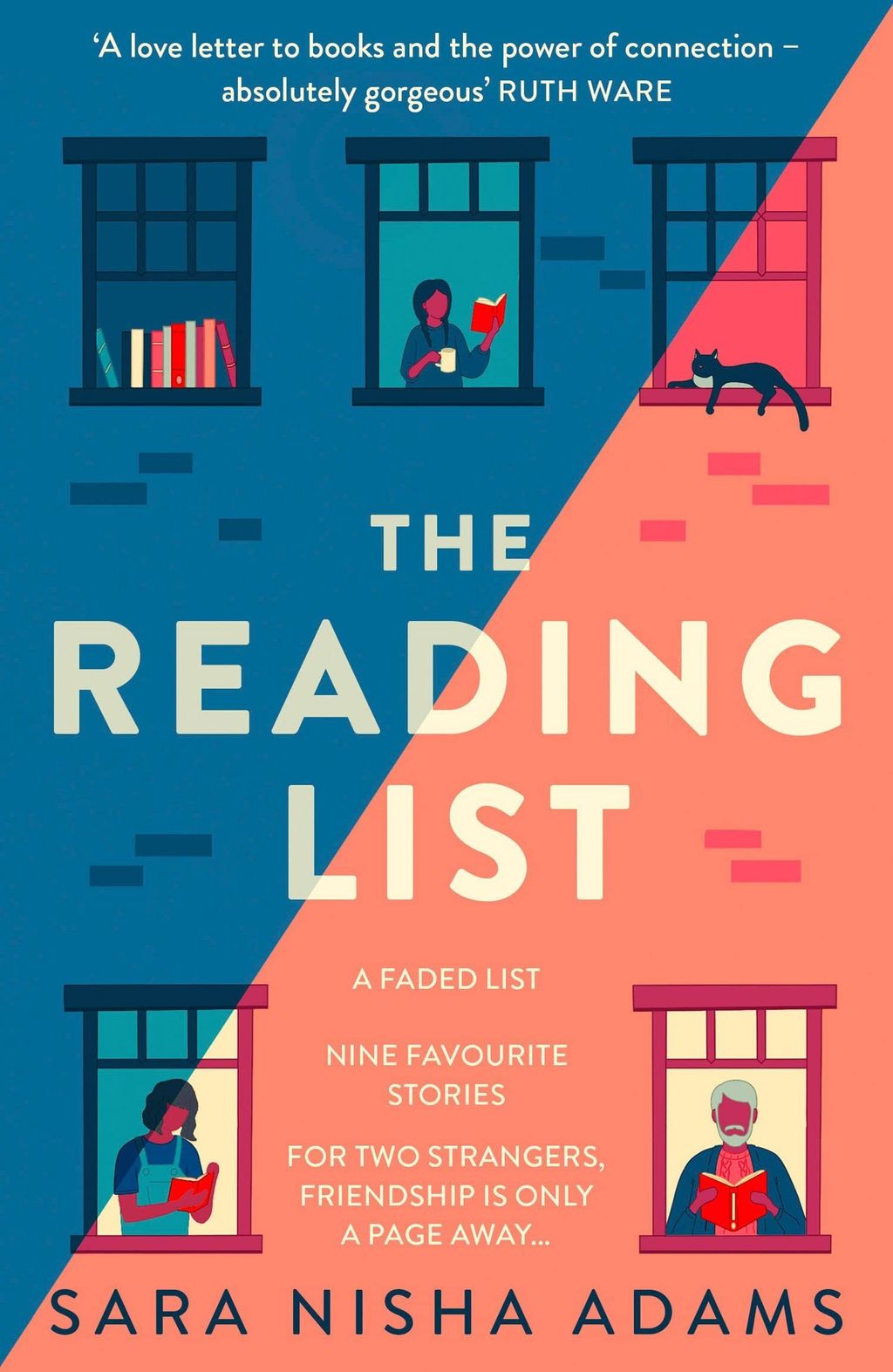 The Reading List
by Sara Nisha Adams
Goodreads rating: 4.09
A faded list.
Nine favourite stories.
For two strangers, friendship is only a page away . . .

When Mukesh Patel pops to the local library, forgoing his routine of grocery shopping and David Attenborough documentaries, he has no idea his life's about to change.

He meets Aleisha, a reluctant librarian and the keeper of a curious reading list – just a scrappy piece of paper with the names of 9 stories. It doesn't seem anything special. Yet something tells her to keep it close . . .

Story by story, Mukesh and Aleisha work their way through the list – their worries slipping away with every encounter, with every world discovered in their unlikely book club of two.

A fresh chance at life, at friendship, wasn't on the cards for these lonely souls – but every story starts somewhere . . .
Rental RM5 + Deposit RM35