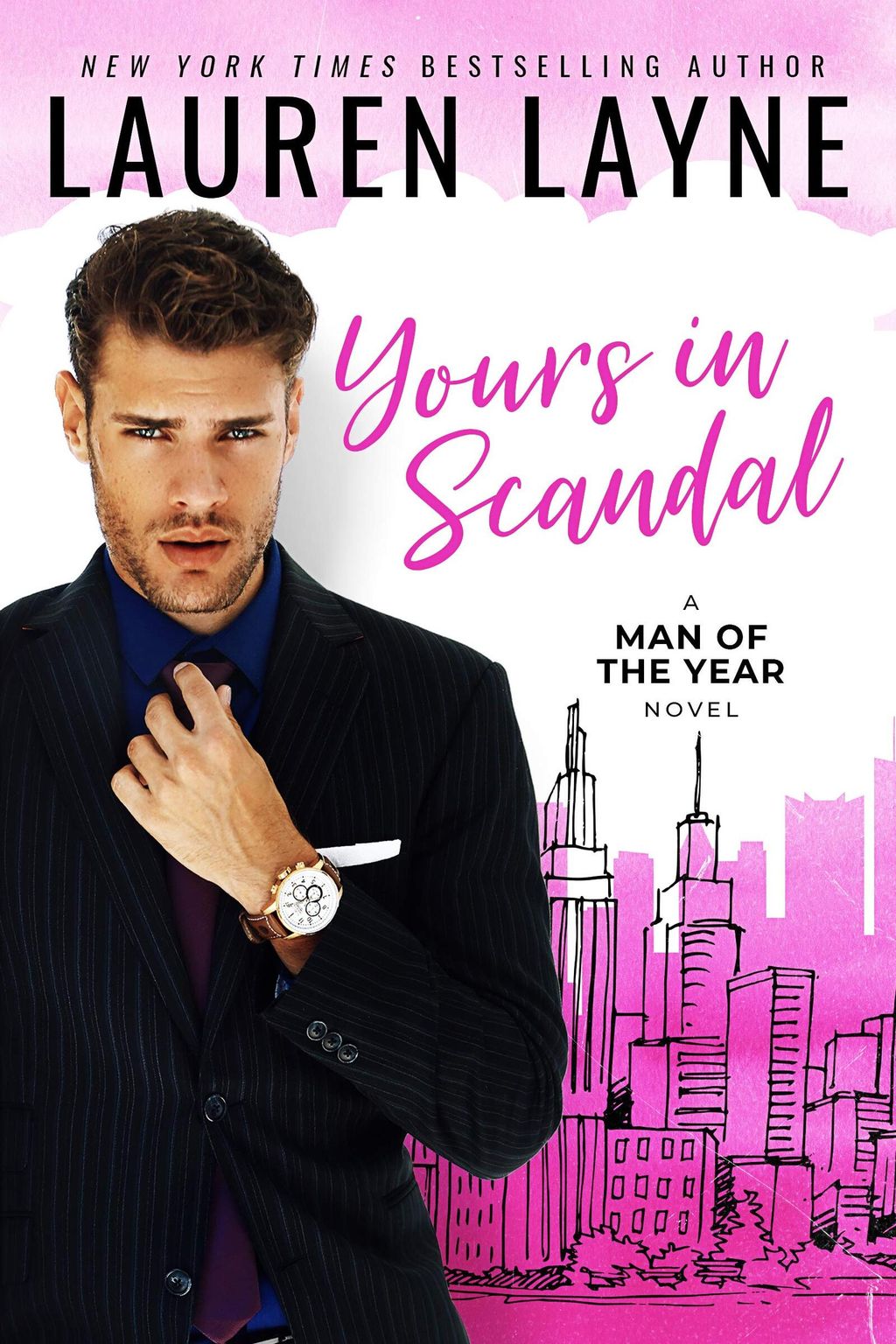 Yours in Scandal (Man of the Year #1)
by Lauren Layne
Goodreads rating: 3.88
A political golden boy and the woman of his dreams take the risk of their lives in a sexy romantic comedy of strange bedfellows and second chances.

Fresh off being named Citizen magazine's Man of the Year, New York City's youngest mayor, Robert Davenport, decides it's time to strategize. Next move: a bid for the governor's seat. In his way: an incumbent with a flawless reputation. He also has an Achilles' heel: an estranged wild-child daughter with a past so scandalous it could be Robert's ticket to victory. And a charm so irresistible it could be Robert's downfall.

Rebellion is a thing of the past for Adeline Blake. As New York's premier event planner, she's all about reform and respectability. Then she's approached by Robert to organize the party of the season. Curious, considering he's her father's most formidable opponent. And alarming, too. Because Addie can't help but fall for the righteously popular candidate with the movie-star smile.

Now it's Robert's choice. Does he pursue a future that holds his legacy? Or the woman who holds his heart?
Rental RM5 + Deposit RM20