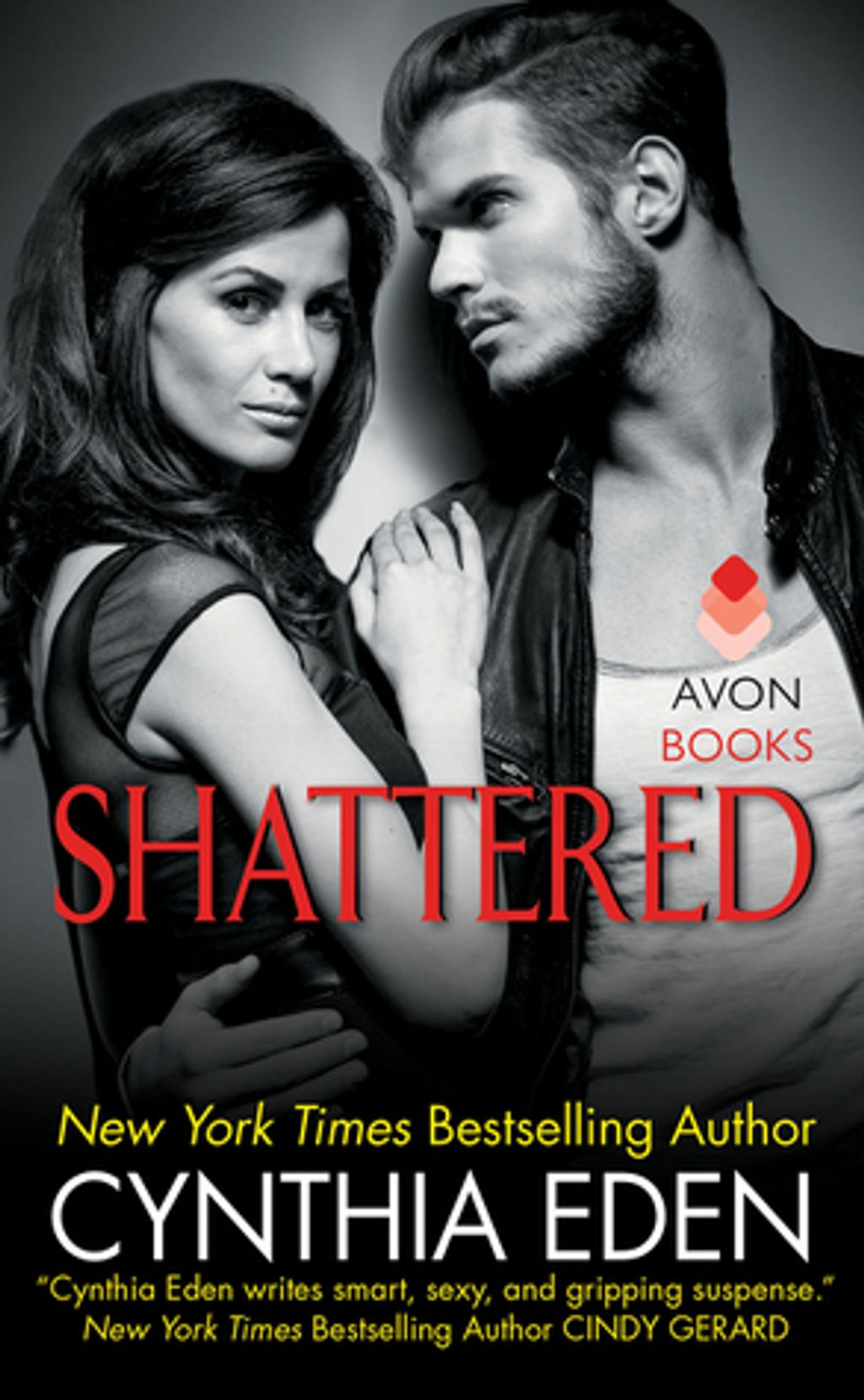 Shattered (LOST #3)
by Cynthia Eden
Goodreads rating: 4.24
In the Last Option Search Team (LOST), one agent is forced to face her past as she uncovers secrets about the man who may be the key to her future.

Criminal psychologist Dr. Sarah Jacobs is all too familiar with the kind of bad boys who belong behind bars. But the dark, dangerous man she meets in the New Orleans underworld is a new kind of ruthless, and all too irresistible.

Jax Fontaine doesn't claim to be a good guy, but he's loyal to his own code and brutally honest about what he wants. He and Sarah may be worlds apart, but when they're skin to skin, nothing matters but the heat between them.

And when a deranged killer targets Sarah, Jax will do whatever it takes to keep her safe.
Rental RM4 + Deposit RM21