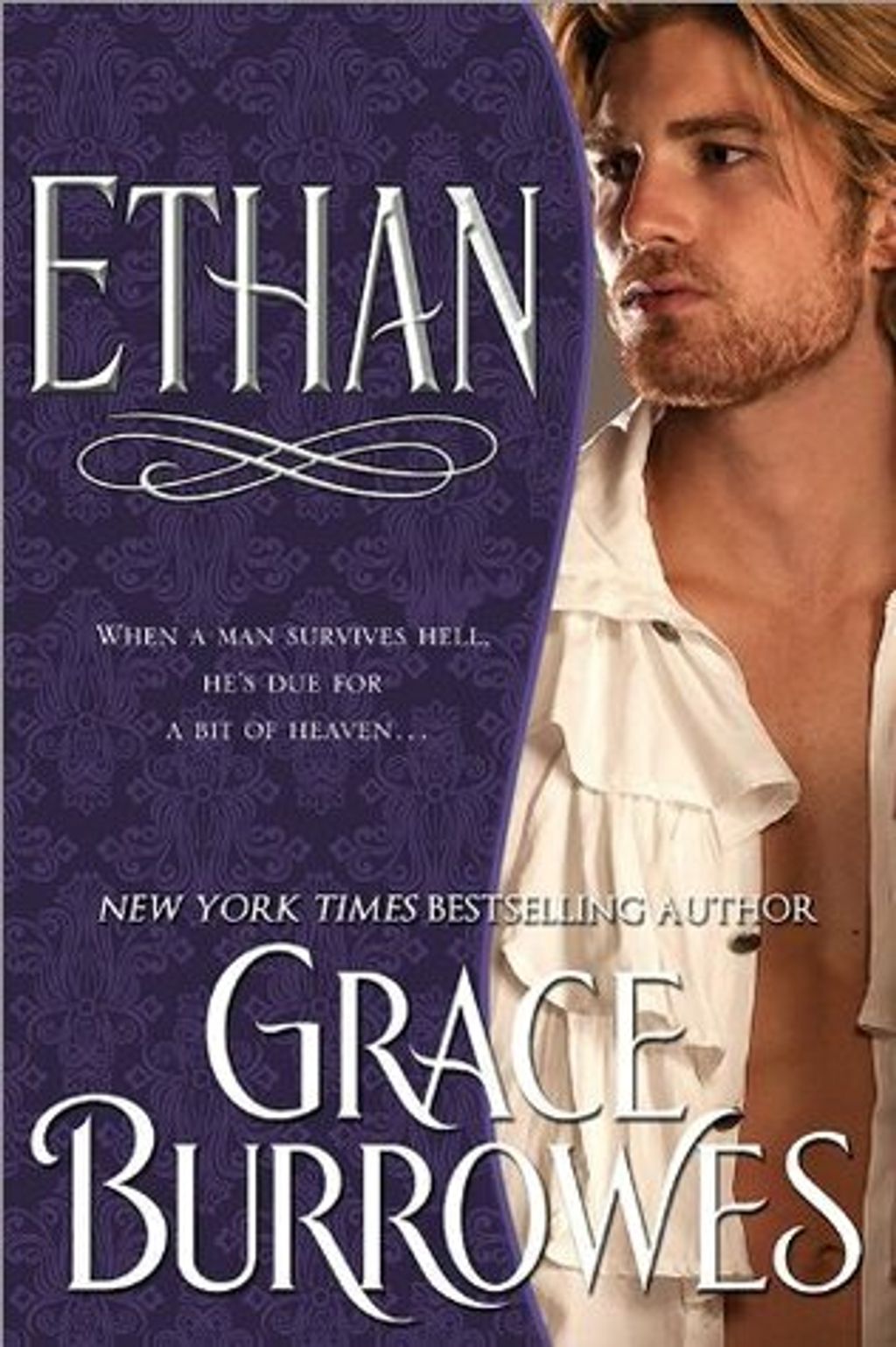 Ethan: Lord of Scandals (Lonely Lords #3)
by Grace Burrowes
Goodreads rating: 4.01
Ethan Grey's life was shattered...

Estranged from his family, widowed, and weary from fighting his troubled past, Ethan Grey now has a chance to replace loneliness with love. His sons' beautiful and stubborn governess might help him battle his ghosts, but it's been a long time since he let himself get close to anyone.

Alice Portman has more in common with Ethan than she can comfortably admit. For now, she's satisfied with helping him rebuild his life and family, but the dangerous past is about to catch up with them both.

An unforgettable Regency tale of two wounded people who get another chance at love.
Rental RM4 + Deposit RM21