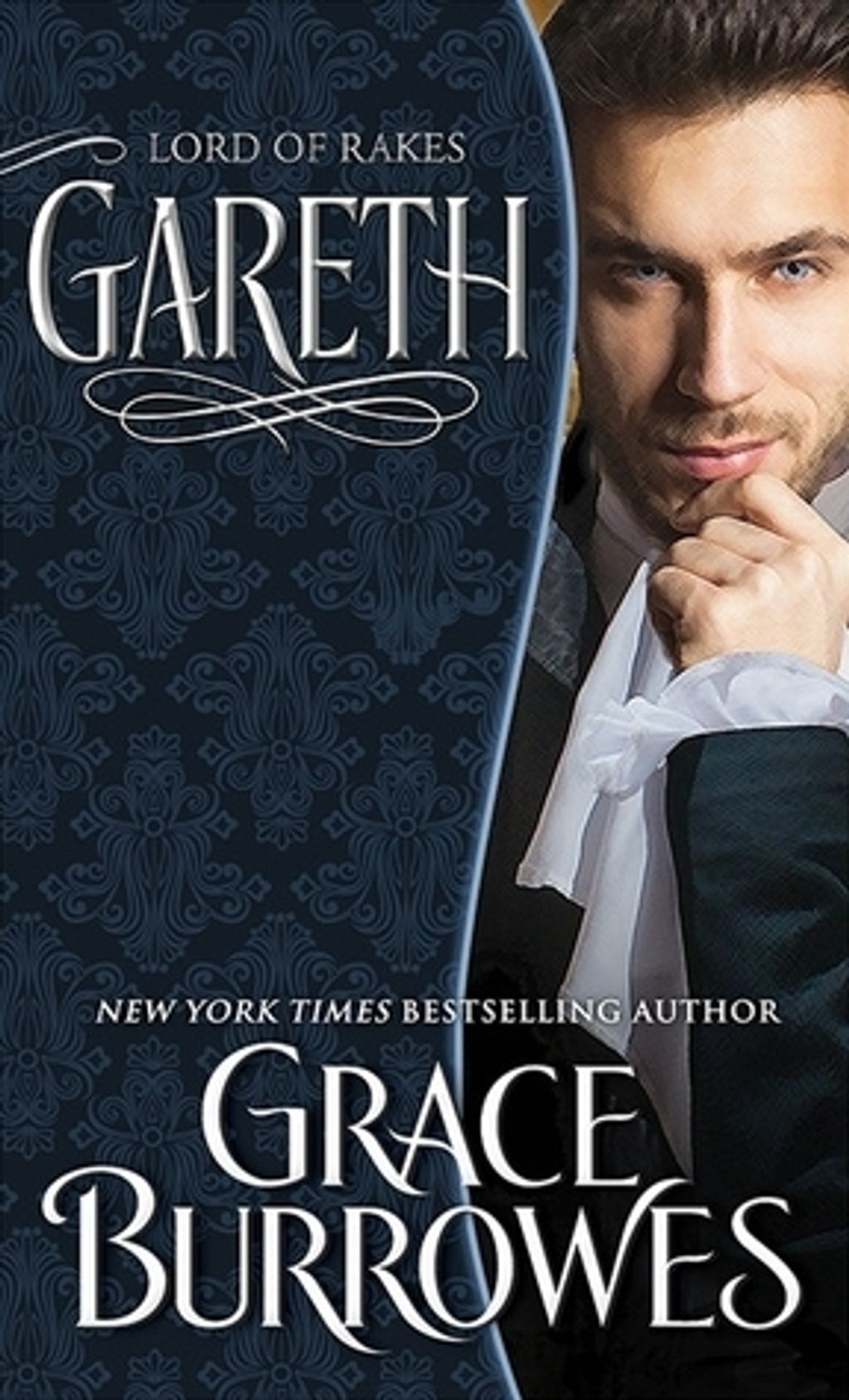 Gareth: Lord of Rakes (Lonely Lords #6)
by Grace Burrowes
Goodreads rating: 3.91
She's caught between a rake and certain ruin…

Felicity Worthington's only hope of avoiding poverty—or worse—is to accept her distant cousin's dubious bequest…a thriving, high-class brothel. Felicity has 90 days to convince her cousin's solicitors that Gareth Alexander has taught her the art of pleasing a man, though she's more interested in the gentleman she glimpses beneath Gareth's debauched airs, than in the rake he's become.

In the business of love…How much should he teach her?

Gareth Alexander, Marquis of Heathgate, has little incentive to help a spinster learn to manage a brothel—except that the alternatives for the prim, pretty Miss Worthington are even worse. His resistance to teaching Felicity how to be a madam leaves Gareth wondering if the honor he'd thought long dead still survives, and if that honor allows him to yield to the lady's ruinous scheme…and to their shared desires.
Rental RM4 + Deposit RM21