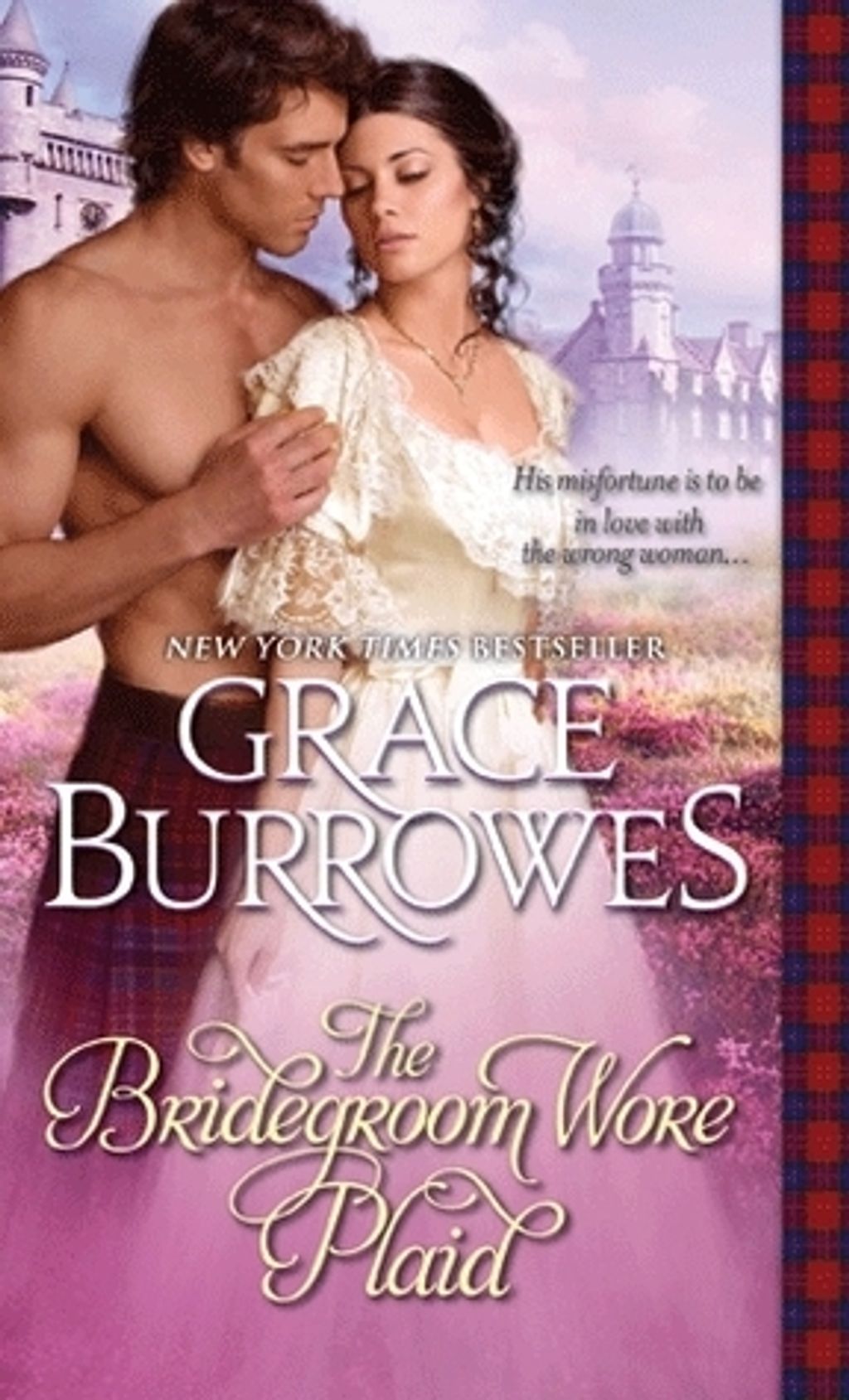 The Bridegroom Wore Plaid (MacGregors #1)
by Grace Burrowes
Goodreads rating: 3.81
His Family or His Heart ― One of Them Will Be Betrayed...

Ian MacGregor is wooing a woman who's wrong for him in every way. As the new Earl of Balfour, though, he must marry an English heiress to repair the family fortunes.

But in his intended's penniless chaperone, Augusta, Ian is finding everything he's ever wanted in a wife.
Rental RM4 + Deposit RM21