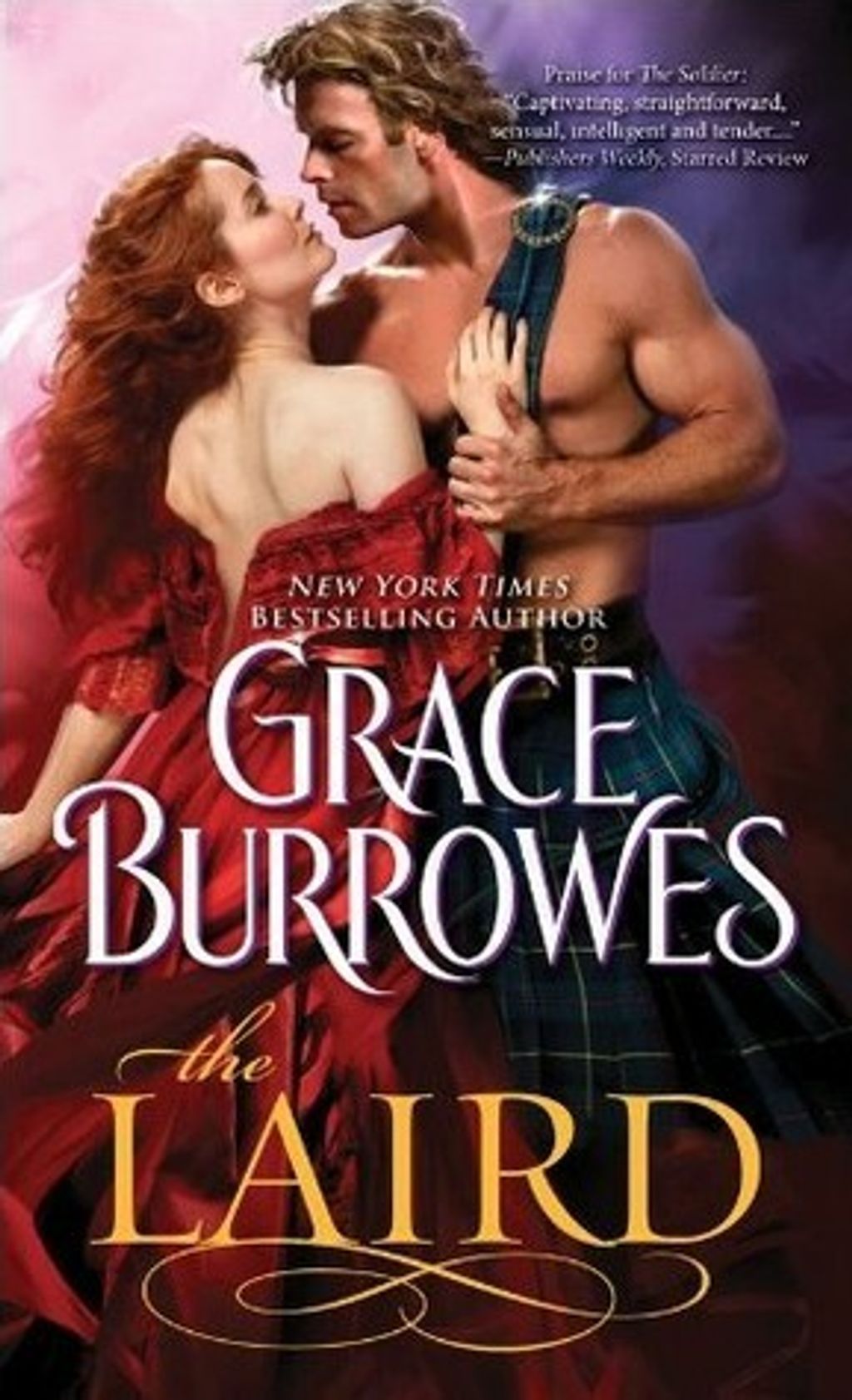 The Laird (Captive Hearts #3)
by Grace Burrowes
Goodreads rating: 3.87
HE LEFT HIS BRIDE TO GO TO WAR...
After years of soldiering, Michael Brodie returns to his Highland estate to find that the bride her left behind has become a stranger. Brenna is self-sufficient, competent, confident--and furious about Michael's prolonged absence.

NOW HIS MOST IMPORTANT BATTLE WILL BE FOR HER HEART.
Brenna is hurt, bewildered, and tired of fighting for the respect of those around her. Michael left her when she needed him most, and then stayed away even after the war ended. Nonetheless, the young man who abandoned her has come home a wiser, more patient and honorable husband. But if she trusts Michael with the truths she's been guarding, he'll have to choose between his wife everything else he holds dear.
Rental RM4 + Deposit RM21