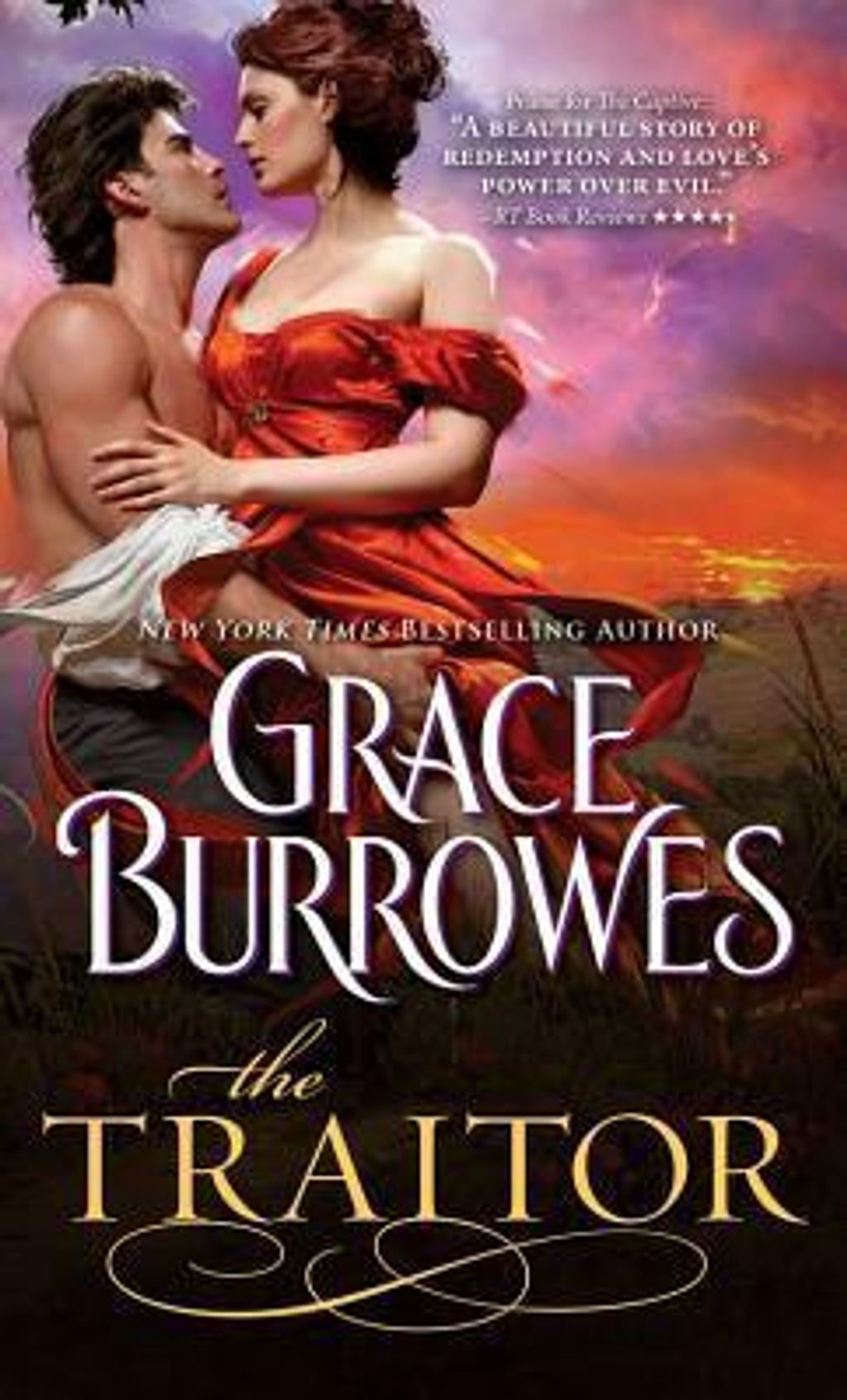 The Traitor (Captive Hearts #2)
by Grace Burrowes
Goodreads rating: 3.99
As a young boy, British-born Sebastian St. Clair was abandoned in France and forced to join the French army in order to survive.

Now that the war is over, he has returned home to his beloved England, and is determined to live a quiet life as a country gentleman. He believes that his wish is about to come true when he begins to fall for his elderly aunt's lovely companion, Miss Millicent Danforth.

But the French are not quite ready to let him go, and they've devised a devious plot that could destroy everything that Sebastian holds dear. He will have to use all of his wits if he plans on escaping this scheme with his life…and his love.
Rental RM4 + Deposit RM21