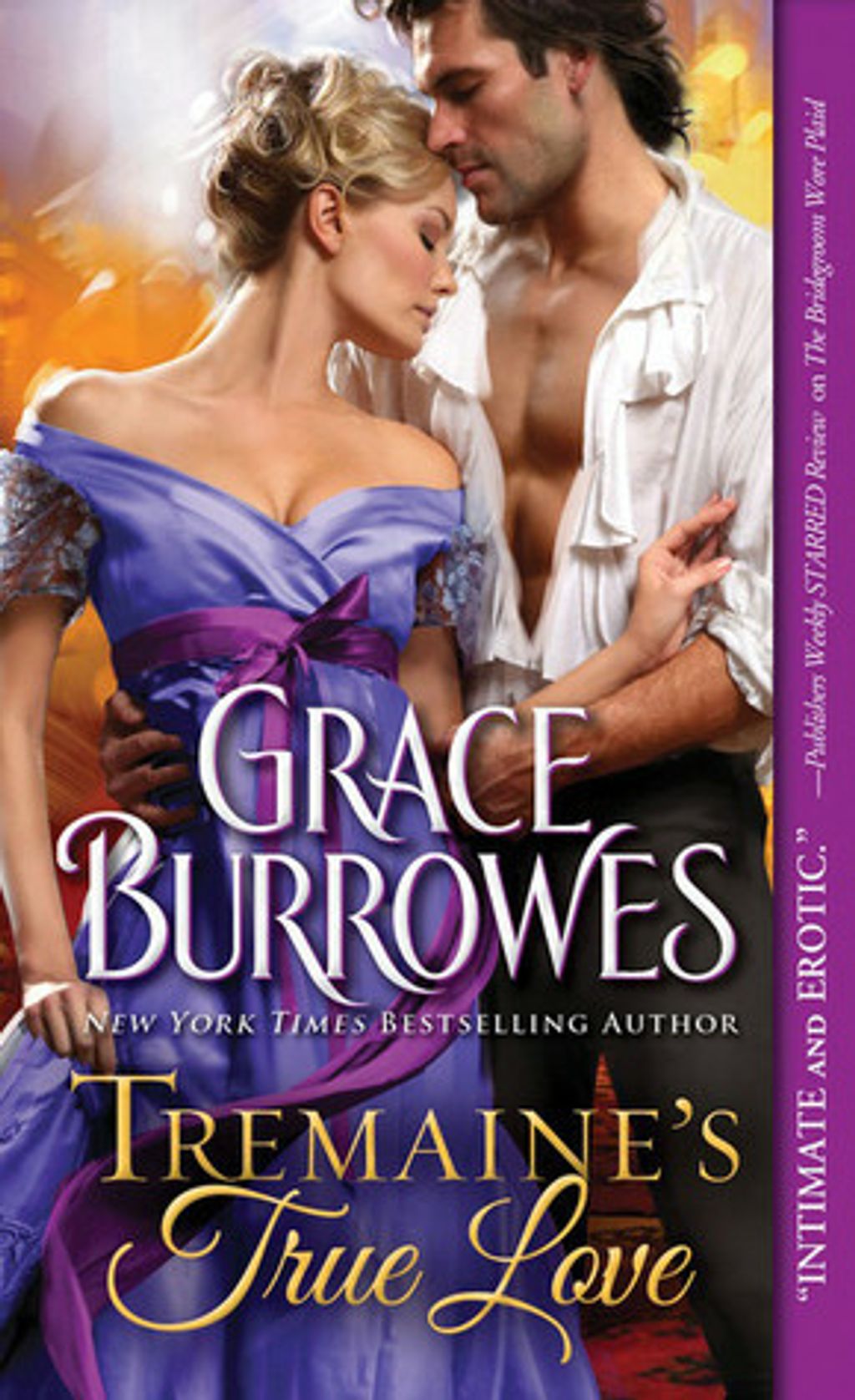 Tremaine's True Love (True Gentlemen #1)
by Grace Burrowes
Goodreads rating: 3.80
He's had everything he could ever want…until now

Wealthy wool magnate Tremaine St. Michael is half French, half Scottish, and all business. He prowls the world in search of more profits, rarely settling in one place for long. When he meets practical, reserved Lady Nita Haddonfield, he sees an opportunity to mix business with pleasure by making the lady his own.

Nita Haddonfield has a meaningful life tending to others, though nobody is dedicated to caring for Nita. She insists the limitations of marriage aren't for her, then Tremaine St. Michael arrives—protective, passionate, and very, very determined to win Nita's heart.
Rental RM4 + Deposit RM21