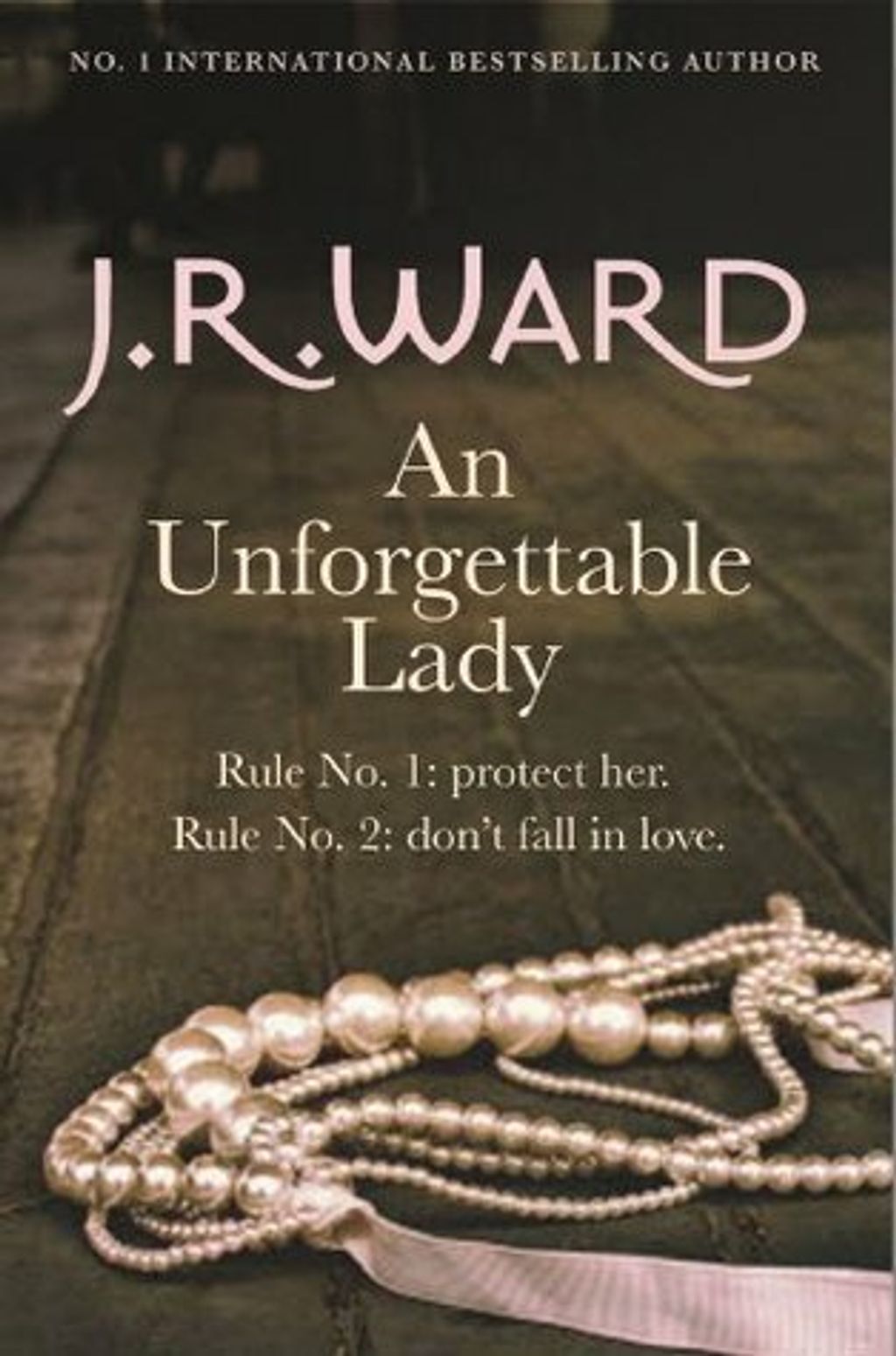 An Unforgettable Lady (An Unforgettable Lady #1)
by J. R. Ward (writing as Jessica Bird)
Goodreads rating: 3.84
Grace Hall is a society beauty surrounded by glamour, privilege and wealth - but her fortune has made her a glittering target. One by one, Manhattan's most influential women are being murdered, and Grace is on the killer's hit list. In order to protect herself, she demands the best in bodyguards - and gets so much more than she expects.

John Smith is a hard-hearted security specialist who is as dedicated to his work as he is deadly. Moving into Grace's luxury penthouse is the last thing he wants, but saying no to her is something he can't seem to do. As he lays down the rules for his new client, sparks ignite between them - as does an incendiary desire. With Grace in his arms, John finds himself letting down his own defences to meet the terms of an intimate and unforgettable new assignment.

As the warm nights grow hot and the canny killer closes in, Grace and Smith face a crucial choice: follow the rules or follow their hearts.
Rental RM4 + Deposit RM21