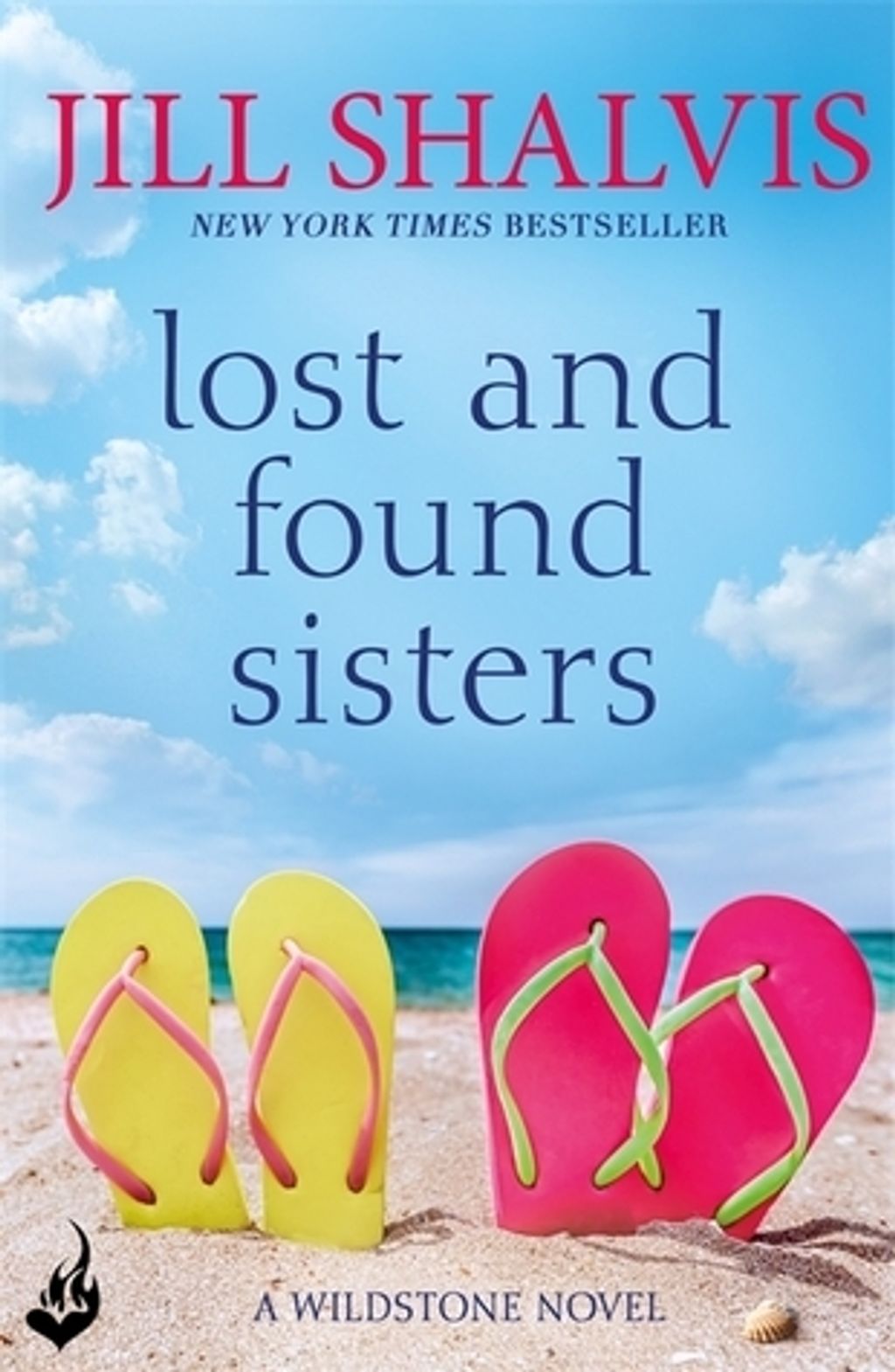 Lost and Found Sisters (Wildstone #1)
by Jill Shalvis
Goodreads rating: 4.01
They say life can change in an instant…

After losing her sister in a devastating car accident, chef Quinn Weller is finally getting her life back on track. She appears to have it all: a loving family, a dream job in one of L.A.'s hottest eateries, and a gorgeous boyfriend dying to slip an engagement ring on her finger. So why does she feel so empty, like she's looking for a missing piece she can't find?

The answer comes when a lawyer tracks down Quinn and reveals a bombshell secret and a mysterious inheritance that only she can claim. This shocking revelation washes over Quinn like a tidal wave. Her whole life has been a lie.

On impulse, Quinn gives up her job, home, and boyfriend. She heads up the coast to the small hometown of Wildstone, California, which is just a few hours north, but feels worlds apart from Los Angeles. Though she doesn't quite fit in right away, she can't help but be drawn to the town's simple pleasures…and the handsome, dark-haired stranger who offers friendship with no questions asked.

As Quinn settles into Wildstone, she discovers there's another surprise in store for her. The inheritance isn't a house or money, but rather something earthshattering, something that will make her question everything she thought she knew about herself, about her family. Now with a world of possibilities opening up to Quinn, she must decide if this new life is the one she was always meant to have—and the one that could finally give her the fulfillment she's searched so long for.
Rental RM4 + Deposit RM21