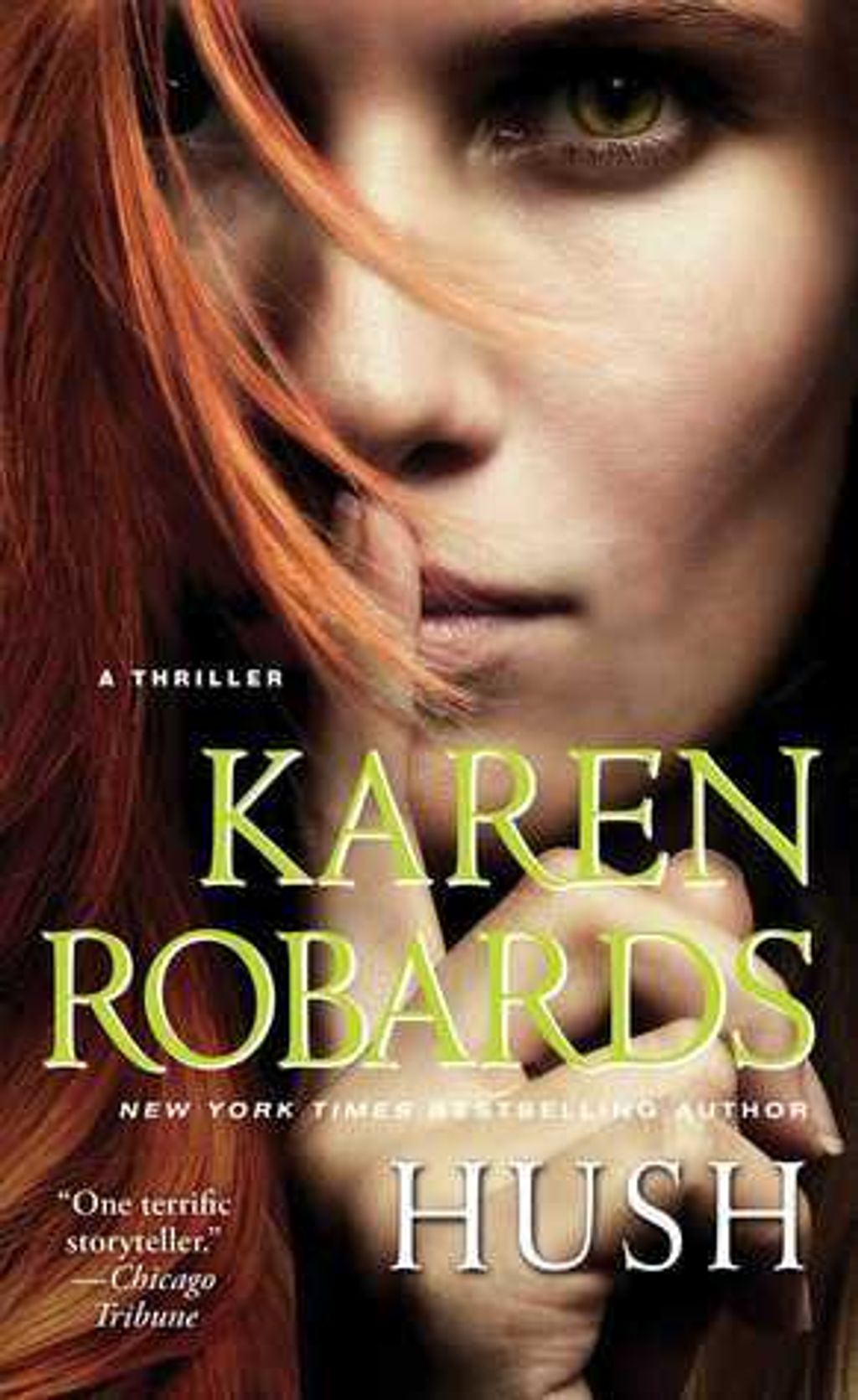 Hush
by Karen Robards
Goodreads rating: 3.78
When Riley Cowan finds her estranged husband Jeff dead in his palatial home, she's sure it's no coincidence. The police rule it a suicide, but Riley thinks someone's out for blood—specifically someone Jeff's father ripped off in one of the biggest financial fraud cases of all time. She suspects that someone is trying to send a message to Jeff's father: Tell me where the money is, or everyone you care about will die.

Enter Finn Bradley, an FBI agent with a dangerous secret. He's after the money too, and Riley quickly becomes his chief suspect. But when someone tries to kill her, he has no choice but to protect her until he can uncover the truth. The question becomes, can they discover the killer's identity in time, before he resurfaces—and strikes again?

Dubbed an "exceptional storyteller" by the Chicago Tribune and "one of the most popular voices in women's fiction" by Newsweek, Karen Robards's latest action-packed novel will keep you glued to the pages until the final, shocking conclusion.
Rental RM4 + Deposit RM21