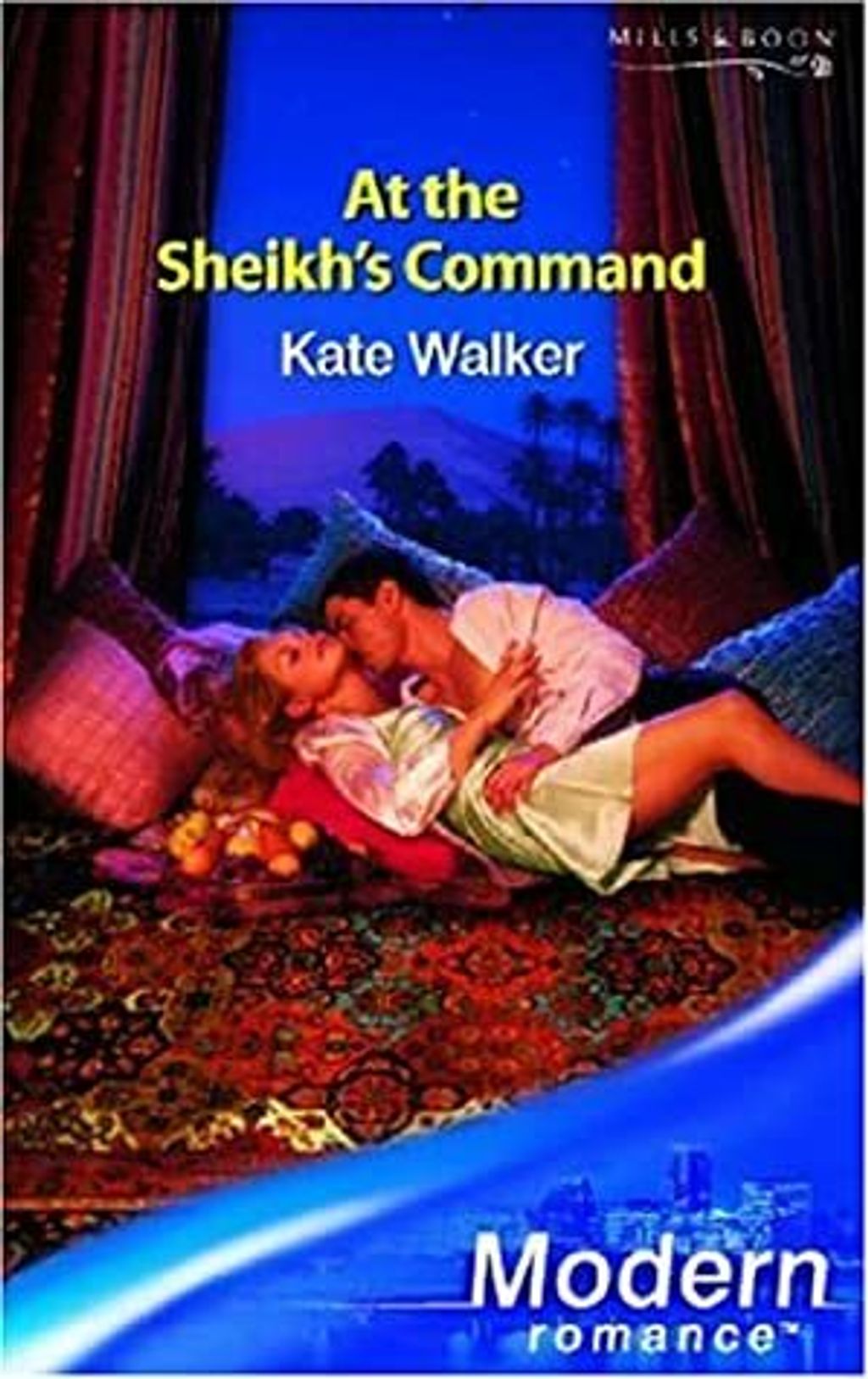 At the Sheikh's Command
by Kate Walker
Goodreads rating: 3.51
Abbie Cavanaugh's brother is in jail. Abbie can obtain his freedom—but only if she marries the Sheikh of Barakhara.

The explosive passion between Prince Malik and Abbie could turn a marriage of convenience into one of Eastern promise.

But neither Abbie nor Malik knows the other's real identity. Can their marriage survive once the truth is revealed?
Rental RM2 + Deposit RM8