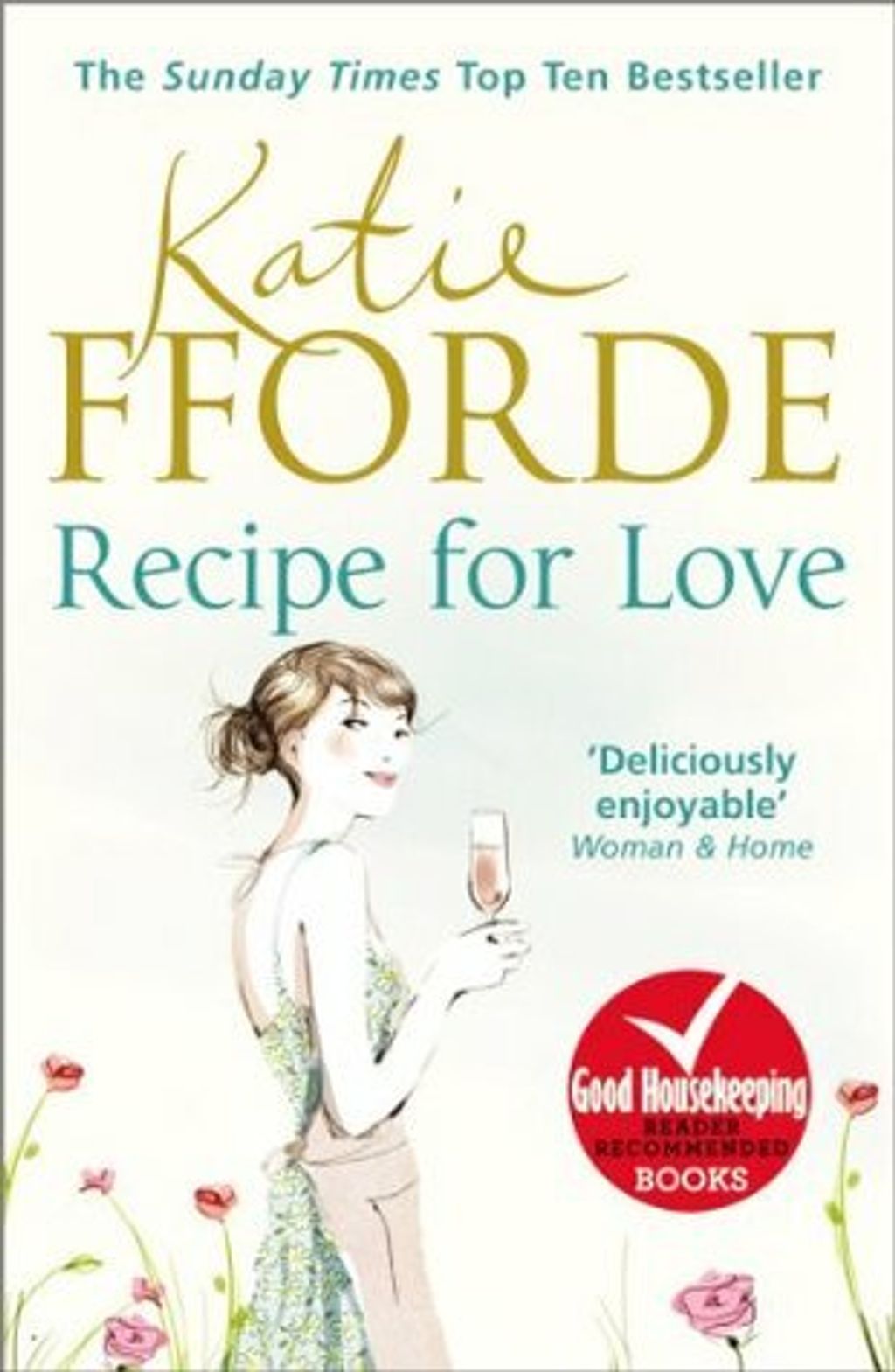 Recipe for Love
by Katie Fforde
Goodreads rating: 3.78
Take one aspiring cook.

When Zoe Harper wins a coveted place in a televised cookery competition, she can't wait to put her cooking skills to the test.

Add a very desirable judge.

But as the competition heats up, she realises she's developing an inconvenient crush on one of the judges, the truly delicious Gideon Irving.

Stir in a heaped tablespoon of romance.

All too soon there's more than canapés, cupcakes and cordon bleu at stake.

Will Zoe win the competition, or is Gideon one temptation too far?
Rental RM4 + Deposit RM21