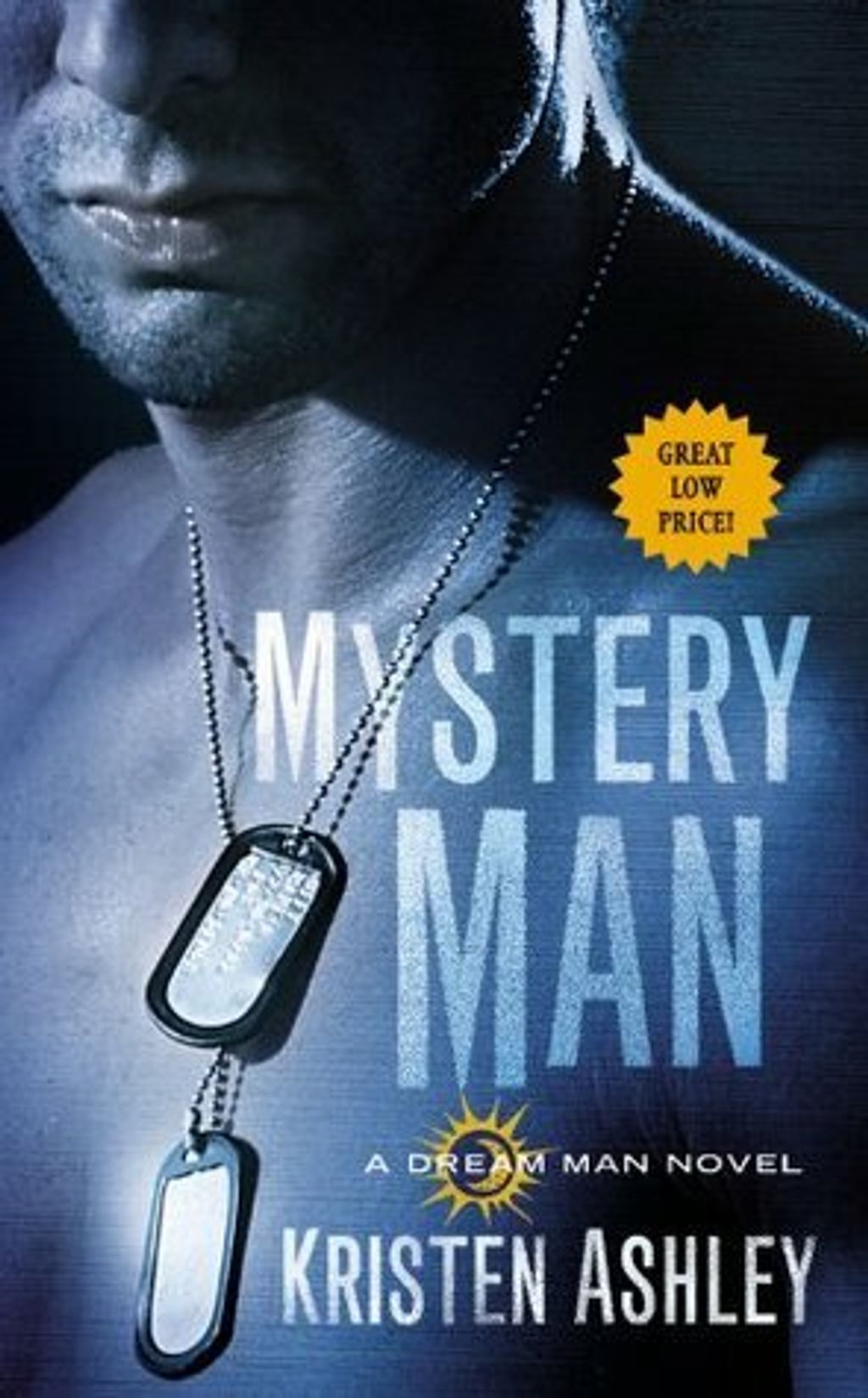 Mystery Man (Dream Man #1)
by Kristen Ashley
Goodreads rating: 4.21
Night time is the right time...

Gwendolyn Kidd has met the man of her dreams. He's hot, he's sexy, and what started as a no-names-exchanged night of passion has blossomed into a year and a half-long pleasure fest. Sure, it's a little strange that he only appears in her bed at night, but Gwen is so sure he's the one, she just can't turn him away.

Hawk Delgado knows more about Gwen than she could ever imagine. She's gorgeous, headstrong, and skittish about relationships. But Hawk is facing his own demons, demons that keep him from connecting with anyone. Yet when Gwen is drawn into Denver's lethal underground scene, Hawk's protective nature comes out full force. The problem is, when Gwen gets a dose of Hawk's Alpha attitude in the daylight, she's not so sure he's the one anymore.
Rental RM4 + Deposit RM21