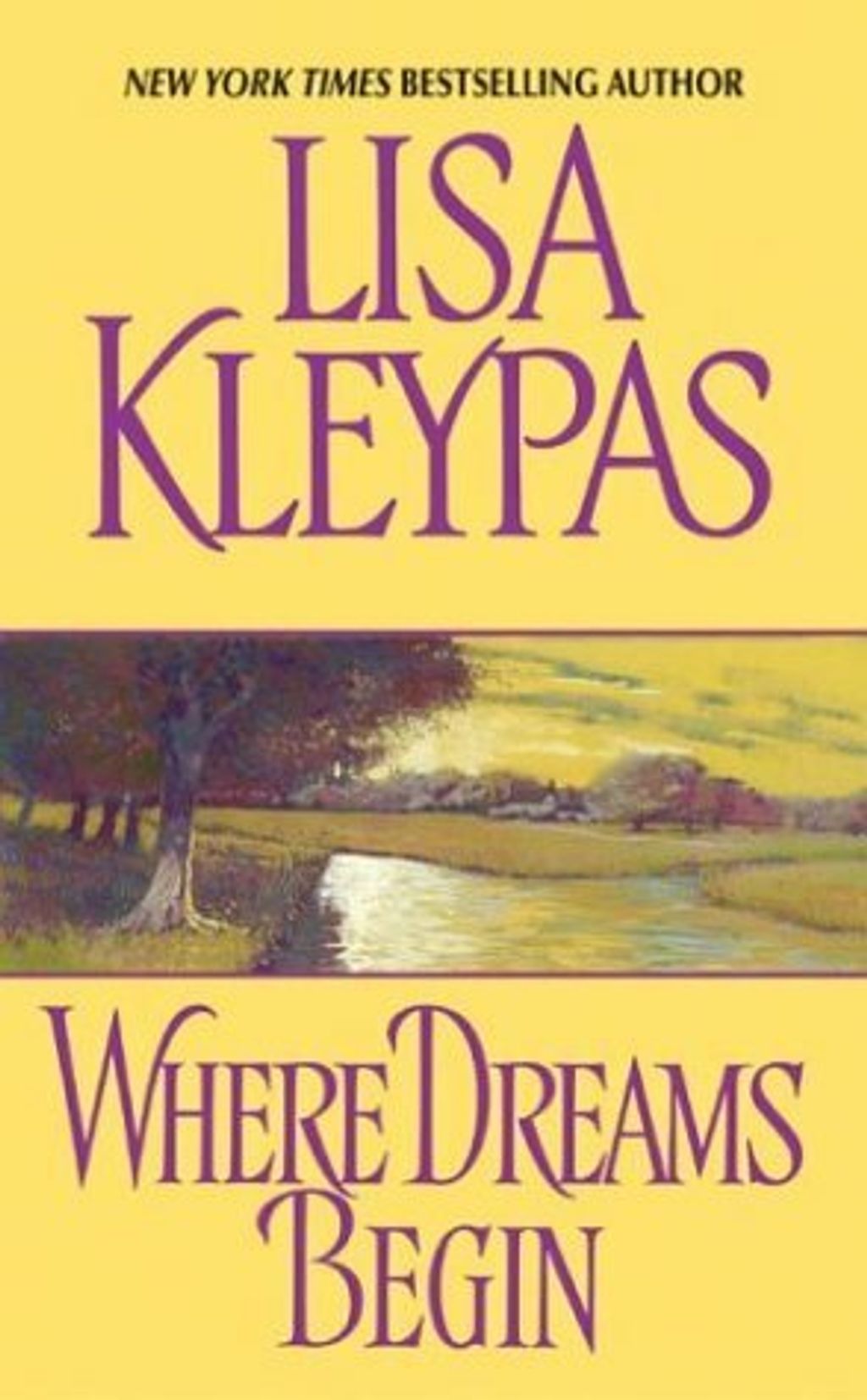 Where Dreams Begin
by Lisa Kleypas
Goodreads rating: 3.98
"We're strangers in the darkness," he whispered. "We'll never be together like this again."

Zachary Bronson has built an empire of wealth and power, but all London knows he is not a gentleman. He needs a wife to secure his position in society—and warm his bed in private. But one alluring, unexpected kiss from Lady Holly Taylor awakens a powerful need within him beyond respectability.

An exceptional beauty whose fierce passions match Zachary's own, Holly always intended to play by society's rules, even when they clashed with her bolder instincts. But now a dashing stranger has made her a scandalous offer that does not include matrimony. Should she ignore the sensuous promise of a forbidden kiss...or risk everything to follow her heart to a place where dreams begin?
Rental RM5 + Deposit RM20