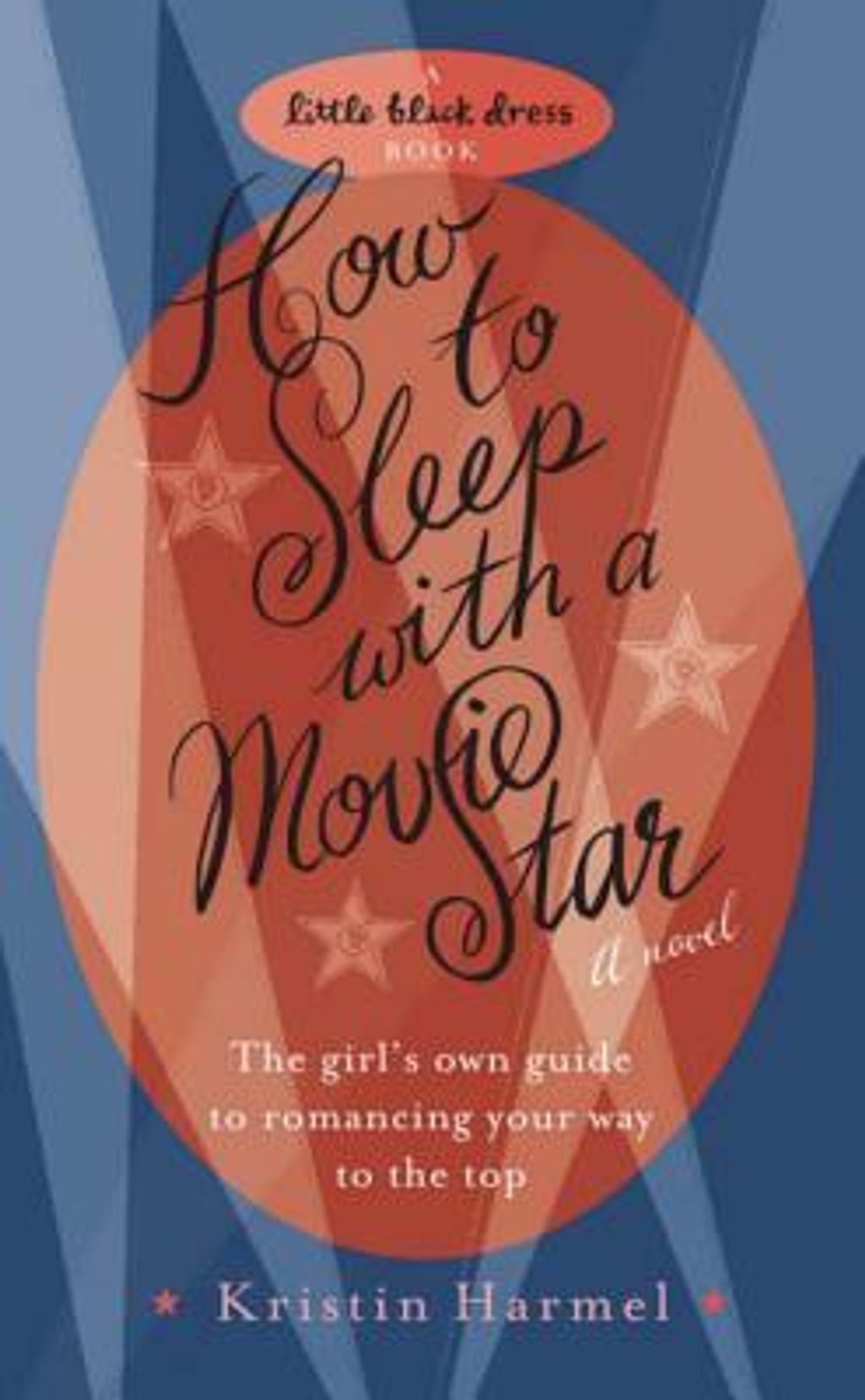 How to Sleep with a Movie Star
by Kristin Harmel
Goodreads rating: 3.68
You're sitting in a restaurant interviewing a gorgeous movie star. He's being very friendly. Flirtatious, even. What do you do?
(a)Get serious. Slide your number across the table and play footsie with him under it. After all, this is show business, baby!
(b)Get up and leave. You're a highly professional journalist, and even though you've just broken up with your no-good boyfriend, a celebrity fling is the last thing on your mind.
(c)Get confused. Why would such an adored(and adorable)man be interested in you? Even if he's the nicest guy you've ever met?

When Claire Reilly's glitzy job puts her in this position, she's not sure what to do. But then she discovers that nothing--and no one-- is what they first seem.
Rental RM4 + Deposit RM16