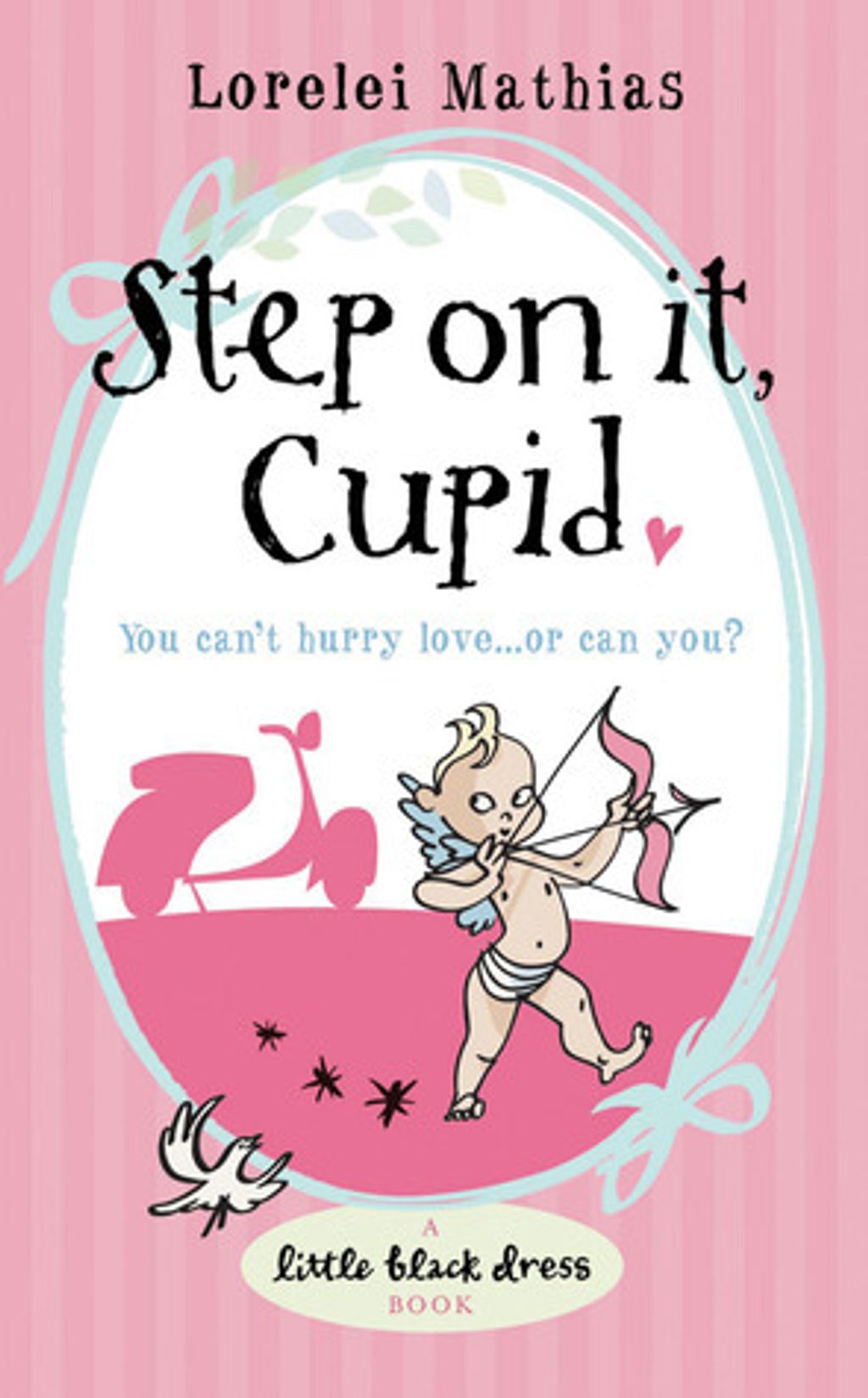 Step on it, Cupid
by Lorelei Mathias
Goodreads rating: 3.09
Amelie's life is arranged just how she likes it. Well, most of the time.

She has a brilliant job she adores, a great social life and a love life she can take or leave. So it's a shock when she realises that everyone she knows seems to be happily coupled up. Is it time she thought about settling down?

Assigned a nightmarish project in work — writing the ad campaign for Britain's biggest speed-dating company — Amelie is forced into doing market research, against her will. But with her best mate Duncan, her annoying boss Joshua, and her ex-boyfriend Jack all causing havoc in her life, maybe a speed-dating romance could be her salvation?
Rental RM4 + Deposit RM16