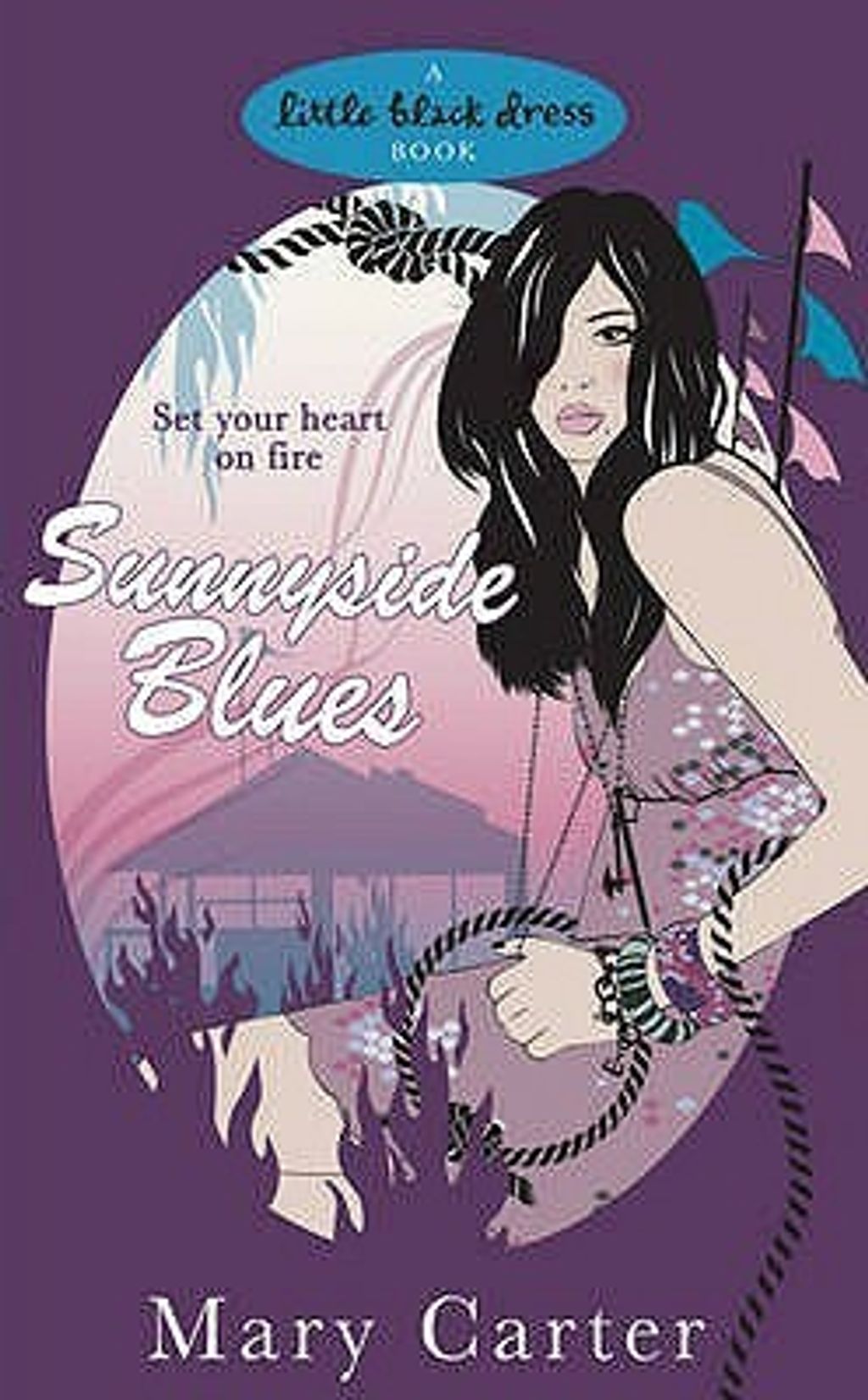 Sunnyside Blues
by Mary Carter
Goodreads rating: 3.41
In this funny, surprising, and heartfelt novel, Mary Carter explores the unlikely connection between a rootless young woman and a troubled boy--and the life-changing adventure that ensues. . .

Twenty-five-year-old Andes Lane has spent nine years moving restlessly from place to place as she searches for somewhere that feels right. In the little blue houseboat bobbing on a Seattle lake, she thinks she's found it. But Andes has barely had a chance to settle in before her new life is upended by her landlord, Jay, and his son, Chase.

Smart, guarded, and precocious, Chase touches a chord with Andes even as he plays on her last nerve. And though she agrees to accompany the boy on a burning quest to Sunnyside, Queens, Andes is sure it will prove fruitless--in fact, she has promised Jay it will be. But in this new, strange, unexpectedly welcoming city, both Andes and Chase will unravel their deepest secrets and darkest fears--and in the face of longed for truths, discover a freedom that feels very much like home. . .
Rental RM4 + Deposit RM16