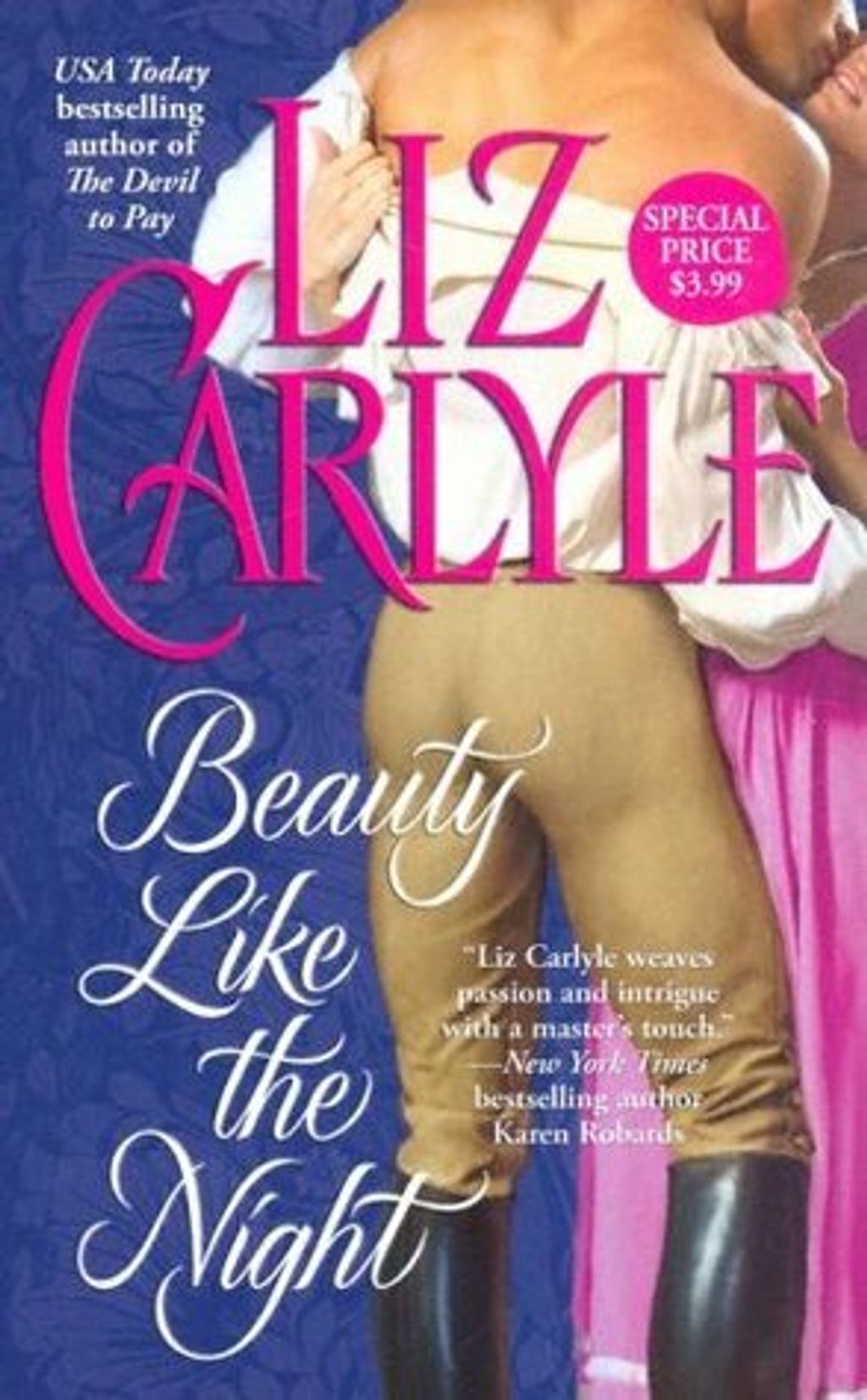 Beauty Like the Night (Rutledge Family #1)
by Liz Carlyle
Goodreads rating: 3.76
The daughter of London's wickedest widow, Helene de Severs has struggled to overcome her heritage. Renowned within Europe's emerging psychiatric field, Helene has a gift for healing children. When fate sends her back to England, the country she left in disgrace, Helene is confident she has learned to govern her own reckless emotions.
Ruthlessly, Treyhern has dragged his notorious family from the brink of ruin. But a disastrous marriage has left him with a traumatized child, and his rebellious brother is just one step ahead of the bailiffs. When his dissolute father drops dead while debauching the governess, Treyhern's infamous temper is truly tested.
But the forceful earl means to straighten everyone out - as soon as he has hired a reputable governess. Yet the moment she steps from his carriage, Treyhern's cold reserve is melted by a rush of desire he had long thought dead. With her elegant clothing and mountain of luggage, the woman is not who he expected. Or is she? Sometimes the workings of the mind are as dangerous as those of the heart. And soon, danger is truly everywhere...
Rental RM4 + Deposit RM21