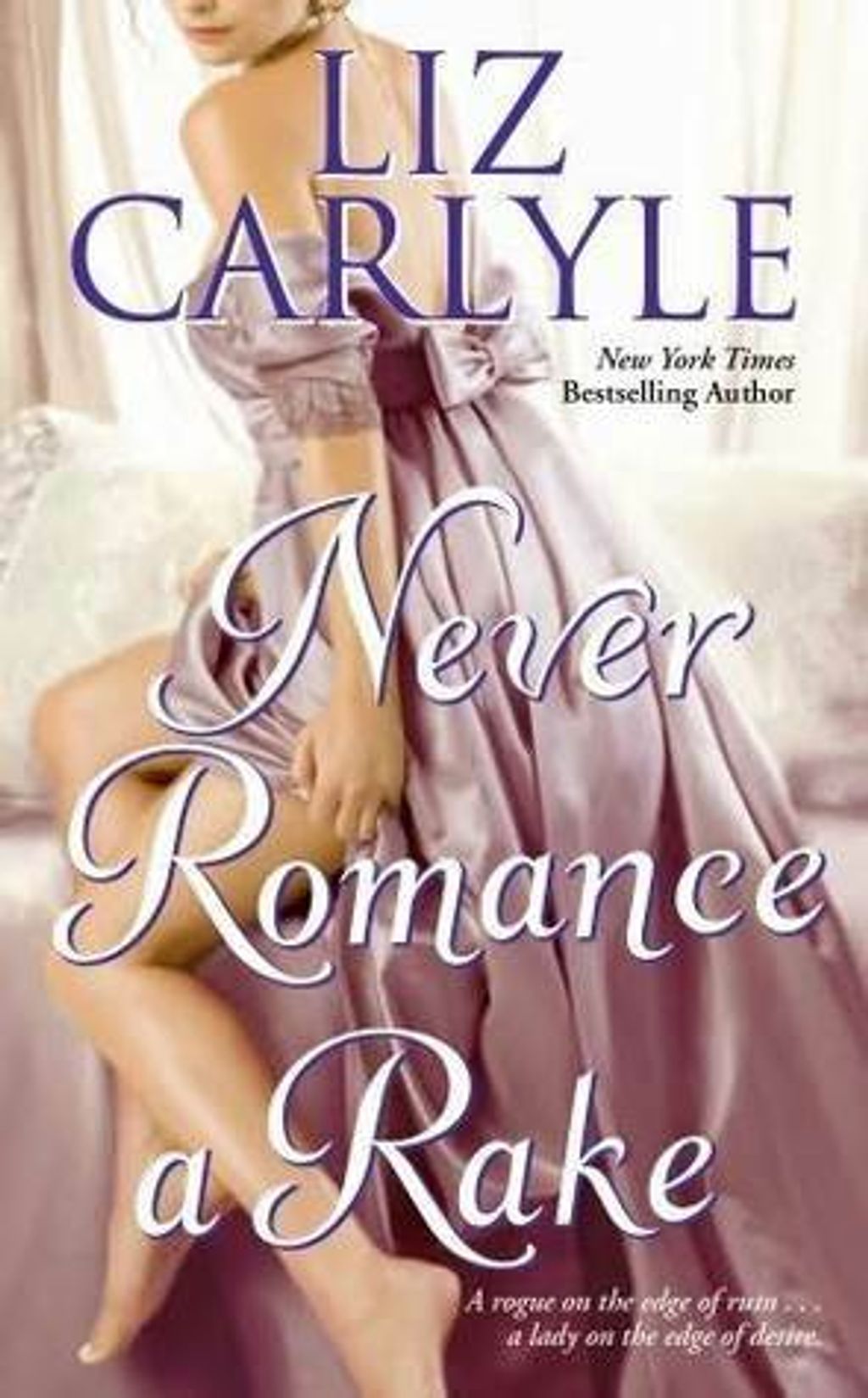 Never Romance a Rake (Neville Family & Friends #3)
by Liz Carlyle
Goodreads rating: 3.85
If he wins this hand...
Shunning the glittering elite of high society Kieran, Baron Rothewell, prefers the dangerous pursuits of London's demimonde. Hardened by a tormented past, he cares little for anyone or anything. So how can he resist the wager proposed by the dissolute Comte de Valigny? A hand of cards for the possession of the comte's exquisite daughter.
Will he win her heart?
Abandoned by her highborn father -- until he decides to use her -- Mademoiselle Camille Marchand puts no trust in an aristocrat's honor, especially that of the notorious baron. She too is gambling -- for her life -- and Rothwell is just one more card to be used. But whatever dark desires run through his veins call to her own, and the heart plays its own game -- winner take all!
Rental RM4 + Deposit RM21