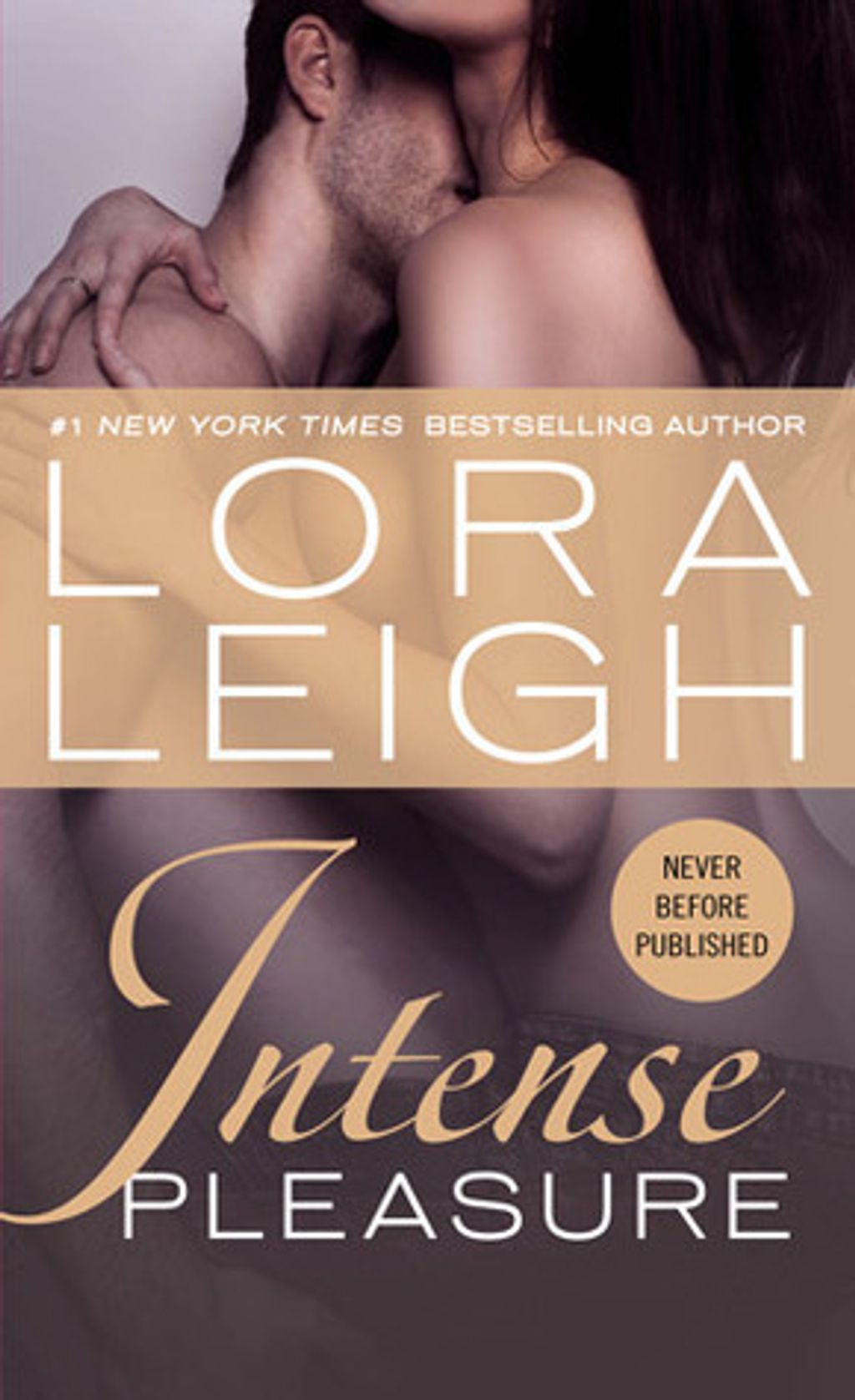 Intense Pleasure (Bound Hearts #14)
by Lora Leigh
Goodreads rating: 4.02
Sexy, scintillating, and secretive, Intense Pleasure is the story of hidden desires and illicit romance. When danger threatens a woman, the two men who crave her, cannot live without her, will stop at nothing to protect her life… and satisfy every burning desire she has. They must stay bound together to be stronger than what hunts her, and let passion consume them…

TOO HOT TO HANDLE

Her name is Summer, as beautiful and occasionally fierce as her name suggests. Her past has just come back to haunt her, and suddenly she's not sure who she can trust. Her longtime confidantes Falcone and Raeg seem to have Summer's best interests at heart. . .but it's clear that their desire for her still burns between them. Can they find a way to keep Summer safe—or will a bitter rivalry stand in their way?

Falcone and Raeg need to work together, now more than ever, if they intend to protect Summer from an old enemy who knows her dangerous secret. When Summer's identity as a sweet, Southern socialite gets out, the two men must find a way to draw out the ruthless assassin on her trail. . .and keep their illicit romance with her under wraps. But some passions are so intense they can't remain hidden.
Rental RM4 + Deposit RM21