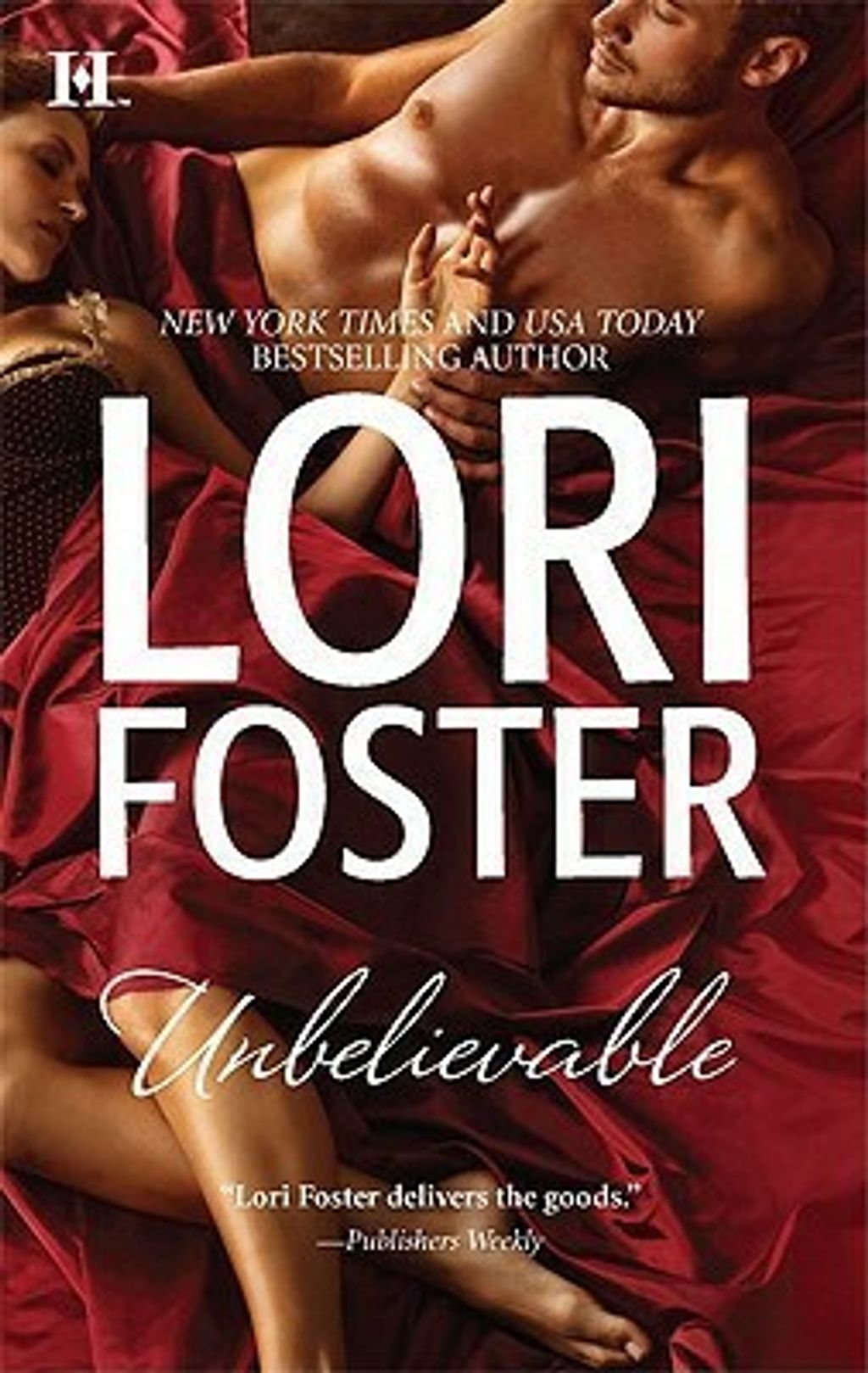 Unbelievable: Fantasy / Tantalizing (Visitation, North Carolina #0.5)
by Lori Foster
Goodreads rating: 3.94
Two steamy classics from Lori Foster

Fantasy
Brandi really means it when she says "Oh, you shouldn't have" to her sister's outrageous birthday gift—a five-day dream vacation to a lovers' retreat…lover included. Just what is she going to do in paradise with sexy stranger Sebastian Sinclair? Anything and everything she wants.

Tantalizing
Josie Jackson was growing tired of a constant stream of yawn-inducing blind dates, courtesy of her dear, meddling sister. But Nick Harris wasn't the stuffy, straitlaced workaholic that Josie had come to expect. In fact, he was just the opposite—tall, dark and ready to give little Miss Josie Jackson a night to remember.
Rental RM4 + Deposit RM21