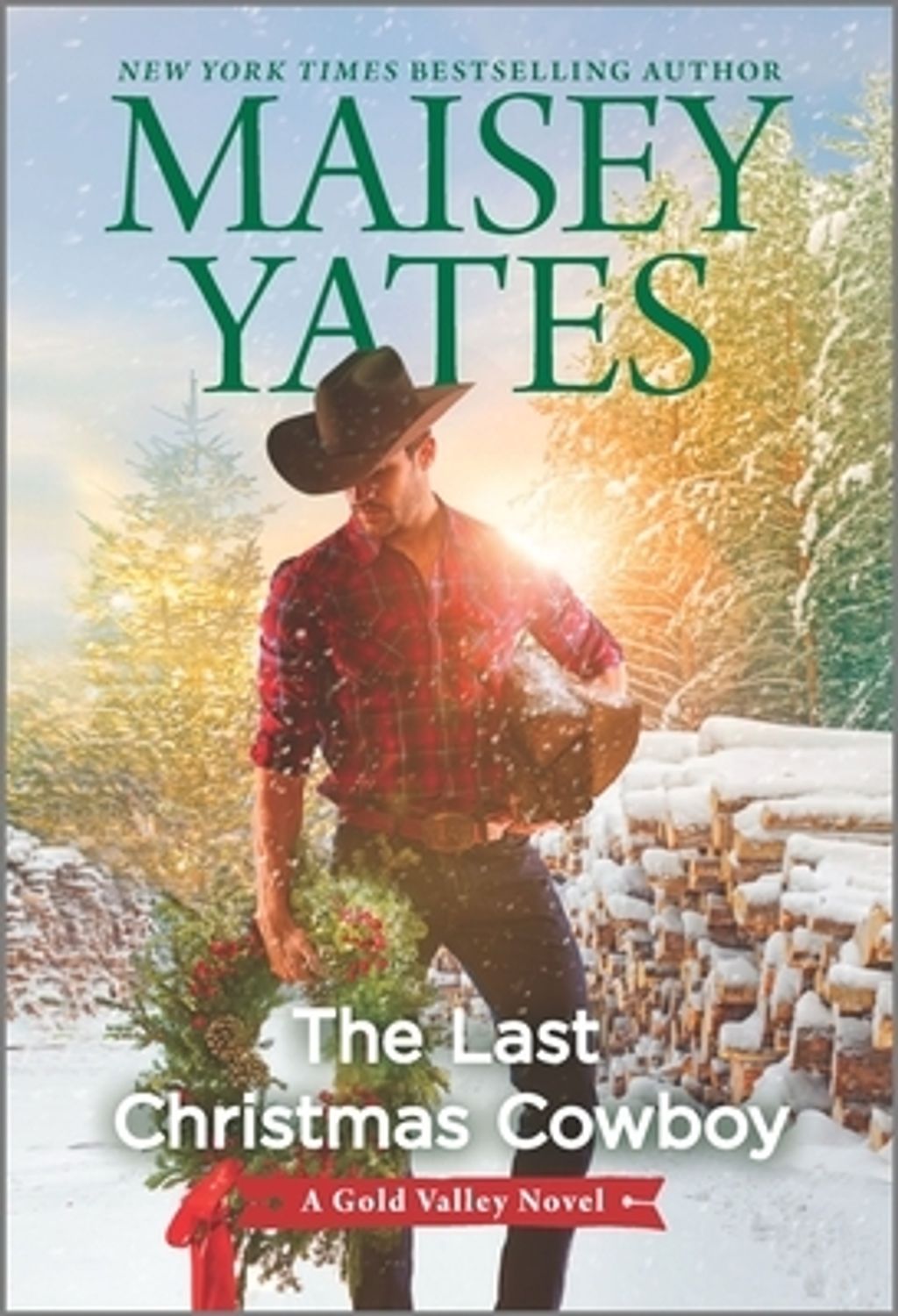 The Last Christmas Cowboy (Gold Valley #11)
by Maisey Yates
Goodreads rating: 3.86
Will this brooding Gold Valley cowboy find redemption this Christmas?

This Christmas, cowgirl Rose Daniels is determined to play matchmaker to ensure her beloved sister will meet someone under the mistletoe. She enlists the reluctant help of family friend Logan Heath, but his insistence that she doesn't understand chemistry is exasperating. Until they share one electrifying moment that shows her exactly what chemistry is all about, and it becomes outrageously, irresistibly intriguing…

Logan hates the holidays. They are a painful reminder of the family he lost and a time of year he always wants to spend on his own. But Rose refuses to let him. Logan's worked for years to keep his attraction to her under wraps—she's his best friend's youngest sister and she couldn't be more off-limits. He's the last cowboy that innocent Rose should ever kiss, but this Christmas, will Logan become the only cowboy she'll ever want?
Rental RM4 + Deposit RM21