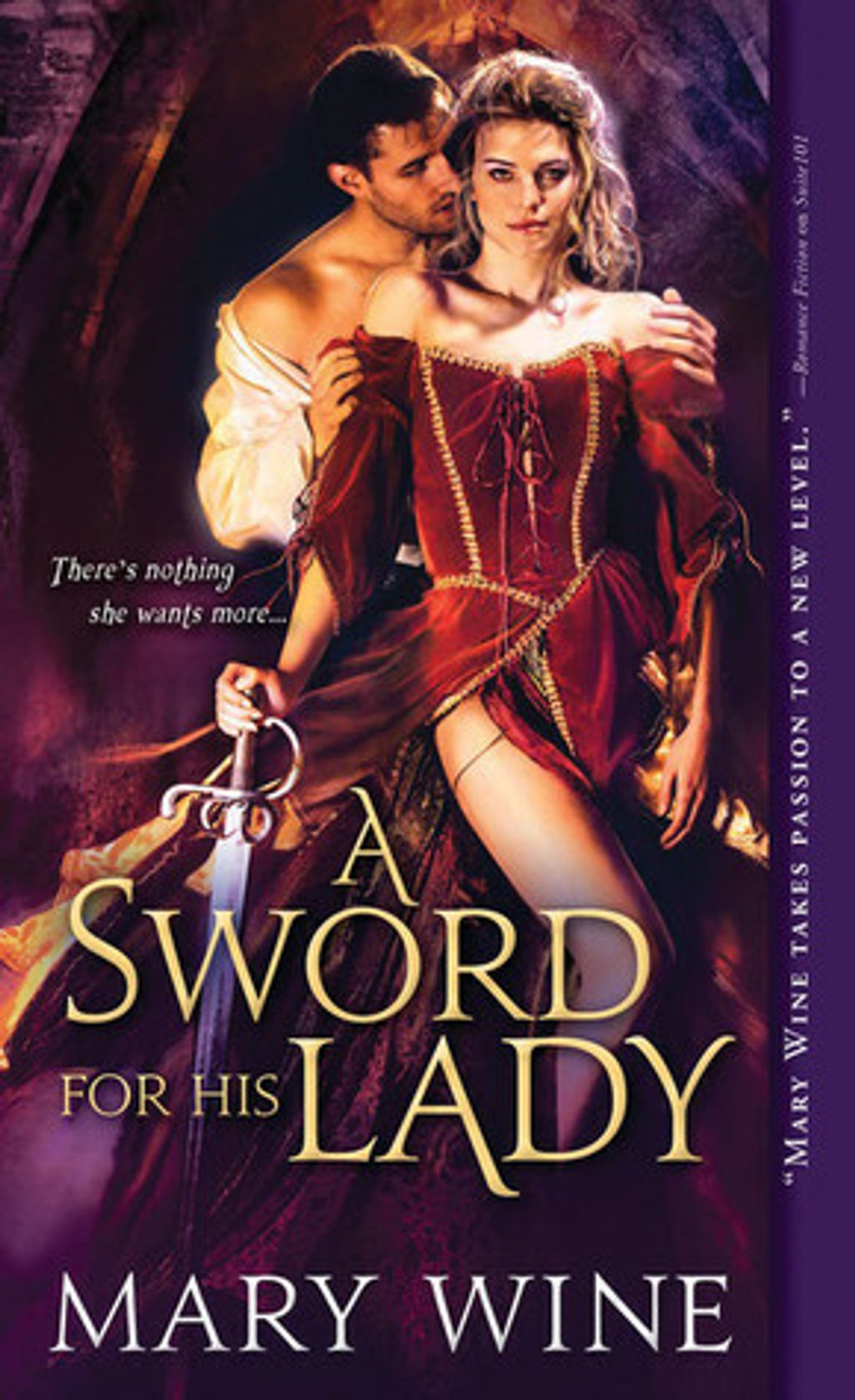 A Sword for His Lady (Courtly Love #1)
by Mary Wine
Goodreads rating: 3.57
He'd defend her keep...

After proving himself on the field of battle, Ramon de Segrave is appointed to the Council of Barons by Richard the Lionheart. But instead of taking his most formidable warrior on his latest Crusade, the king assigns Ramon an even more dangerous task-woo and win the Lady of Thistle Keep.

If only she'd yield her heart

Isabel of Camoys is a capable widow with no intention of surrendering her valuable estate. She's fought long and hard for her independence, and if the price is loneliness, then so be it. She will not yield...even if she does find the powerful knight's heated embrace impossible to ignore.

But when her land is threatened, Isabel reluctantly agrees to allow Ramon and his army to defend the keep-knowing that the price may very well be her heart.
Rental RM4 + Deposit RM21