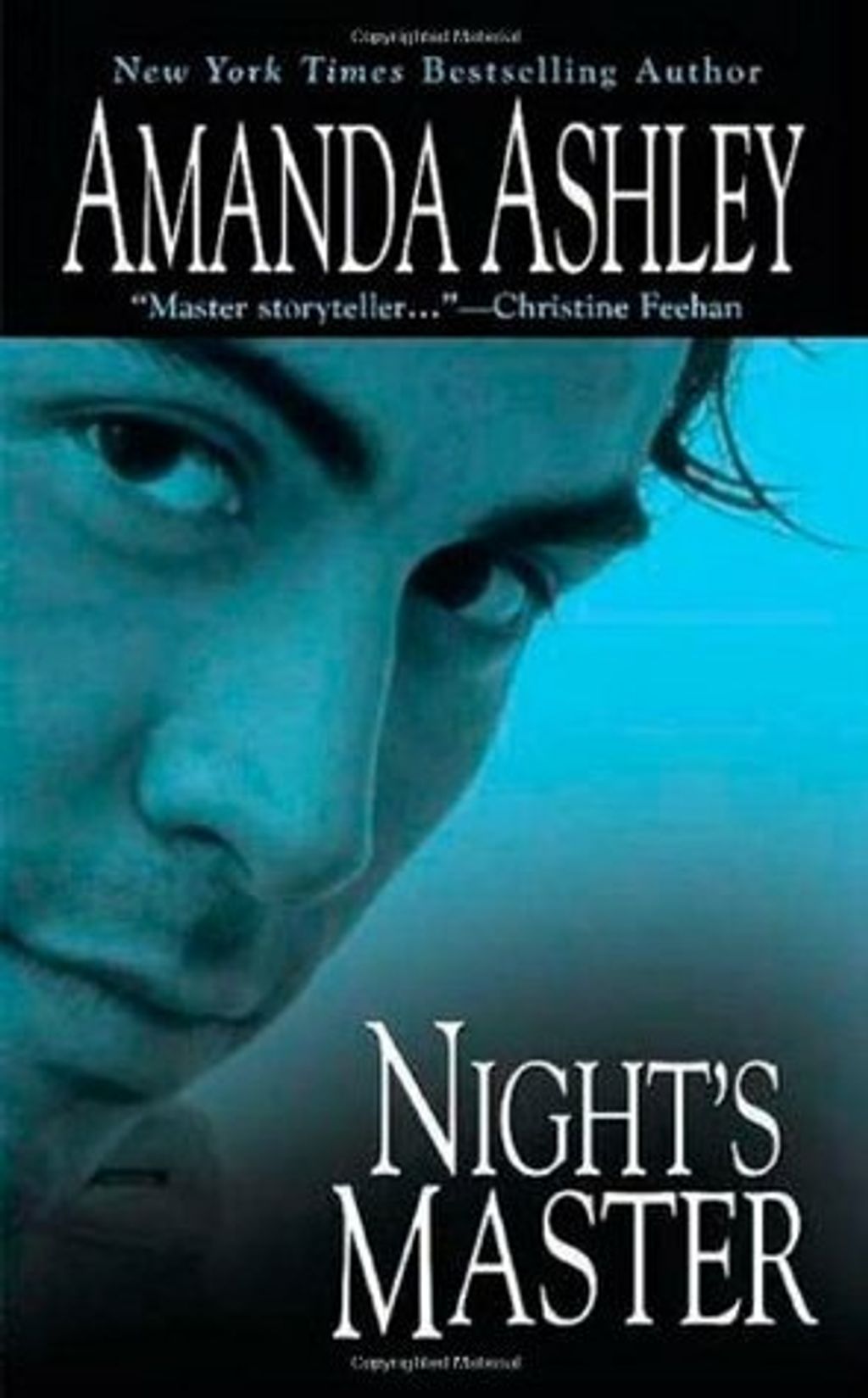 Night's Master (Children of The Night #3)
by Amanda Ashley
Goodreads rating: 4.05
Passion Has a Darker Side...

Kathy McKenna was sure that the little Midwestern town of Oak Hollow would be isolated enough for safety, but the moment the black-clad stranger walked into her bookstore, she knew she was wrong. Raphael Cordova exudes smouldering power, and his sensual touch draws Kathy into a world of limitless pleasure and unimaginable dangers.

Oak Hollow was supposed to be neutral territory for supernatural beings. Instead it has become home to an evil force determined to destroy them—and kill any mortal who gets in the way. As leader of the North American vampires, Raphael has always put duty first, but then, no women ever enthralled him the way Kathy does. And as the enemy's terrifying plan is revealed, Raphael's desire could be a fatal distraction for all his kind, and for the women he has sworn to love forever.
Rental RM4 + Deposit RM21