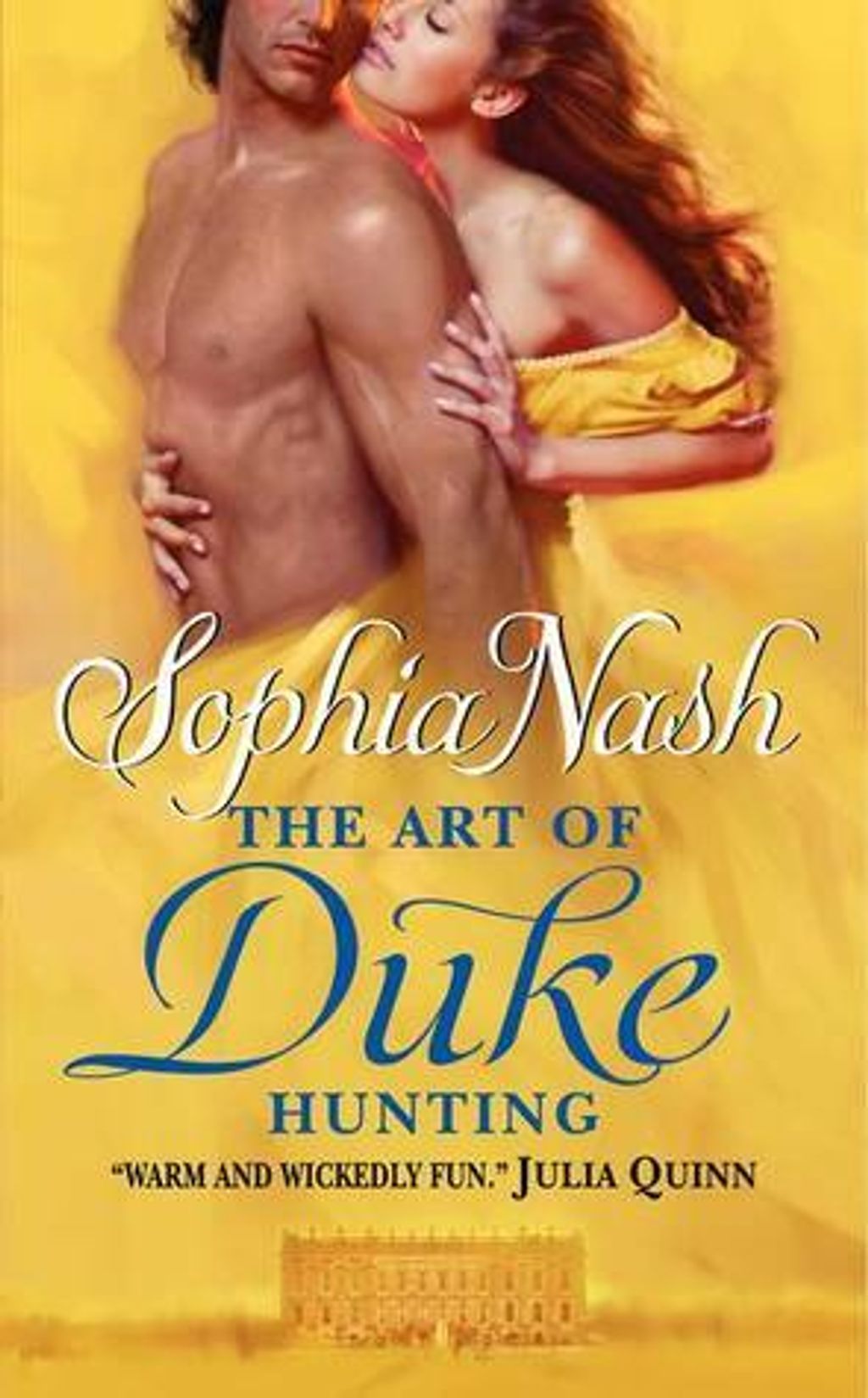 The Art of Duke Hunting (Royal Entourage #2)
by Sophia Nash
Goodreads rating: 3.77
Six Regency heroes — One royal hangover
Last night was a blur.
This morning is a shock.
Tonight will be a secret. . .
The Duke of Norwich has two rules: never marry and never go to sea. So on the morning after the most extravagant royal bachelor party of the century, he is stunned to find himself aboard a storm-tossed ship and locked in the arms of a proper lady.
The Countess of Derby has two rules as well: never give away your heart and never let anyone get in the way of your life's deepest passions. But Esme cannot resist Roman when all seems lost at sea. Yet when their ship returns to London, everything will be forgotten . . . as long as they can keep their secret from the Prince Regent. For if the future king commands them to marry, all their fondest dreams will be ruined. But where love is concerned, some rules are made to be broken . . .
Rental RM4 + Deposit RM21