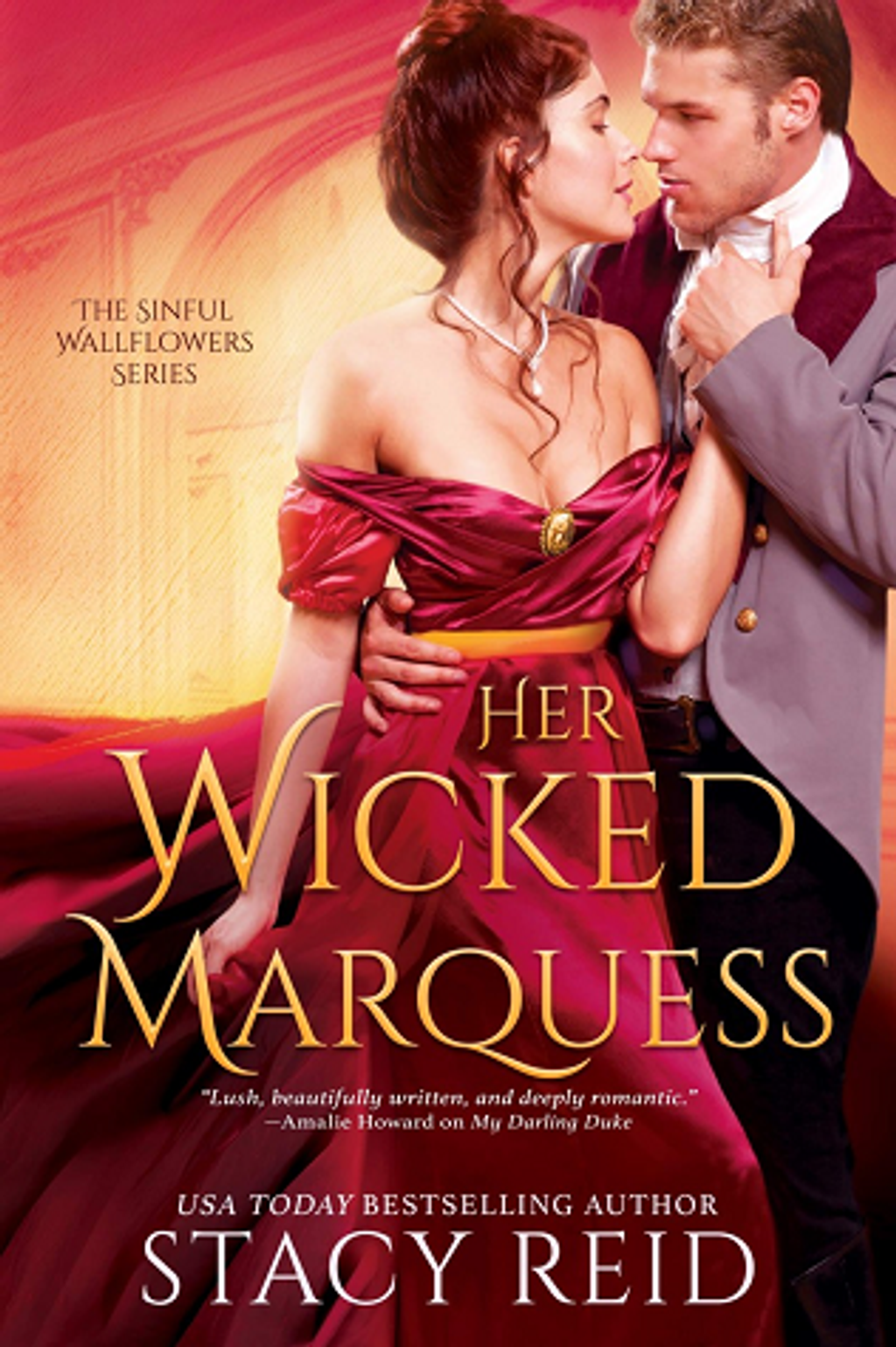 Her Wicked Marquess (Sinful Wallflowers #2)
by Stacy Reid
Goodreads rating: 4.24
Miss Maryann Fitzwilliam is too witty and bookish for her own good. No gentleman of the ton will marry her, so her parents arrange for her to wed a man old enough to be her father. But Maryann is ready to use those wits to turn herself into a sinful wallflower.

When the scandal sheet reports a sighting of Nicolas St. Ives, the Marquess of Rothbury, climbing out the chamber windows of a house party, Maryann does the unthinkable. She anonymously claims that the bedchamber belonged to none other than Miss Fitzwilliam, tarnishing her own reputation—and chances of the dastardly union her family secured for her. Now she just needs to convince the marquess to keep his silence.

Turns out Nicolas allows for the scandal to perpetuate for his own reasons… But when Maryann's parents hold fast to their arranged marriage plan, it'll take a scandal of epic proportions for these two to get out of this together.
Rental RM4 + Deposit RM26