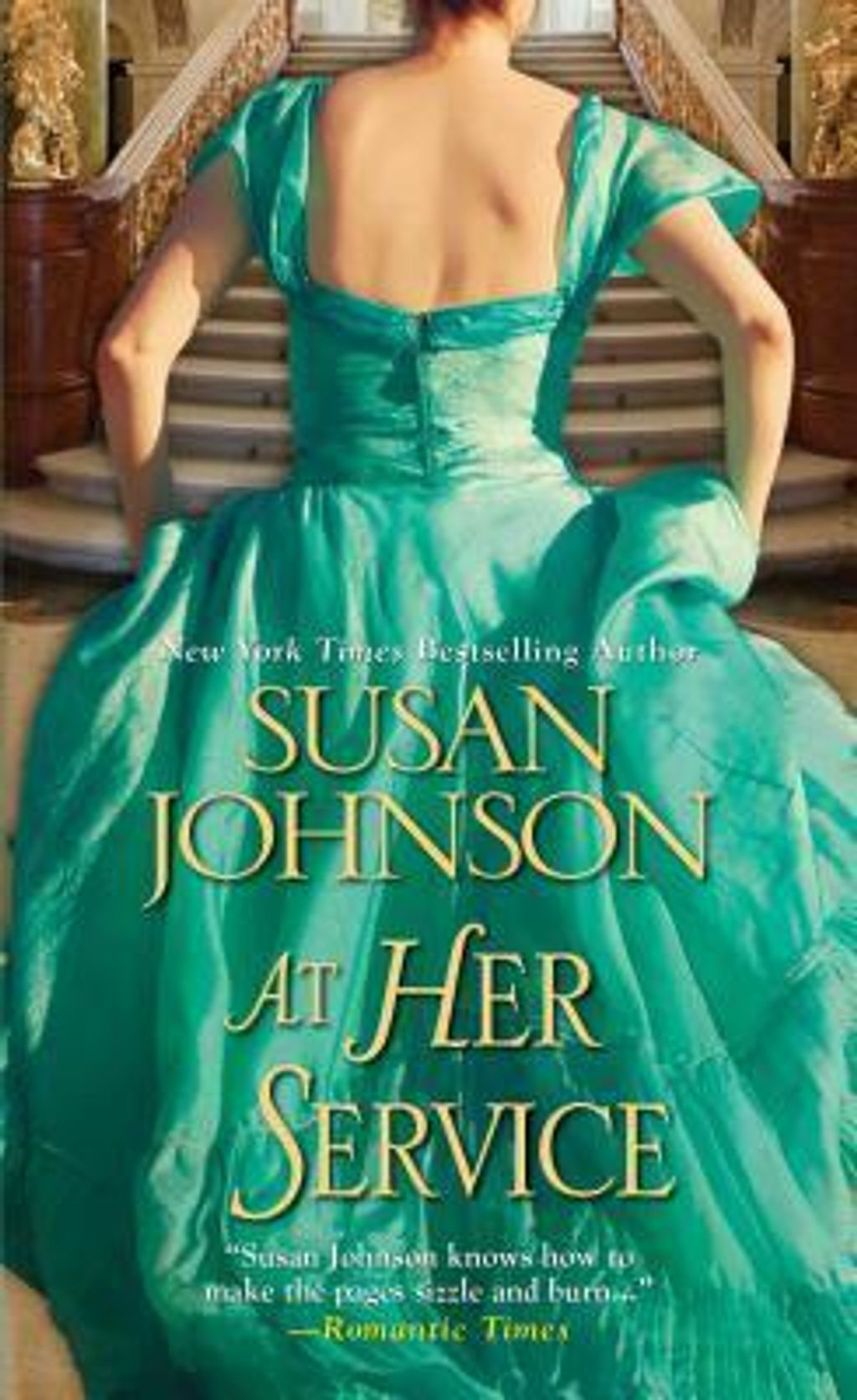 At Her Service (Darley #3)
by Susan Johnson
Goodreads rating: 3.56
At Her Service
Hugh D'Abernon, Marquis of Darley, was in Sevastopol for one reason only: to reconnoiter the town for the British Secret Service. So if he encounters a woman of unparalleled beauty in need of his help, he will do his duty and smartly escort her back to town--then continue on his way. He will not consider being diverted from the task at hand. No matter how tempting the lady...
Aurore Clement was unaccustomed to being so susceptible to a man's good looks. From afar, it was simple enough to be prudent, but in close proximity to this handsome Tatar, it was quite a different matter. She would have to keep her distance and focus on more important concerns--like her work with the French command and caring for her wounded brother, a soldier with French forces.
But Hugh and Aurore both have reasons for wanting to escape the reality of this fearsome war. And when the two meet again, there is no stopping the fierce passion that ignites between them...
Rental RM4 + Deposit RM21