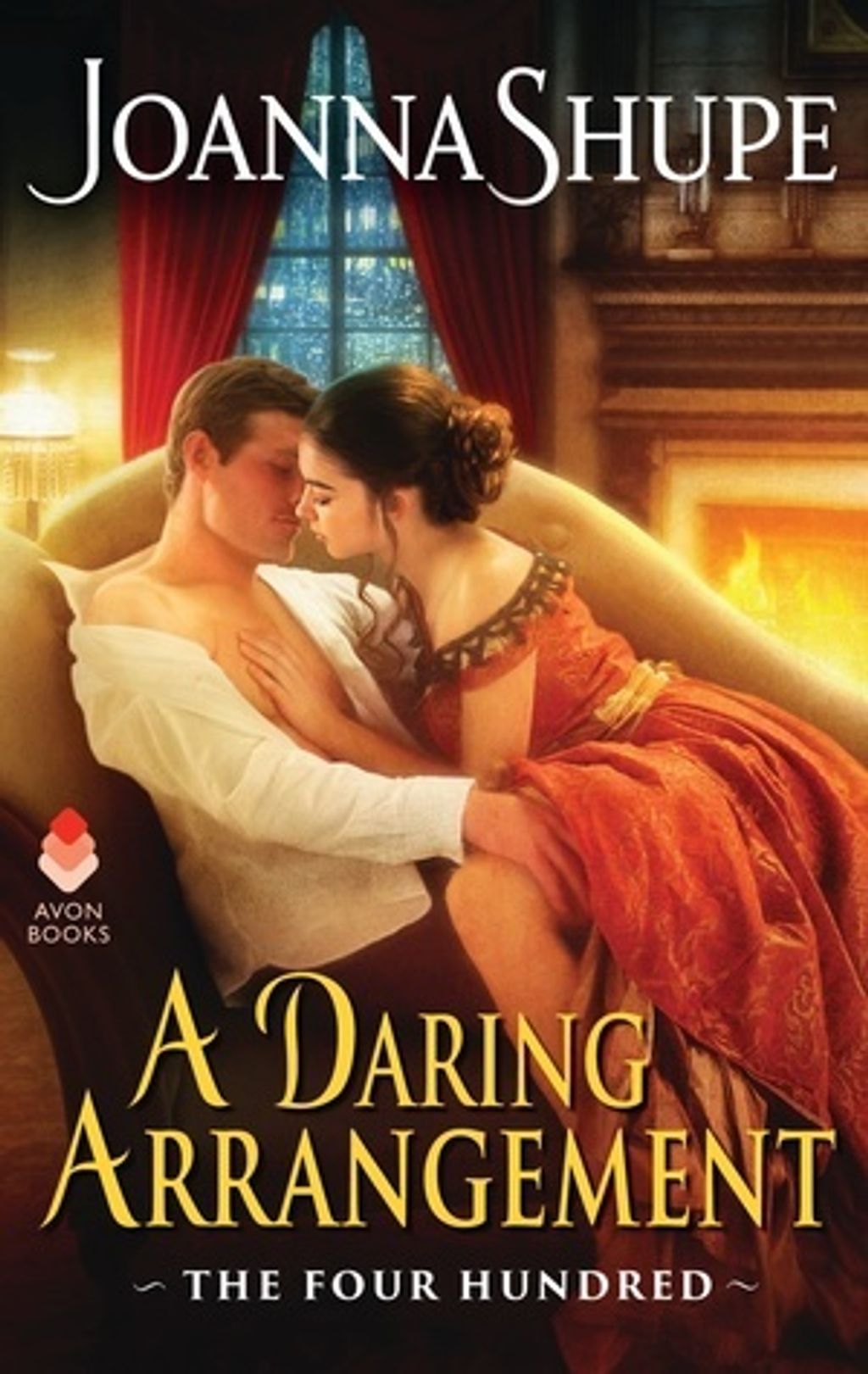 A Daring Arrangement (The Four Hundred #1)
by Joanna Shupe
Goodreads rating: 3.78
Set in New York City's Gilded Age, Joanna Shupe's Avon debut introduces an English beauty with a wicked scheme to win the man she loves—and the American scoundrel who ruins her best laid plans…

Lady Honora Parker must get engaged as soon as possible, and only a particular type of man will do. Nora seeks a mate so abhorrent, so completely unacceptable, that her father will reject the match—leaving her free to marry the artist she desires. Who then is the most appalling man in Manhattan? The wealthy, devilishly handsome financier, Julius Hatcher, of course….

Julius is intrigued by Nora's ruse and decides to play along. But to Nora's horror, Julius transforms himself into the perfect fiancé, charming the very people she hoped he would offend. It seems Julius has a secret plan all his own—one that will solve a dark mystery from his past, and perhaps turn him into the kind of man Nora could truly love.
Rental RM4 + Deposit RM21