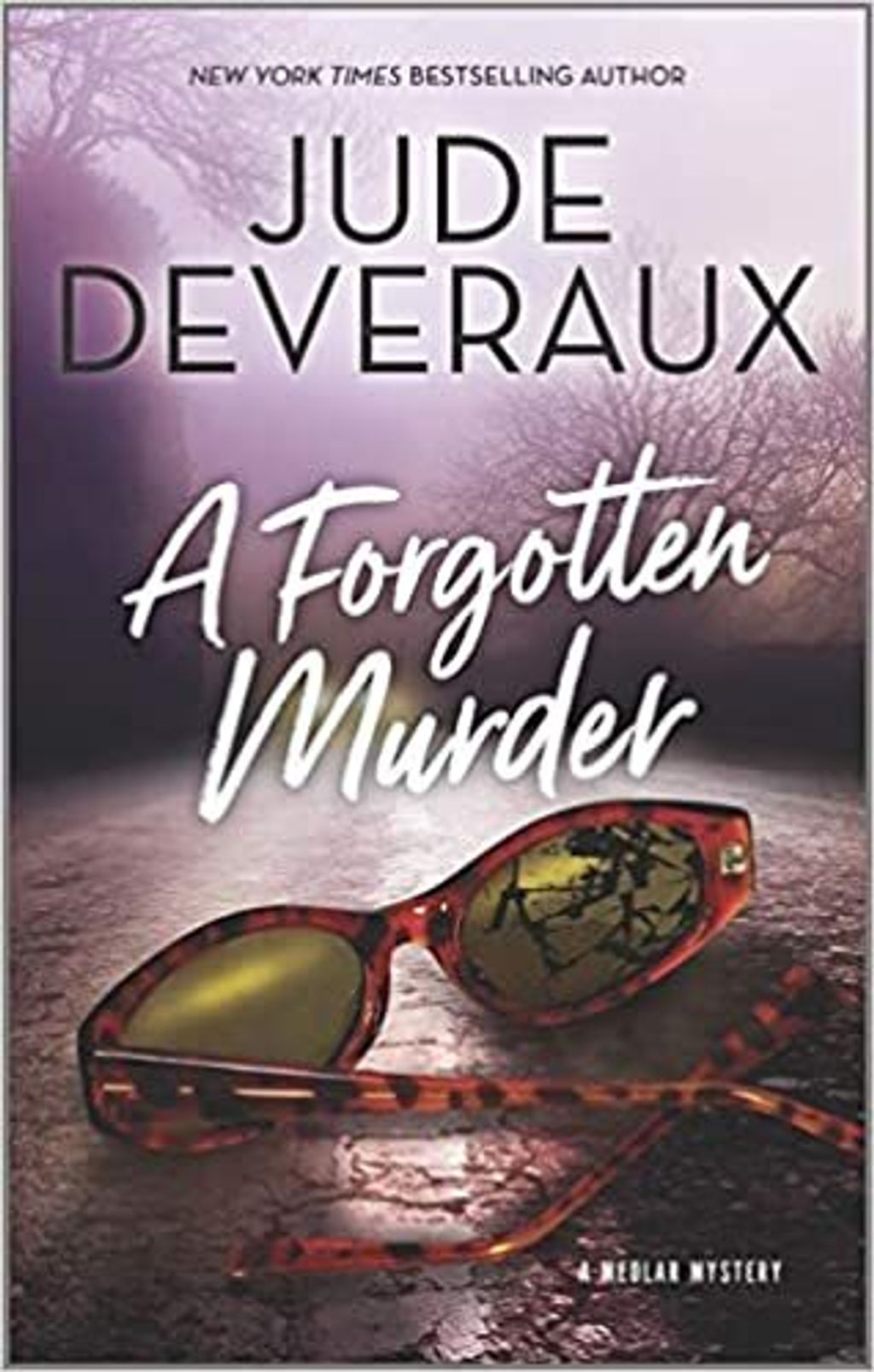 A Forgotten Murder (Medlar Mystery #3)
by Jude Deveraux
Goodreads rating: 4.00
An English manor home, an unsolved mystery, too many suspects to count… It's the perfect holiday for romance novelist Sara Medlar.

Sara Medlar, her niece Kate and their friend Jack need a change of scenery so Sara arranges for them to visit an old friend in England. Upon arrival at Oxley Manor, a centuries-old estate converted to a luxury hotel, Kate and Jack quickly realize Sara is up to something. They learn that Sara has also invited a number of others to join them.

When everyone assembles, Sara explains. Decades earlier, two people ran off together from Oxley and haven't been heard from since—and Sara wants to solve the case. As the people who were there the night the two went missing, the guests find themselves cast in a live mystery-theater event.

In reenacting the events of that night, Sara, Jack and Kate are once again at the heart of a mysterious case that only they are able to solve. But someone is willing to continue to kill to keep the truth about Oxley Manor buried, and none of the guests are safe.
Rental RM5 + Deposit RM20