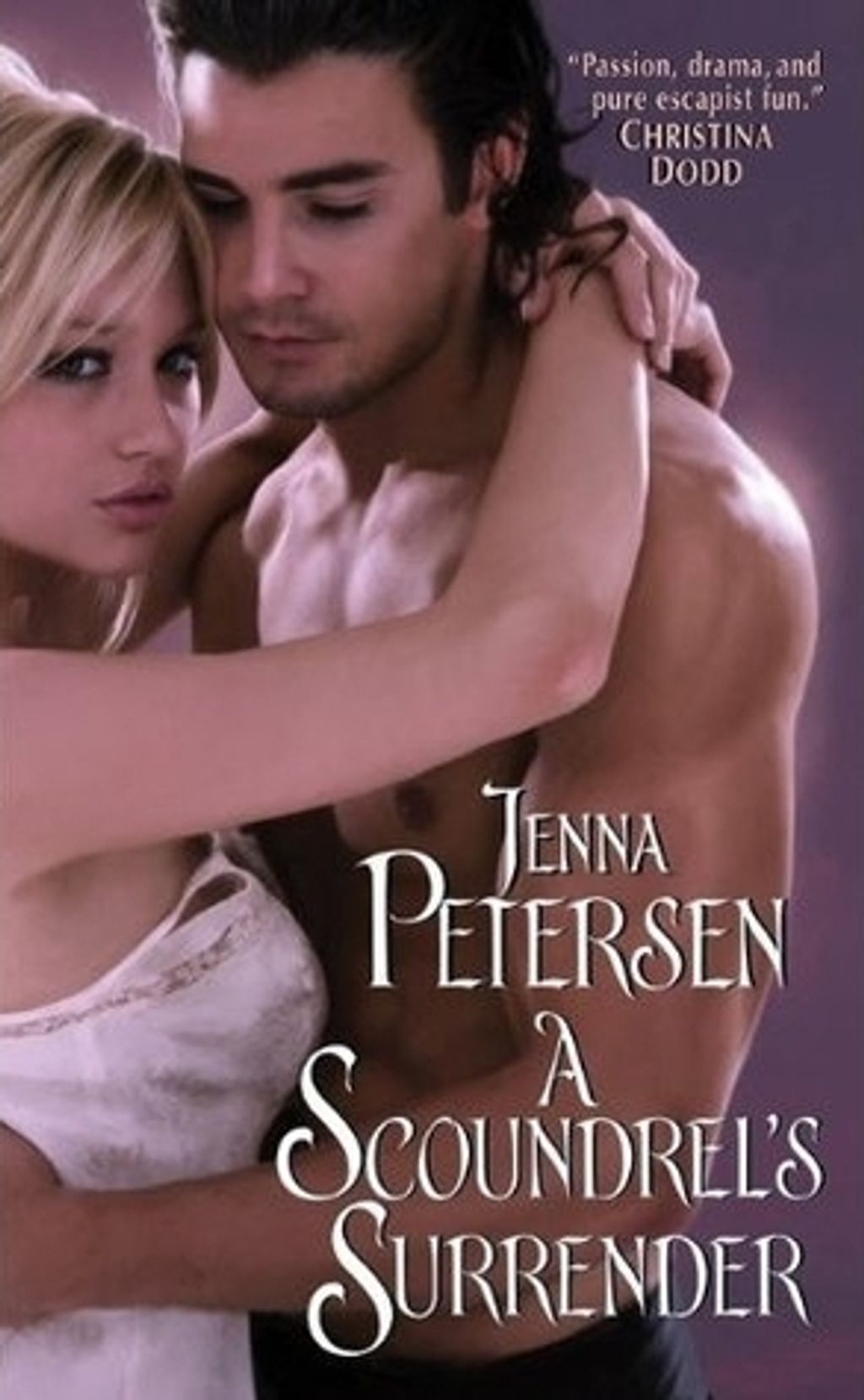 A Scoundrel's Surrender (Billingham Bastards #3)
by Jenna Petersen
Goodreads rating: 3.58
He was everything she'd ever dreamed of . . . And then he was gone.

It hasn't been easy for Marah Farnsworth to get over Caleb Talbot, the man who broke her heart. She's done her best, sequestering herself in the sleepy English countryside while convincing herself she'd be happy marrying someone else. And she's quite nearly succeeded—when she returns to London . . . and comes face to face with the man who abandoned her all those years ago.

Caleb believed he was doing the honorable thing when he disappeared from Marah's life. The shocking truth about his scandalous origins made him unfit to wed. But now, one glimpse of her has again lit a fire in his heart…and letting another man have her would be unthinkable. However, winning back Marah's love may prove the most difficult endeavor the handsome scoundrel has ever undertaken.
Rental RM4 + Deposit RM21