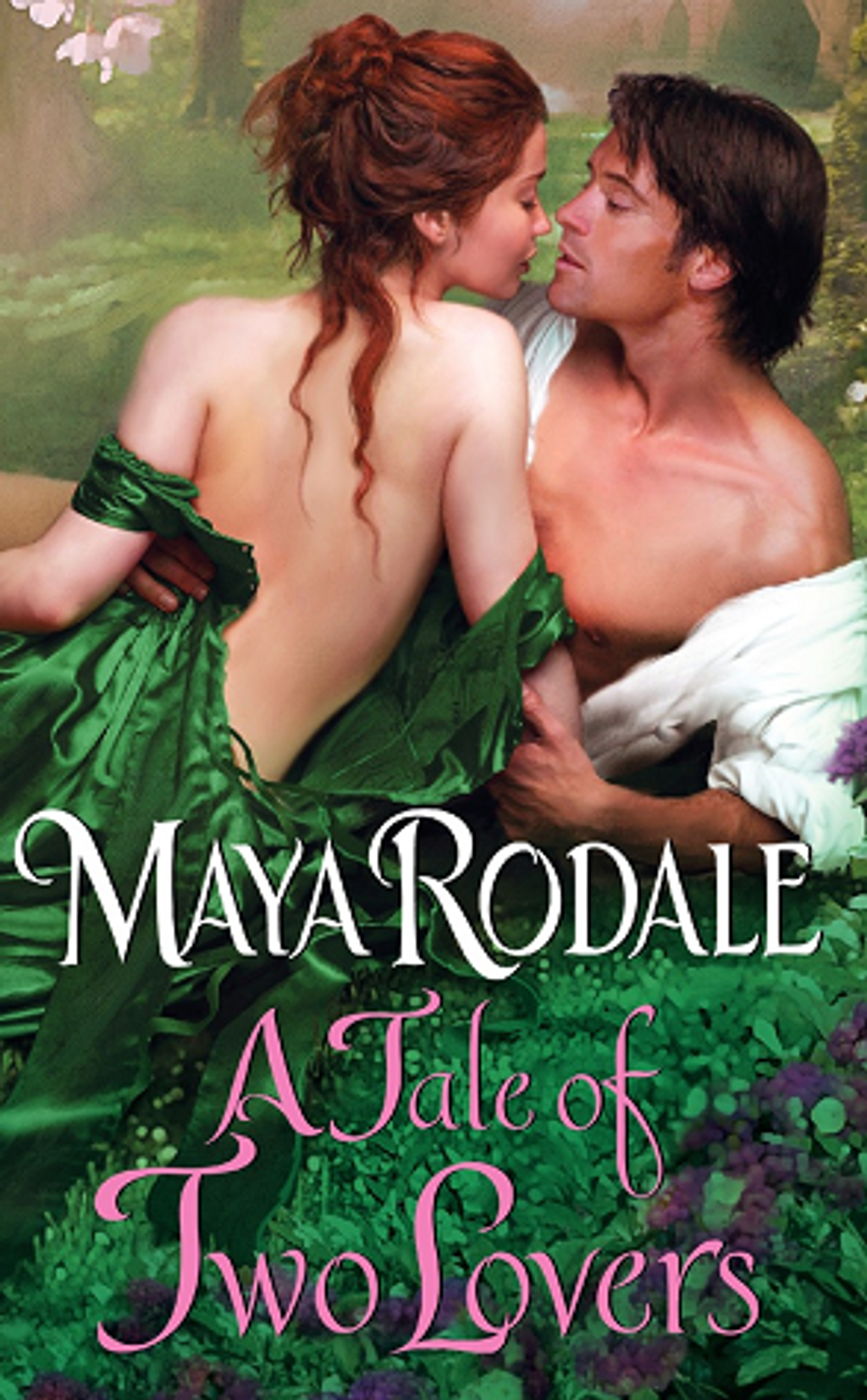 A Tale of Two Lovers (The Writing Girls #2)
by Maya Rodale
Goodreads rating: 3.78
He is notorious.

Lord Simon Roxbury is a godsend to gossip columnists everywhere. This notorious rake has recently been caught in an extremely compromising position by none other than The London Weekly's Lady of Distinction. Rumor also has it that Lord R received an ultimatum: be wed or be penniless.

She is scandalous.

As A Lady of Distinction, Lady Julianna Somerset typically reports on other people's scandals, but soon she finds herself embroiled in a very public battle with an irate Lord Roxbury—one that leaves her reputation in tatters and her position at The Weekly on the line.

Together, they're... respectable?

With no other choice available, these two enemies unite in a marriage of convenience to rescue both their reputations and secure his fortune. With their rivals intent on revealing the charade, Lady Julianna and Lord Simon inevitably surrender to temptation. It may just be a love match after all...
Rental RM4 + Deposit RM21