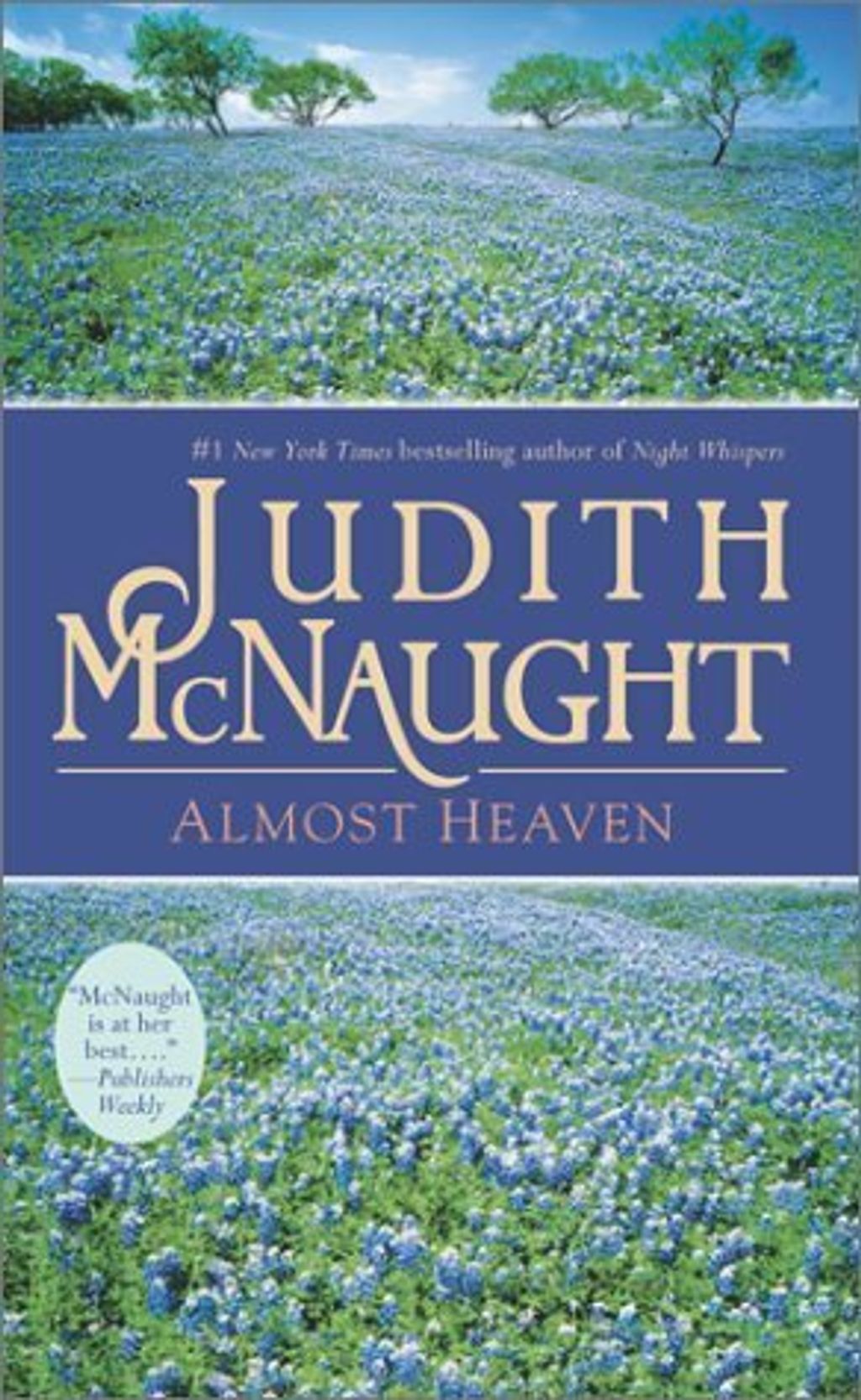 Almost Heaven (Sequels #3)
by Judith McNaught
Goodreads rating: 4.33

ELIZABETH CAMERON

The Countess of Havenhurst possessed a rare gentleness and fierce courage to match her exquisite beauty. But her reputation is shattered when she is discovered in the arms of Ian Thornton, a notorious gambler and social outcast.

IAN THORNTON

A dangerously handsome man of secret wealth and mysterious lineage, his voyage to Elizabeth's heart is fraught with intrigue, scandal, and a venomous revenge.

Destined for each other, yet wary of each other's motives, Elizabeth and Ian engage in a dance of suspicion and passion that tests the very soul of their star-crossed love. As a twisting path of secrets takes them from London's drawing rooms to the mysterious Scottish Highlands, Elizabeth must learn the truth: is Ian merely a ruthless fortune hunter at heart?
Rental RM4 + Deposit RM21