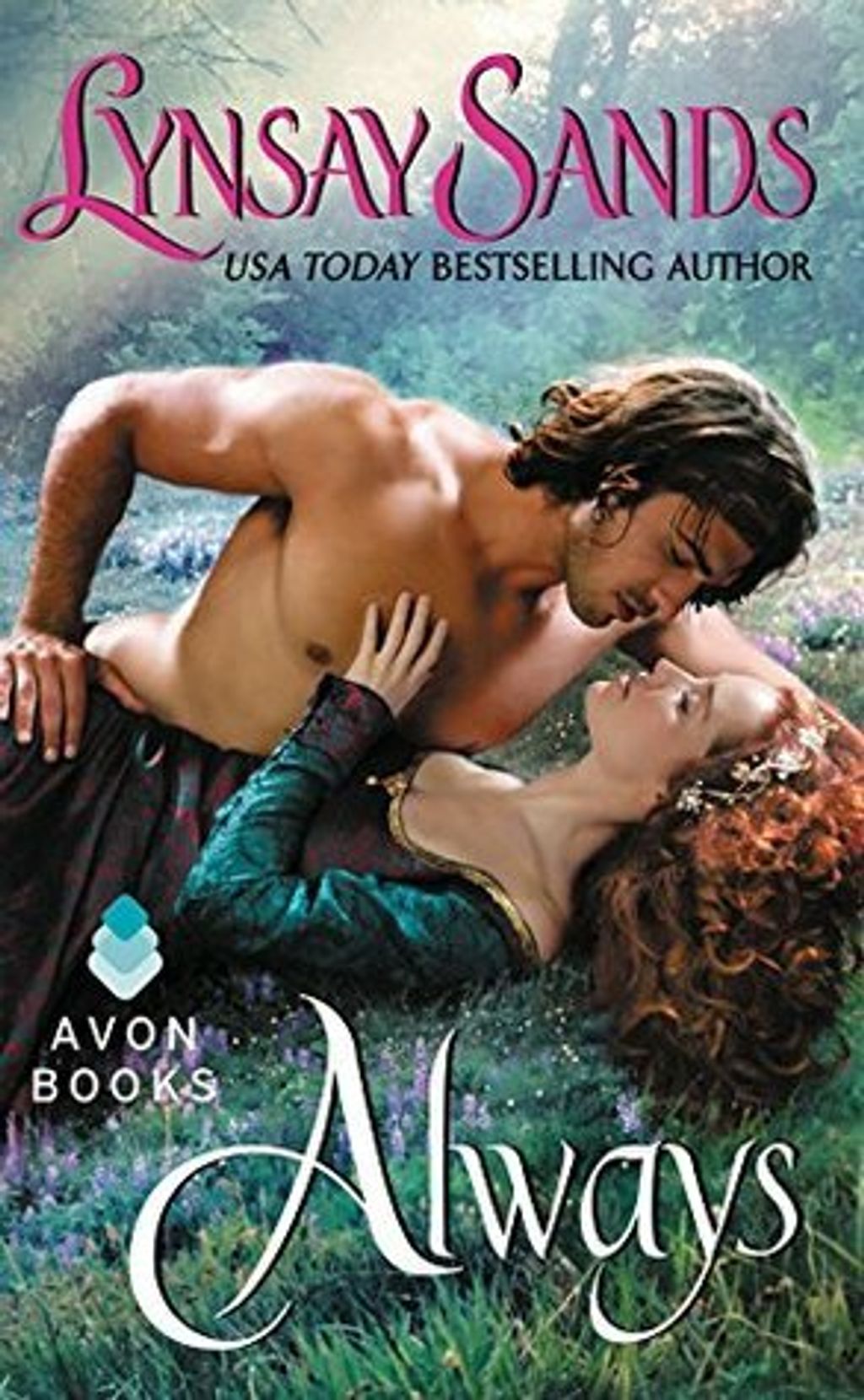 Always
by Lynsay Sands
Goodreads rating: 3.83
The unforgettable story of a reluctant bride and groom who soon find common ground in the bedroom . . .

Bastard daughter to the king, Rosamunde was raised in a convent and wholly prepared to take the veil . . . until King Henry declared she would wed Aric, one of his most valiant knights. Suddenly she found herself promising to love, honor, and obey.

Rosamunde's education had not covered a wedding night, but the handsome warrior she was now bound to seemed intent on giving her a lesson in the art of pleasure. In no time, Aric was certain she would surrender to the irresistible passion he promised.

And while Rosamunde's spirited nature often put her at odds with her new husband, his mastery in seduction was quickly melting her resolve—and capturing her heart.
Rental RM4 + Deposit RM21