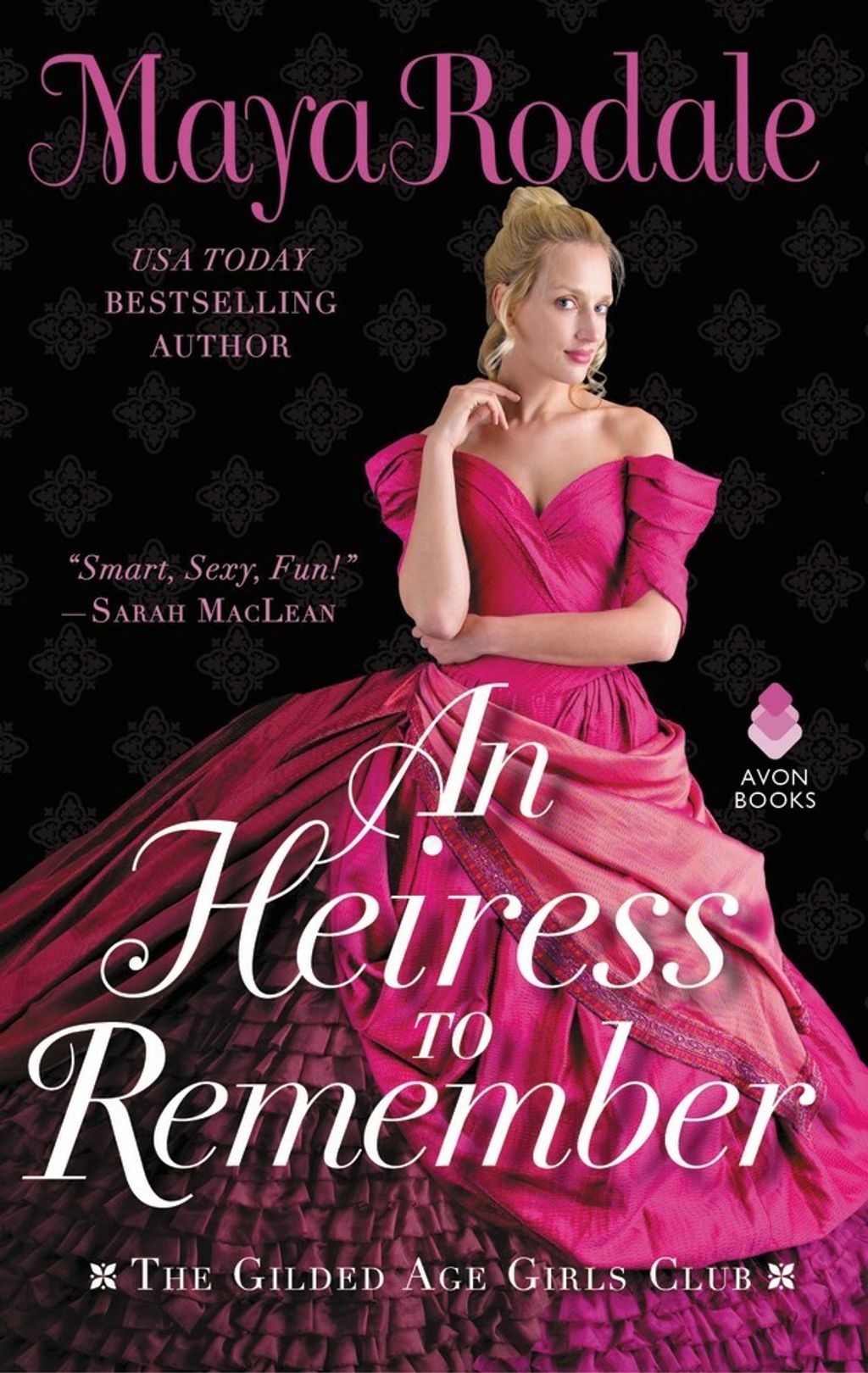 An Heiress to Remember (The Gilded Age Girls Club #3)
by Maya Rodale
Goodreads rating: 3.82
Uptown Heiress

Once a society darling, Beatrice Goodwin has returned to Manhattan in a cloud of scandal. She is determined to save the bankrupt family business—Goodwin's Department Store—and transform it into the shopping destination for Manhattan's women. She will certainly never, ever sell it to Wes Dalton.

Downtown Rogue

Wes Dalton came from nowhere to possess one of the great fortunes of the Gilded Age, thanks to his premier department store located opposite Goodwin's. This "Merchant Prince" never forgot the girl who got away—or her parents who made it clear that he'd never be rich, powerful or respectable enough. He has sworn revenge—until Beatrice's return complicates everything.

Happy ever after at last . . . ?

Now Goodwin's and Dalton's are dueling to be the best department store in Manhattan. Beatrice and Wes will stop at nothing to impress, and not even the sparks flying between them will get in the way of their fierce rivalry. They're competitors by day and lovers by night, until they're forced to choose what is sweeter: revenge, success or happy ever after at last.
Rental RM4 + Deposit RM21