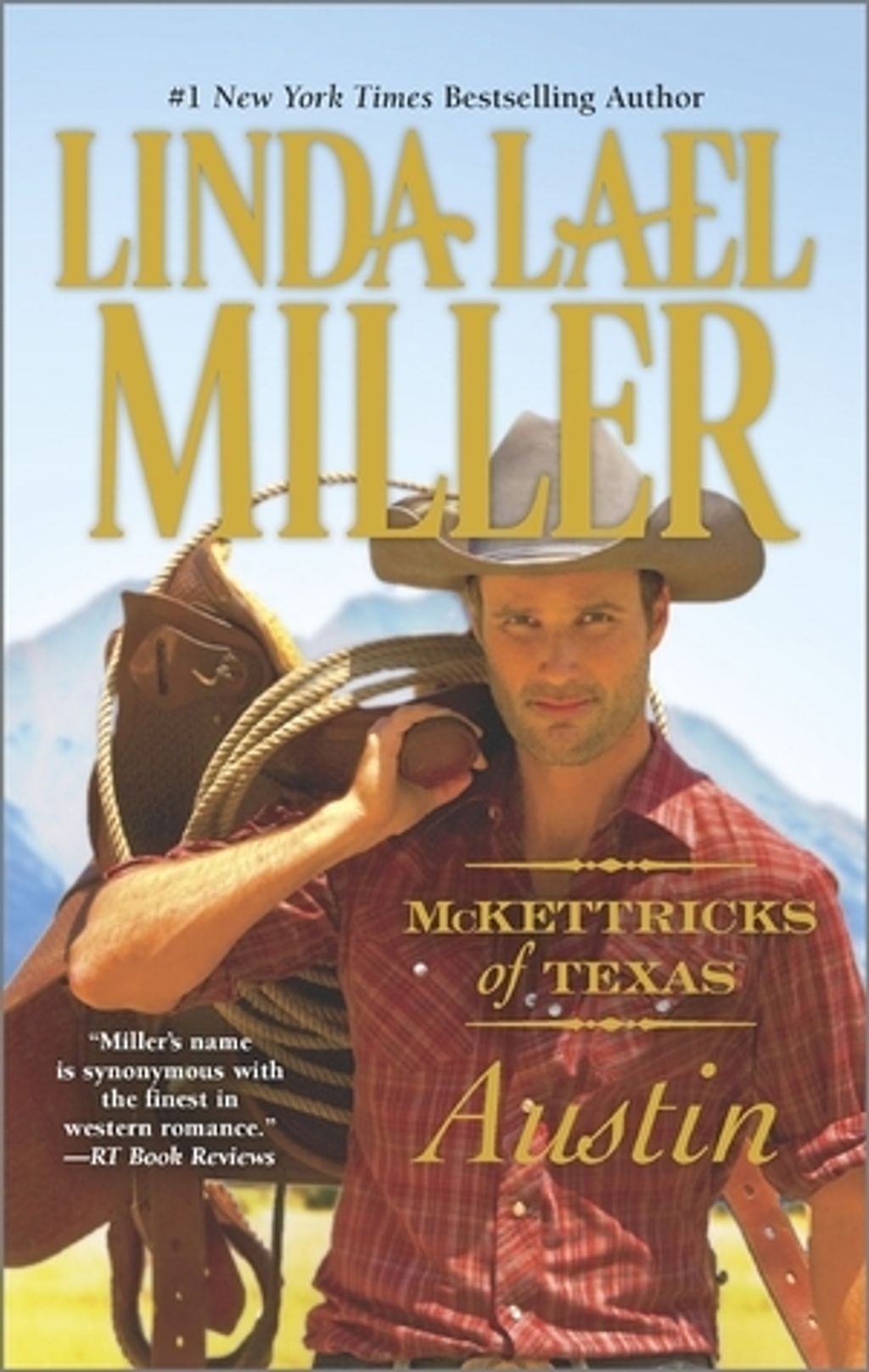 Austin (McKettricks #13)
by Linda Lael Miller
Goodreads rating: 4.22
World champion rodeo star Austin McKettrick finally got bested by an angry bull. His career over, his love life a mess, the lone maverick has nowhere to go when the hospital releases him. Except back home to Blue River and the Silver Spur ranch. But his overachieving brothers won't allow this cowboy to brood in peace. They've even hired a nurse to speed his recovery. Paige Remington's bossy brand of TLC is driving him crazy. As is her beautiful face, sexy figure and silky black hair.
Paige has lost count of how many times Austin has tried to fire her. She's not going anywhere till he's healed--body and heart.
And by then her place in his life just might become permanent...
Rental RM4 + Deposit RM21