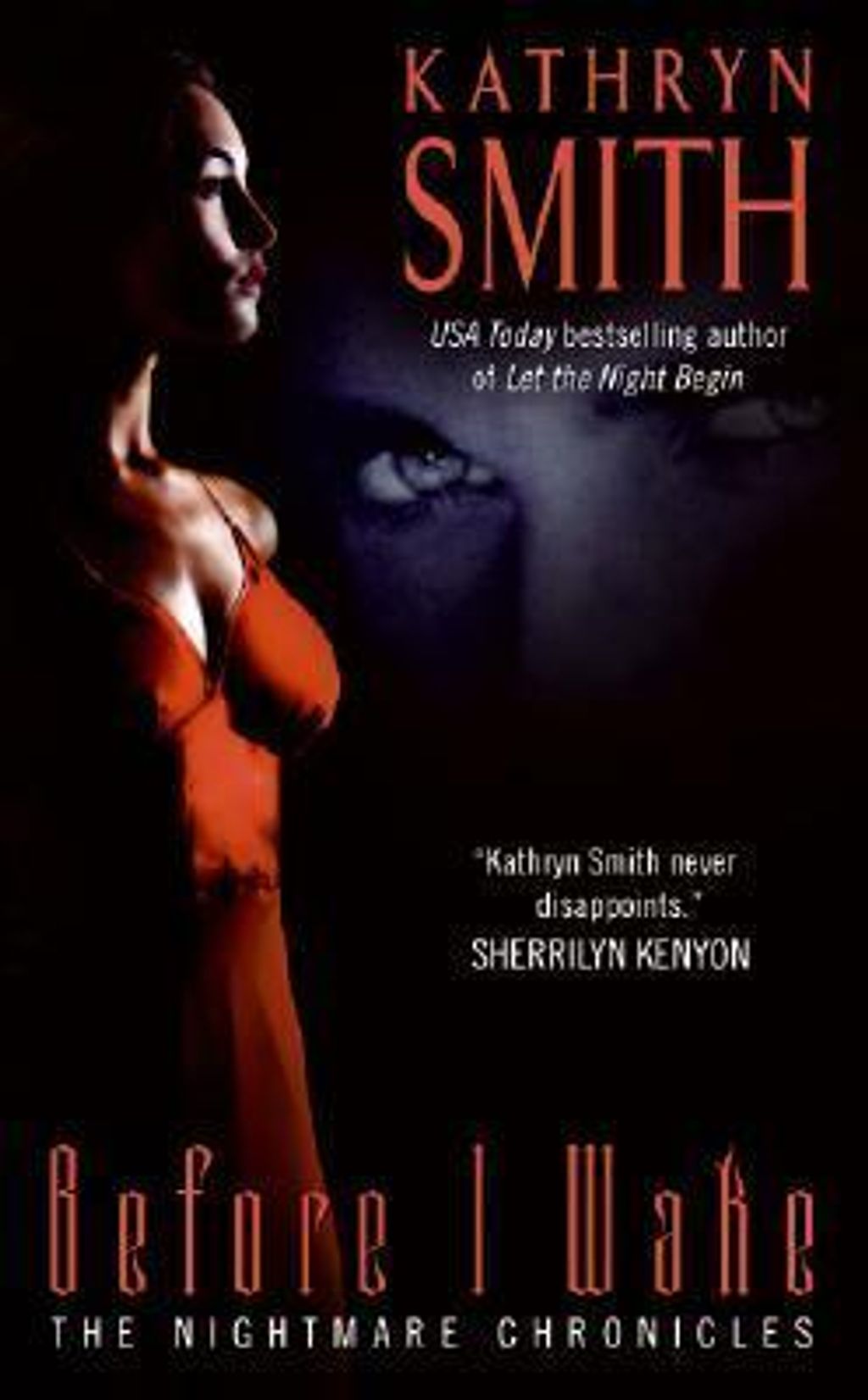 Before I Wake (Nightmare Chronicles #1)
by Kathryn Smith
Goodreads rating: 3.58
You may call it a dream job . . .

And in some ways, you'd be right. I actually get paid to study people's dreams. It comes much easier than my employers at the Sleep Center suspect; after all, I, Dawn, am the daughter of the king of the dream world, and I can roam the dreams of others, battling the nightmares that plague them.

I call it a nightmare . . .

Honestly, I could use a good night's sleep. But ever since I met Noah Clarke, I'm even more torn between the two worlds: smart, sexy, and able to control his own dreams, Noah could be my perfect man—except he's being stalked in his sleep by an unearthly evil, hell-bent on destroying him . . . and the entire world.
Rental RM4 + Deposit RM21