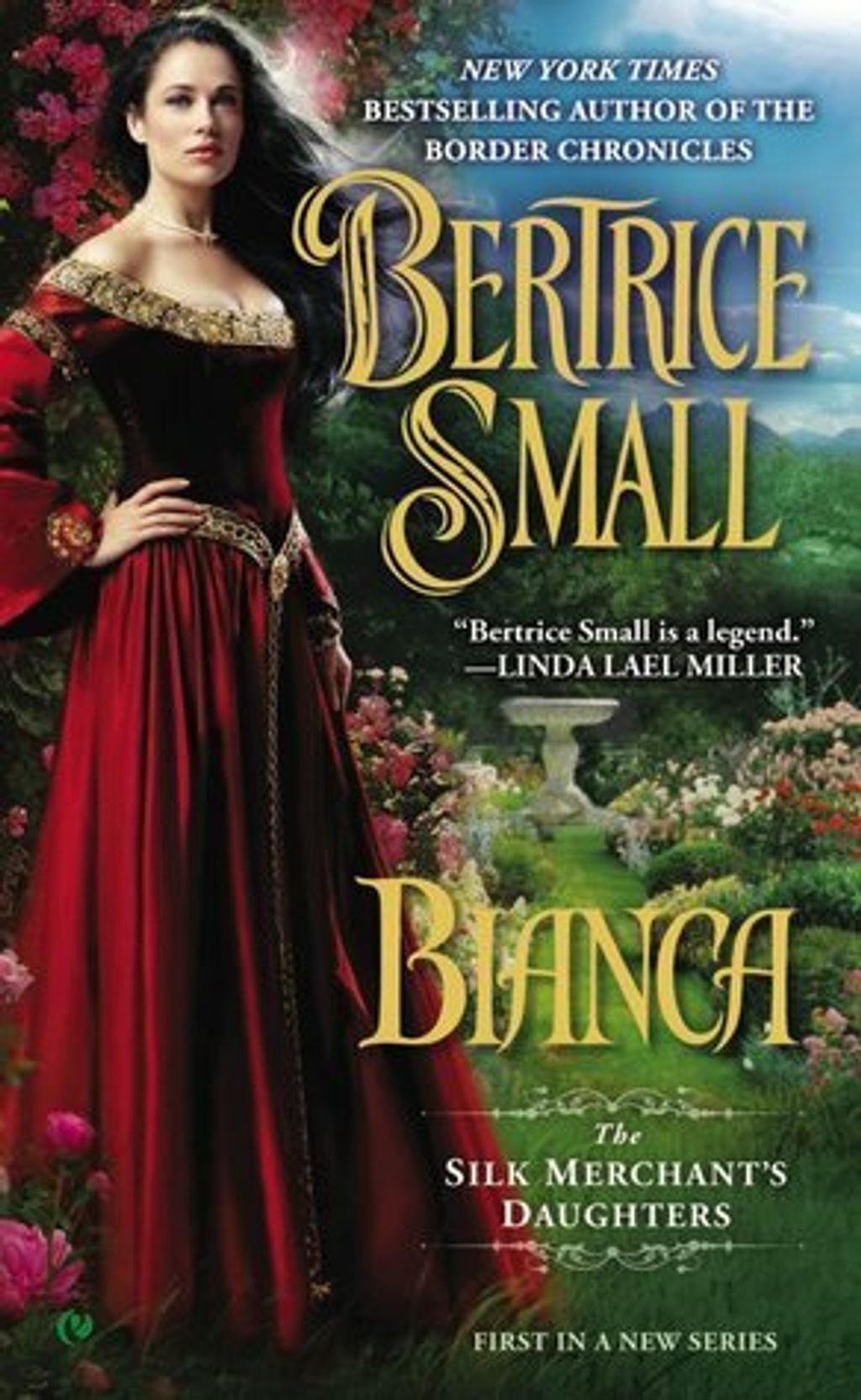 Bianca (The Silk Merchant's Daughters #1)
by Bertrice Small
Goodreads rating: 3.79
Florentine silk merchant Giovanni Pietro d'Angelo and his wife want nothing more than to marry their daughters to wealthy men of distinction. But when their son's dangerous indiscretion implicates him in a tragic accident, it is their eldest daughter who must pay the price. Blackmailed by the powerful and debauched Sebastiano Rovere, the Pietro d'Angelos must give beautiful Bianca in marriage to Rovere to buy his silence.

With the aid of her mother, Bianca flees her dark, cruel union, seeking shelter in a seaside villa. It is the shocking murder of her husband that allows her to find the possibility of love at last. But Florentine society would never approve of the man she's chosen: Prince Amir, grandson of Memhet the Conqueror.

Two passionate lovers...two different cultures...two worlds determined to keep them apart...
Rental RM4 + Deposit RM21