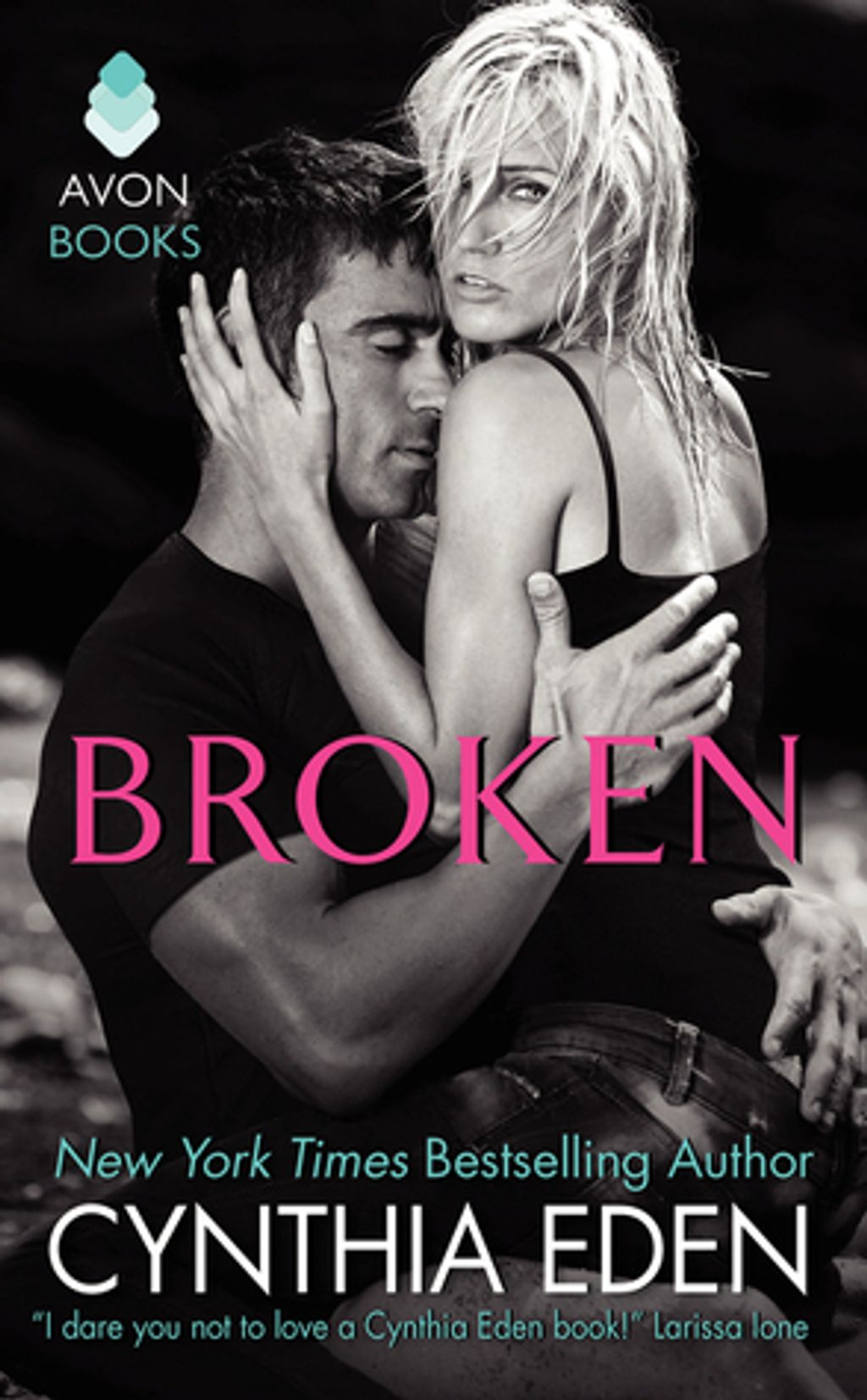 Broken (LOST #1)
by Cynthia Eden
Goodreads rating: 4.00
The first novel in LOST series introduces the Last Option Search Team, an elite unit that must protect the only surviving victim of a serial killer.

Ex-SEAL and LOST founder Gabe Spencer is accustomed to the unusual in his job. But when knockout Eve Gray steps into his office, he's rattled. For the mysterious woman is a dead ringer for the heiress thought to be the latest prey of the serial killer who goes by the name Lady Killer.

When Eve awoke in an Atlanta hospital, her past was a blank slate. Then she recognized her own face in the newspaper and vowed to learn the truth. Determined to confront the nightmares hidden in her mind, she never expects to find a partner in Gabe.

As Gabe and Eve work together, their explosive attraction becomes irresistible. Gabe knows that his desire for Eve is growing too strong, bordering on a dangerous obsession, but nothing pulls him away from her. And when another Eve lookalike disappears, Gabe vows to protect Eve at all costs. While Eve may have forgotten the killer in her past, it's clear he hasn't forgotten her.
Rental RM4 + Deposit RM21