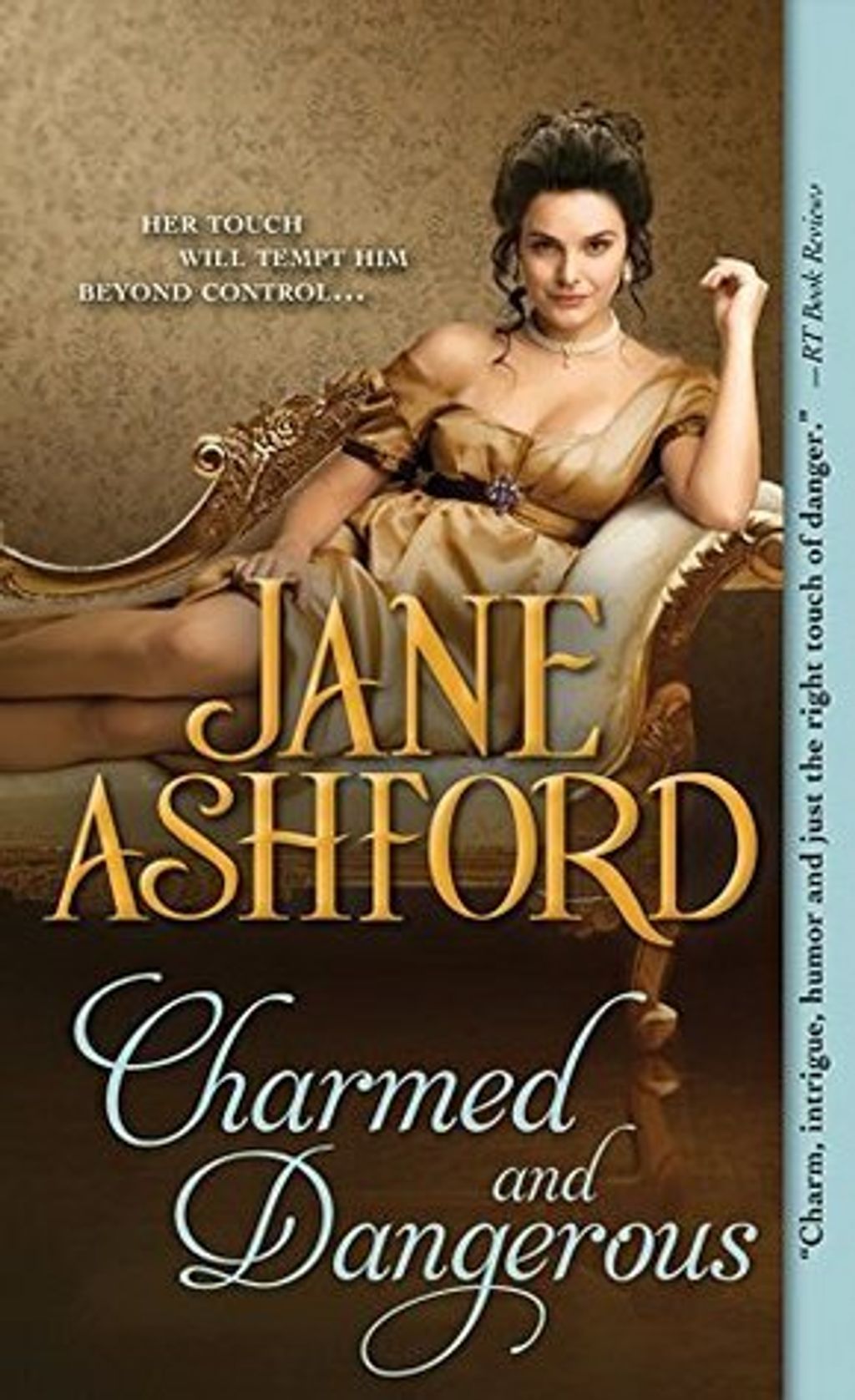 Charmed and Dangerous
by Jane Ashford
Goodreads rating: 3.40
THE MAN WHO ONCE LOVED HER...
Laura Devane has been handpicked to fulfill an important mission: seduce the man she once rejected to prevent him from falling into the arms of a dangerous Russian countess. But she has betrayed him before. Will she be able to keep her cool beneath his heated gaze?

IS THE MAN SHE MUST NOW DECEIVE
Gavin Graham has never known a woman whose passion for intrigue matched his own, until Laura comes barreling back into his life, plunging herself headlong into a perilous investigation. Clearly Laura is a menace to international peace-and to Gavin's peace of mind. But her touch leaves him stunningly aroused, and Gavin is tempted to join her in a life of dangerous desires...
Rental RM4 + Deposit RM21