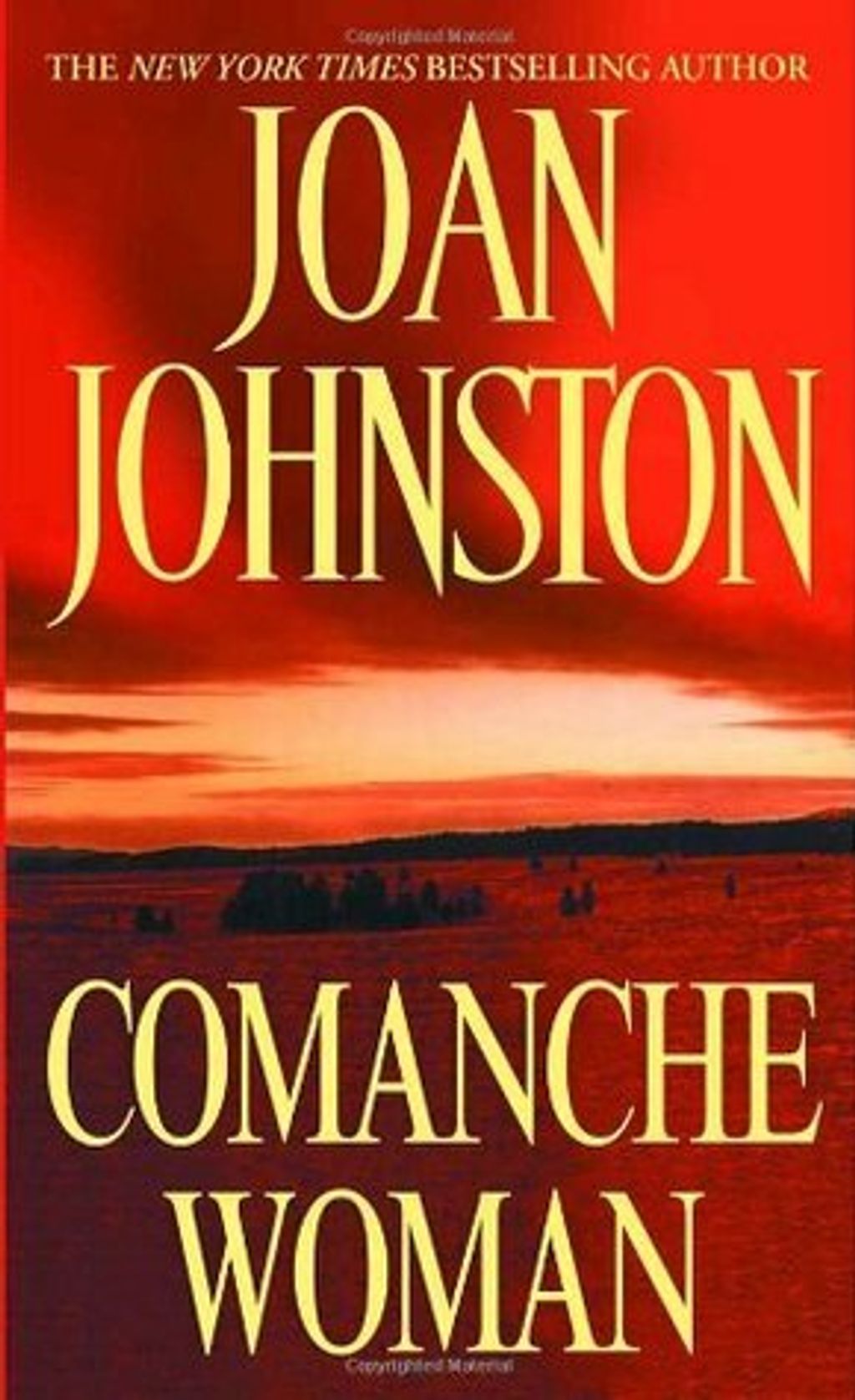 Comanche Woman (Sisters of the Lone Star #2)
by Joan Johnston
Goodreads rating: 4.12
The story of a woman kidnapped by Comanches--and the proud warrior who vows to make her love him.

Living as a Comanche, the son of a white father and his Indian bride, Long Quiet secretly dreams of making Bayleigh Stewart, daughter of the richest cotton planter in Texas, his wife. When Bay is stolen from her home by marauding Indians, she seems lost to Long Quiet forever . . . until a twist of fate brings her back to him--a gift from the Comanche whose life he saved.

Bay has lived among the Indians for three long years when a stranger who looks like a Comanche--but speaks perfect English--awakens a passion that burns hot and true. Bay yearns for home, but Long Quiet is determined to convince Bay that her home is with him. As they soon discover, they must both give up something of themselves while fighting for a love strong enough to bridge two worlds.
Rental RM4 + Deposit RM21