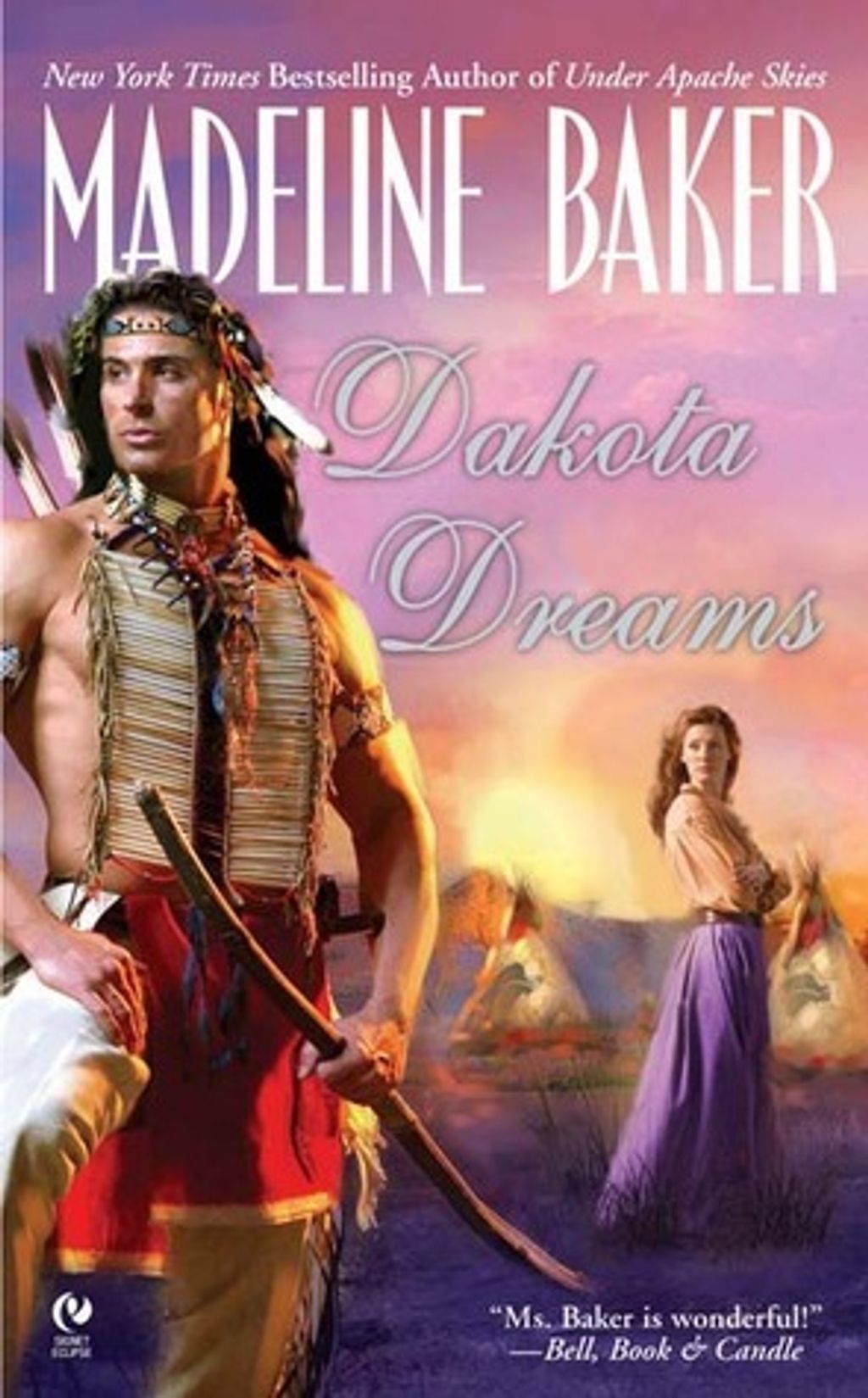 Dakota Dreams
by Madeline Baker
Goodreads rating: 4.31
THE DESPERATE CONVICT ...

Wrongly convicted of murdering his wife, Nathan Chasing Elk has never lost hope of avenging her death and reclaiming his lost daughter. His only chance is to break free from prison --- but with his escape comes a grave injury that threatens his life.

THE PRISONER OF LOVE ...

Catharine Lyons is struggling to maintain the family ranch in the wake of her parents' untimely death. When Nathan shows up on her property, badly wounded and close to death, Catharine provides him with sanctuary.

THEIR DAKOTA DREAM ...

As they grow closer, Catharine offers Nathan more than the healing of his body and mind. She agrees to join him on his journey into Lakota territory to avenge his wife's death. But as they trek through the dangerous West, they discover a passion just as untamed --- one that will change their destinies forever.
Rental RM4 + Deposit RM21