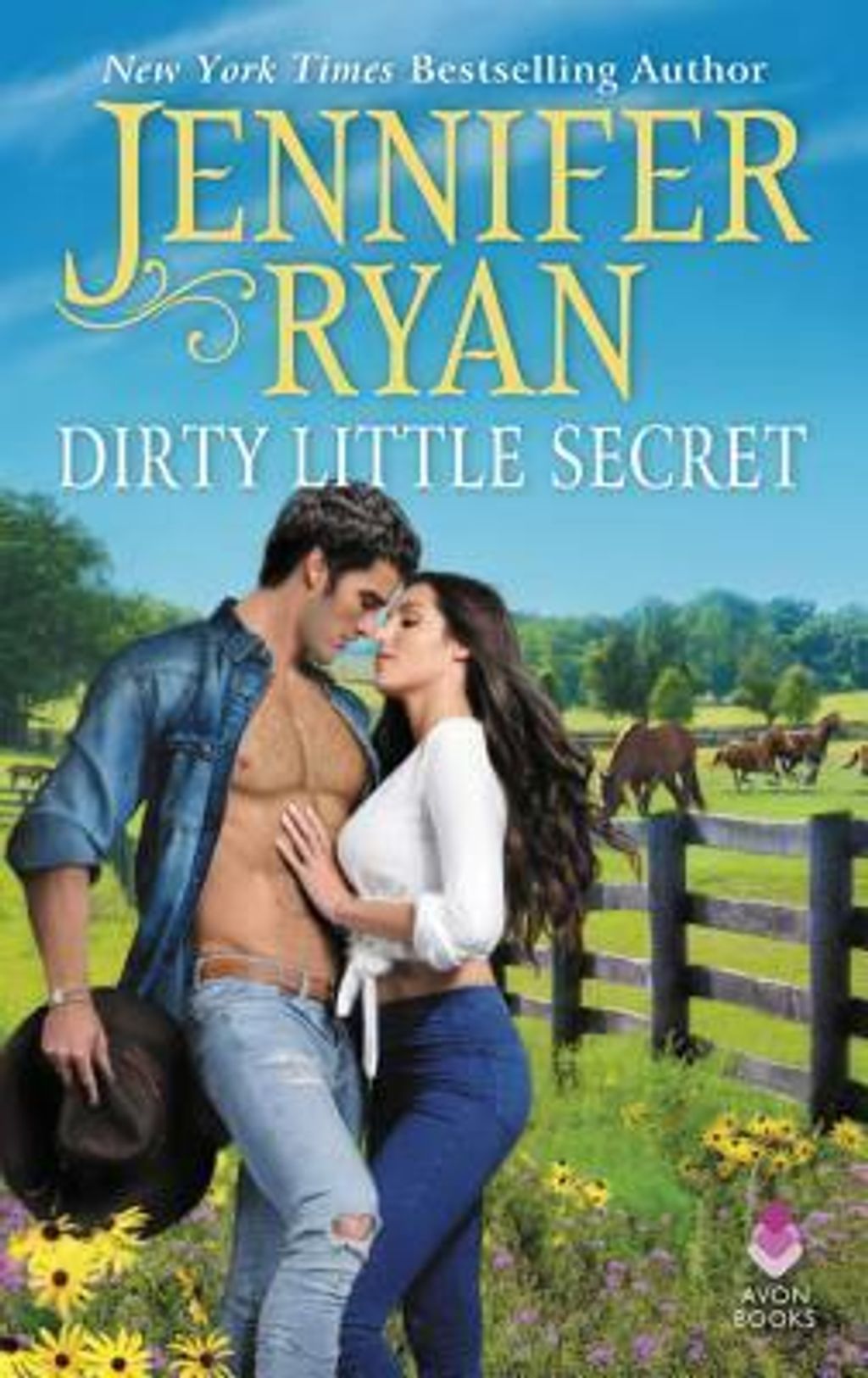 Dirty Little Secret (Wild Rose Ranch #1)
by Jennifer Ryan
Goodreads rating: 4.04
Noah Cordero is a modern-day cowboy who loves three things: ranching, his younger sister, and his step-father. John Cordero groomed Noah to take over the Montana spread where he learned to ride and work the land. But when John unexpectedly dies, he leaves half the ranch to a woman Noah doesn't even know.
Roxy shares Noah's last name, but not his blood. Estranged from her father, haunted by regrets, and eager to escape her notorious mother's past, she is forced to fulfill her father's last wishes. Inheriting means sharing a home with infuriating, challenging, and oh-so-tempting Noah. But John didn't just make her owner of his ranch and guardian to her sister, his hidden sideline is her worst nightmare—she's the new owner of the notorious Nevada brothel called Wild Rose Ranch where she grew up.
As their strictly business relationship starts to turn to true love, Roxy begins to wonder, what will happen when Noah discovers her dirty little secret?
Rental RM4 + Deposit RM21